The rapid expansion of the edge AI industry brings the challenges of managing device fleets at scale. Allxon turns those challenges into your #1 solution

As an NVIDIA® Jetson™ preferred partner, Allxon provides highly compatible solutions for businesses to instantly gain remote device access on any NVIDIA edge AI system. Allxon's ecosystem is nourished by a growing number of IHVs, ISVs, and valued distributors from all over
the globe.
Come find us at our partners' booths and say: "Guten Tag!"
We Support You
Every Step of the Way
From POC to production, through to device retirement, Allxon provides the 24/7 support you need during every stage of your projects' lifecycle
Allxon provides complete solutions based on real market pain points so that you can continue to break ground in the AI/Iot industry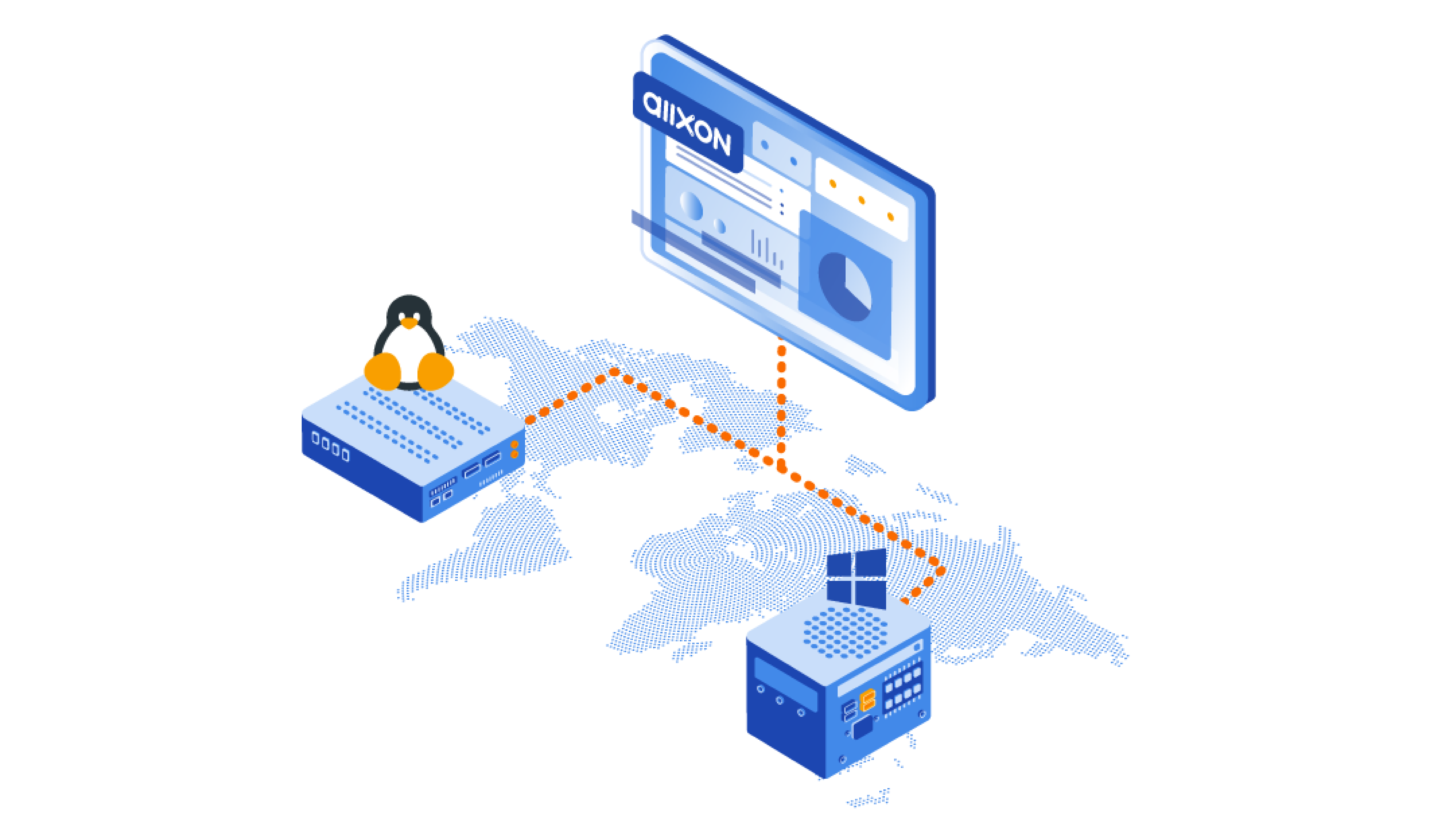 1 Open Platform
Easy edge AI fleet management for SI and MSP customers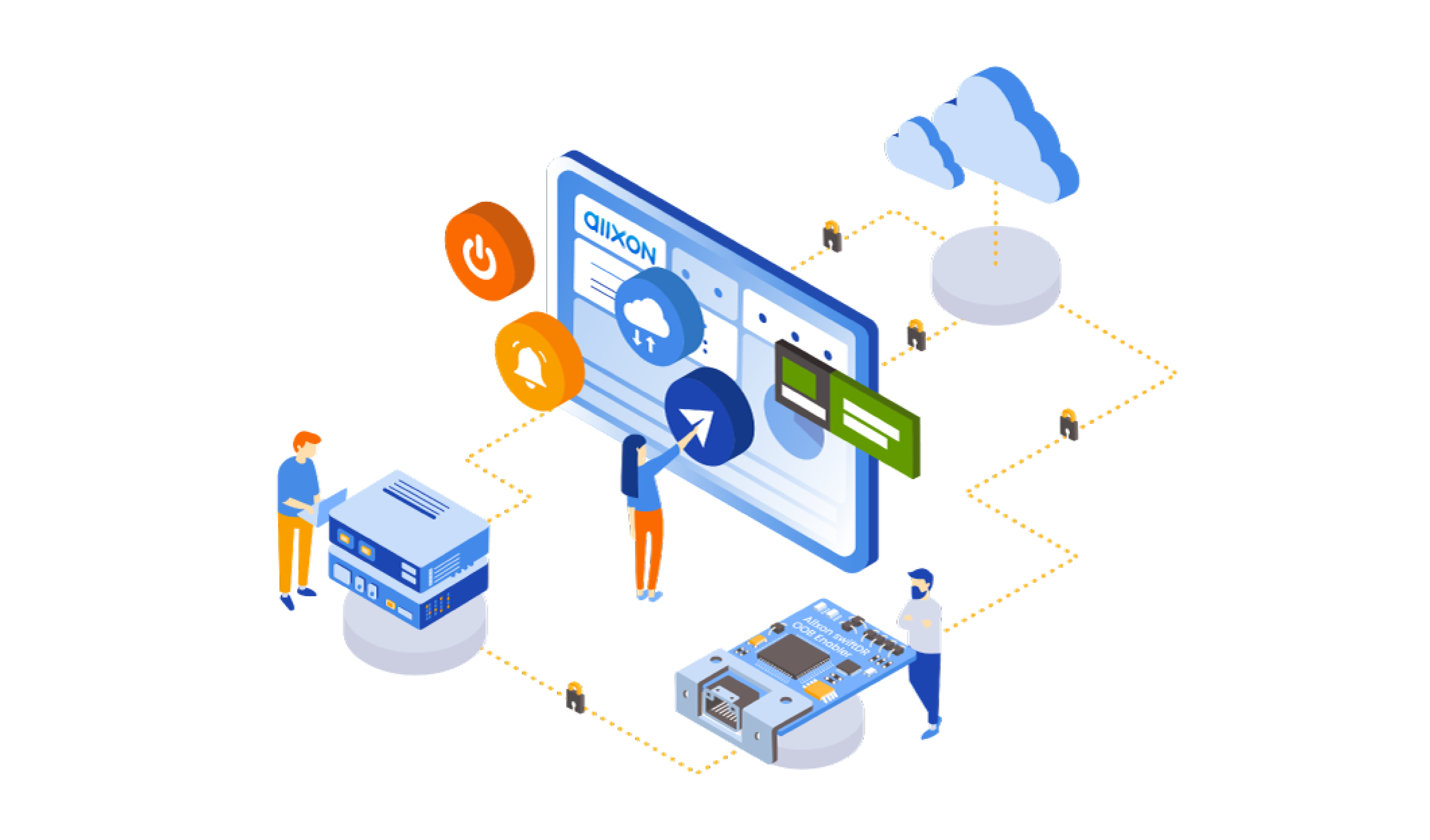 Software and Hardware Integration
Smoother transition into smart operations with time and cost-effective solutions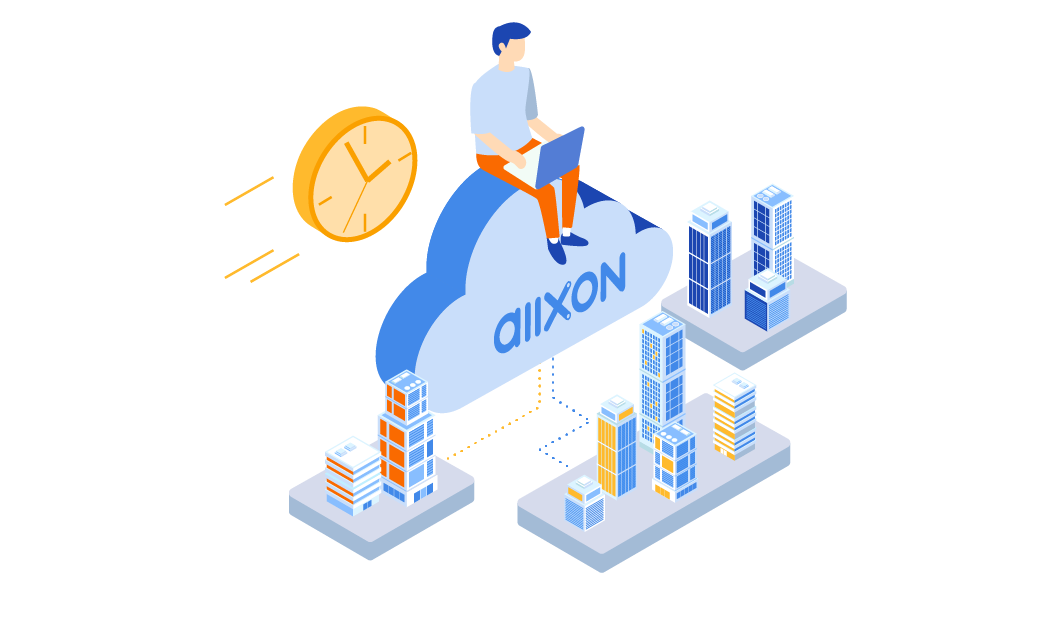 Unbeatable AI/IoT Solutions
Innovative In-Band and Out-Of-Band solutions for remote device monitoring, management, disaster recovery, cyber security and so much more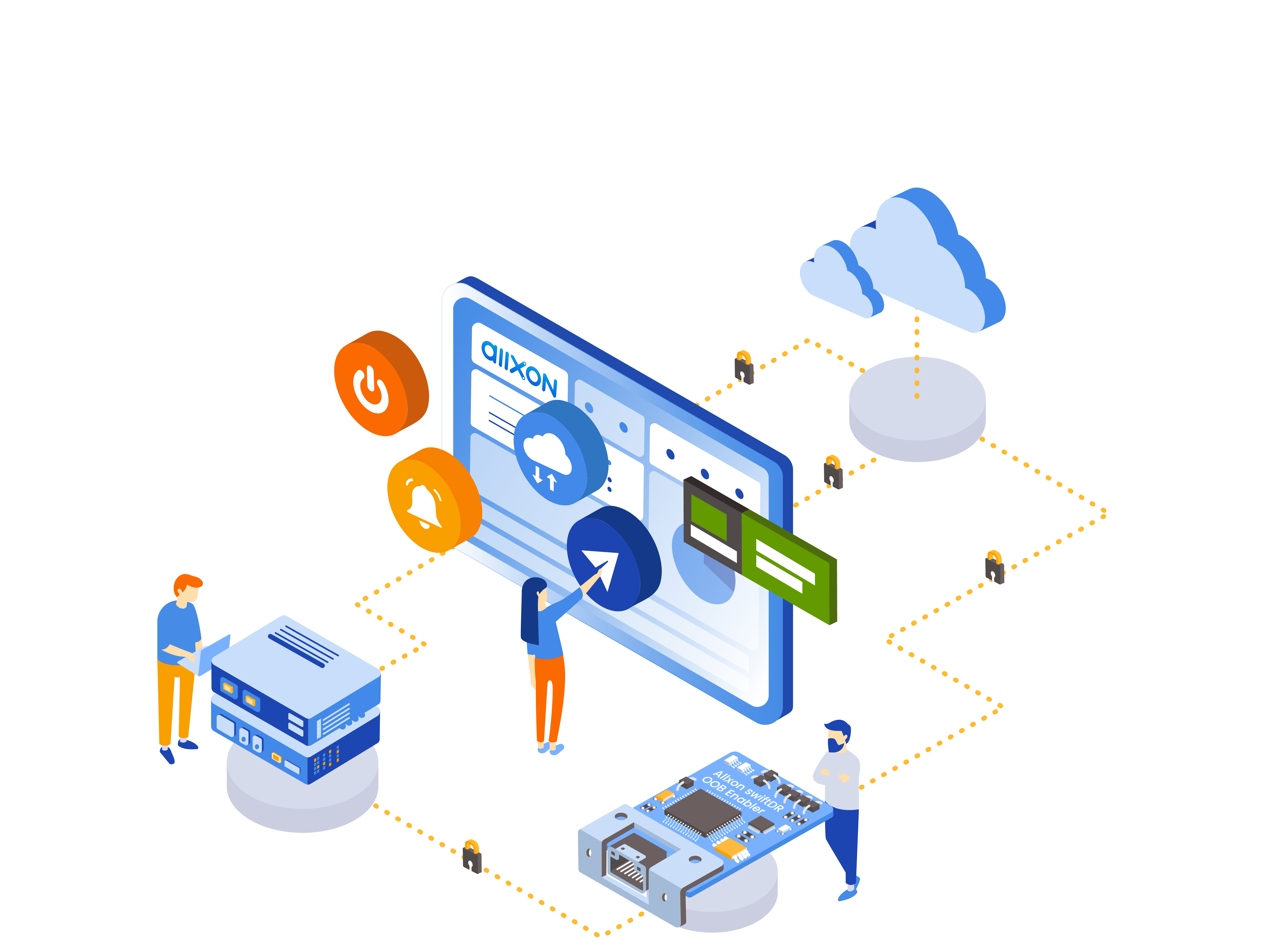 RMM
Manage edge device fleets with OTA updates, log collection, power cycling tools, GPU performance monitoring and more
Allxon swiftDR OOB Technology
Power back ON unresponsive systems and conduct SSD recovery actions, in a click of a button
SaaS-In-Chip
Customize remote edge device management with the sole pioneer of "SaaS-In-Chip." Build your own OOB feature now
Allxon plugIN
Bring any hardware device onto Allxon Portal for remote monitoring and management using the patented Allxon plugIN

The Latest
NVIDIA® Jetson AGX Orin™
Allxon looks forward to launching NVIDIA Jetson Orin-based production devices with at least 5 of their top-tier partners in Q4 2022. The NVIDIA® Jetson AGX Orin™ delivers 275 trillion operations per second (TOPS), over 8x the compute performance of its predecessor, Jetson AGX Xavier.