01
Cloud Solution
Exclusive Allxon Cloud Portal
With Allxon Cloud architecture, you can instantly start managing your devices remotely by simply registering an account. Sign up now and get the most out of Allxon Portal, featuring faster, smoother, and more effective remote device management solutions.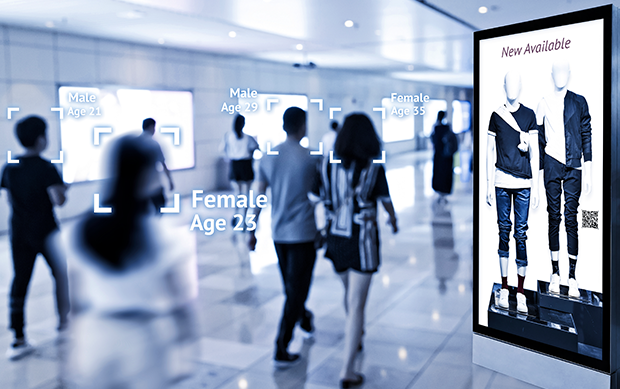 Power ON for Retail

Allxon helps maintain edge AI-optimized devices that collect valuable data on customer feedback so that retail industries can focus on creating better shopping experiences for their customers. Without the need to reconstruct existing technology, Allxon Cloud architecture readily supports any brand of edge AI device to help retail businesses streamline technical operations with effective remote device monitoring and management solutions.

02
Multi-Cloud Solution
Secure and Compatible Allxon plugIN Technology
Extend your SaaS services onto edge devices with patented plugIN technology. Connect with Allxon Cloud to add incredible remote device services to your SaaS.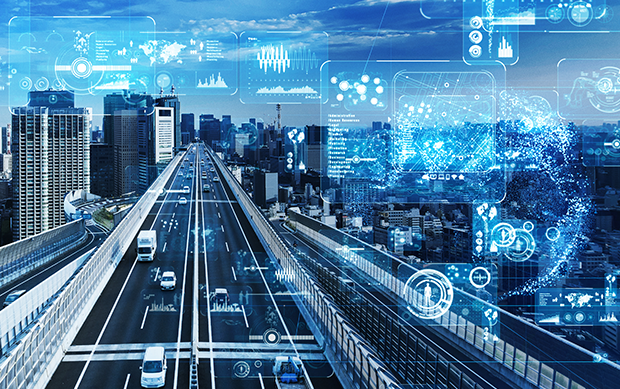 Transportation Turned Smart

Allxon helps transportation industries remotely manage and maintain devices that are scattered in hard-to-reach locations. Allxon plugIN technology includes a patented and standardized interface that helps companies instantly access their hardware. With Allxon Multi-Cloud solution, transportation companies can seamlessly link their SaaS services to Allxon for integrated remote device services, coordinating technical operations management onto a single unified portal for more synchronized services.

03
Edge Solution
Facilitating Remote Device Management at the Edge
Local central management systems (CMS) can also enjoy Out-Of-Band device management features with Allxon plugIN. Without the need to reintegrate and reconstruct existing technology, Allxon's highly compatible edge architecture helps CMS benefit from remote management while staying connected on a private network.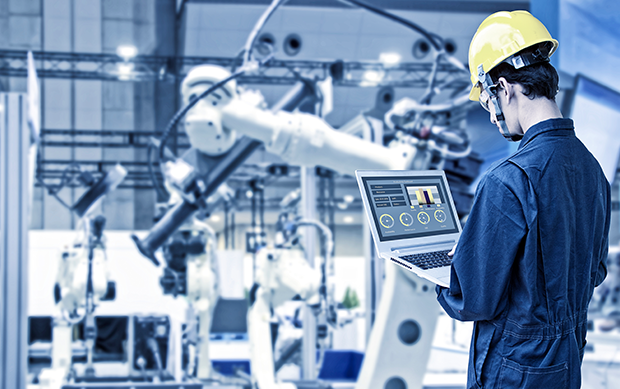 Keeping it Confidential for Manufacturers

Allxon Edge Architecture caters to industries that want to stay connected on a private LAN and still enjoy remote device management benefits. Manufacturing industries can easily integrate Allxon swiftDR series to ensure technical operations at assembly lines keep consistent and secure. Allxon plugIN is an easy-to-setup, end-to-end encrypted interface that connects third-party local CMS to their operational technology, without the need to reconfigure existing technology and network infrastructure.

A Unified Portal for Your Convenience
Effortlessly connect your AI/IoT applications and infrastructure to Allxon, and get ready to change up old ways of managing operations.
Get Started Now