All Services On,
All Business On
Allxon is an NVIDIA® Jetson™ preferred SaaS partner with full hardware and software integration. By providing industry-focused edge AI remote device management services, Allxon optimizes business operations together with you.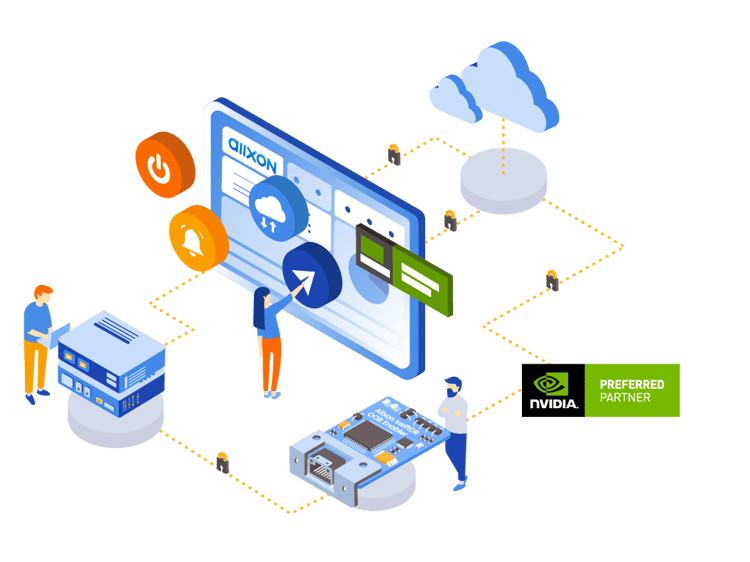 OOB Enabler

for Allxon swiftDR Series
Moving beyond conventional RMM, Allxon plugIN technology unlocks Out-Of-Band (OOB) disaster recovery solutions. Resolve system errors and unresponsive issues with Allxon swiftDR for Power Cycling and SSD Recovery to maintain business continuity.
➜ Book a Demo Now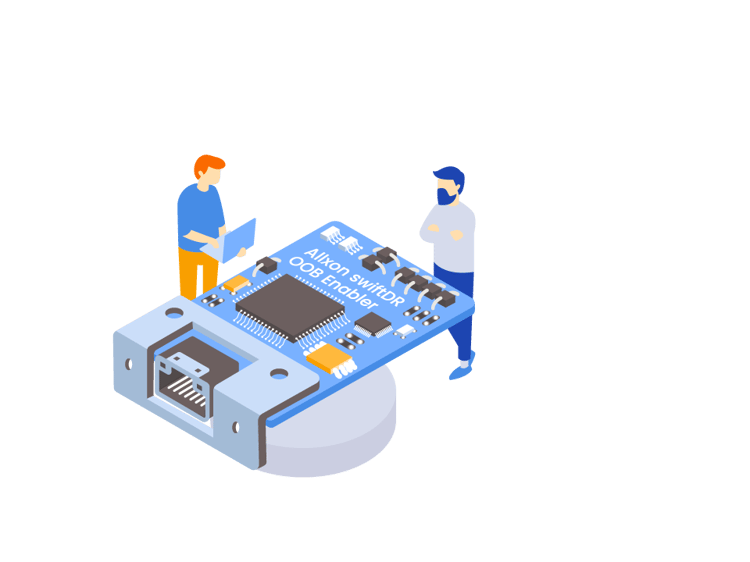 Single Unified Cloud Portal
Intuitive Navigation
Allxon Portal caters to those looking for simpler device management and monitoring styles.
Single Unified Portal
Combines all data and information from any brand of hardware or software into a single unified portal.
Compatible
Supports cross-OS, cross-platform, and cross-boundaries, keeping all systems in one place for simpler, more adaptable operations management services.
Learn More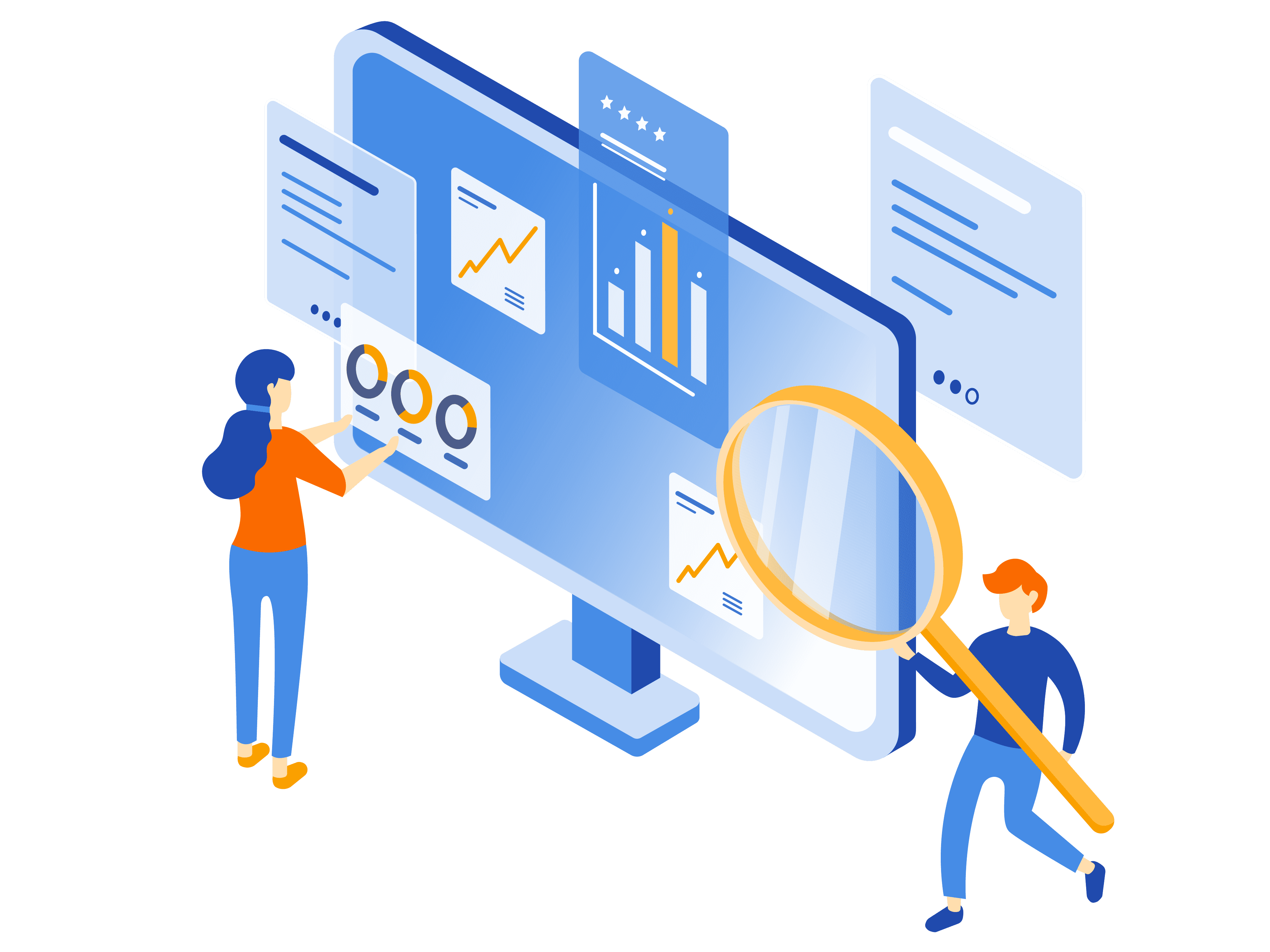 Easing Market Pain Points
Disaster Recovery
Maintains business continuity with Allxon swiftDR Series - bringing you fast and secure disaster recovery solutions.
Minimize Downtime
Cuts time and labor costs by remotely managing your devices and solving technical issues in just a click of a button.
Enforce Shutdown & Reset
Out-Of-Band (OOB) Power Cycling remotely powers off and back on devices to instantly resolve system errors.
Learn More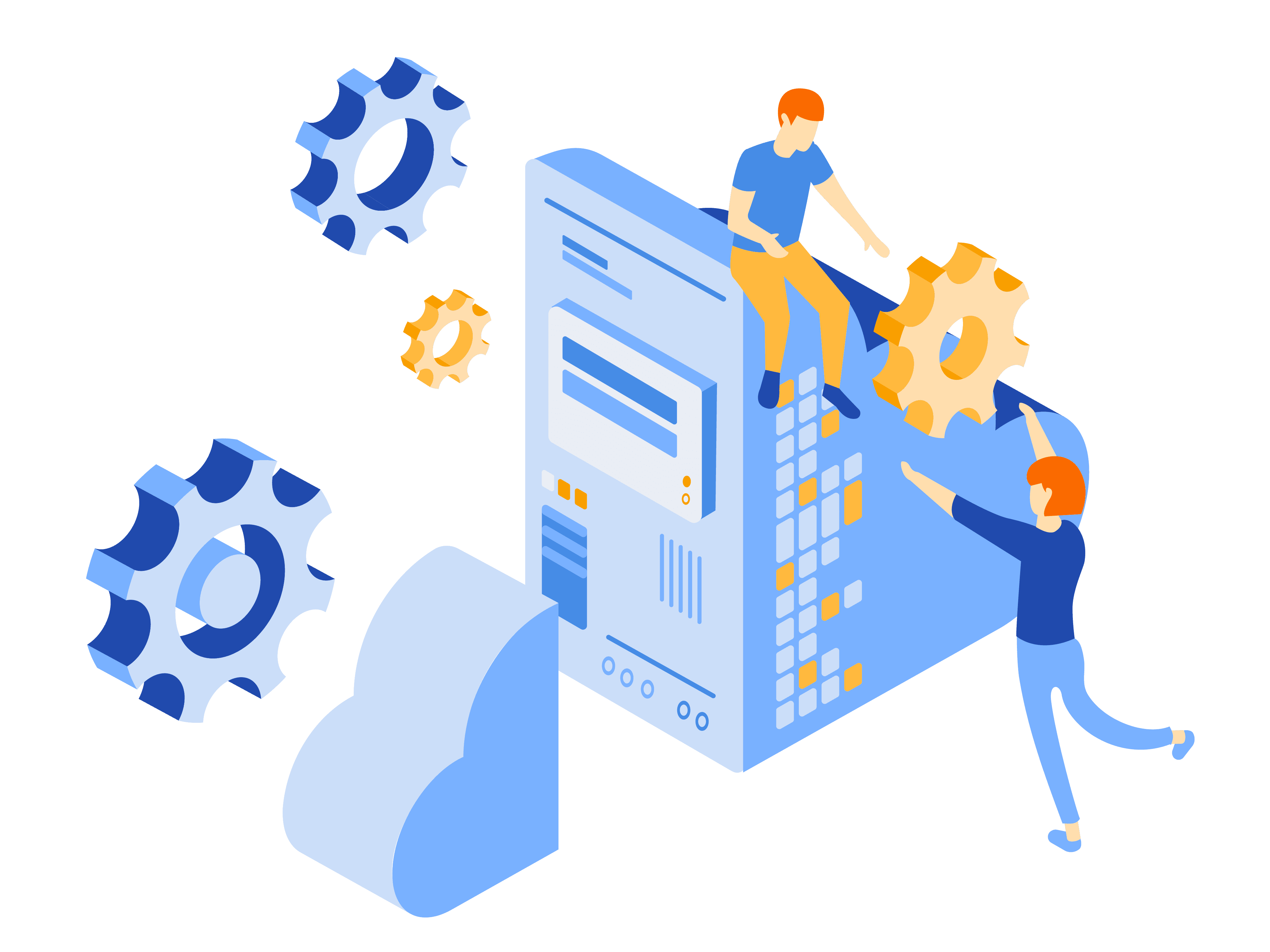 Saving Time, Mitigating Risks
Group Management
Manages large-scale AI/IoT edge devices with grouping tools to streamline operations and administrative tasks.
Fast Provisioning
Applies group setting and instant updates to newly added edge devices to save time and labor costs.
AI Model Deployment
Applies new AI model updates to all edge devices, uninterrupted, for faster and safer deployment.
Learn More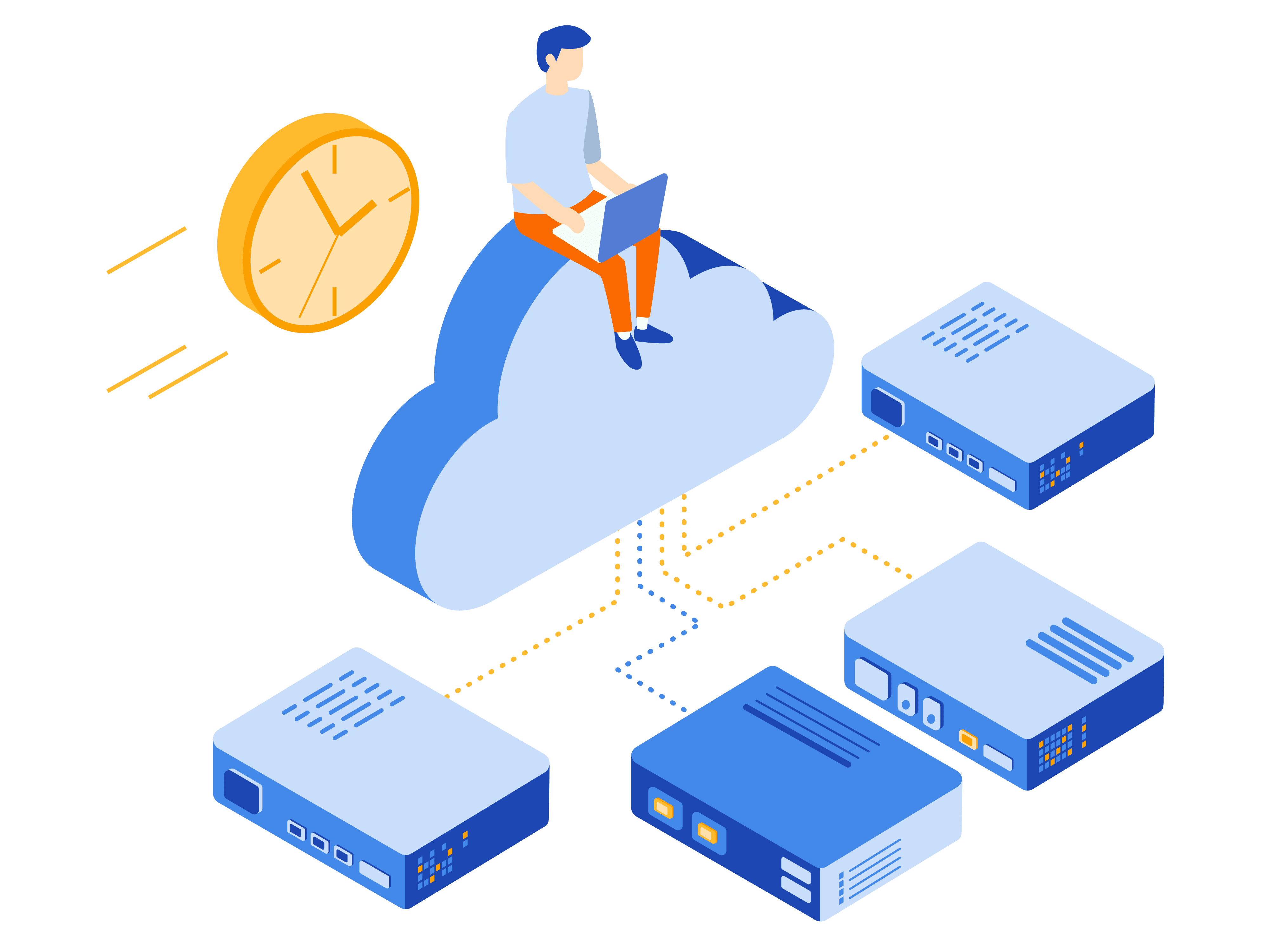 In the Forefront with You
Fast and
Effective

Services
Alert Notification
Take a break and have your devices work for you by setting up alerts that inform you about their health statuses.
Over-The-Air Updates
Deploys new updates to all edge devices, over the air, in just a few seconds.
Log Collection
Collects logs to remotely troubleshoot and instantly resolve technical issues with Allxon Solutions.
Learn More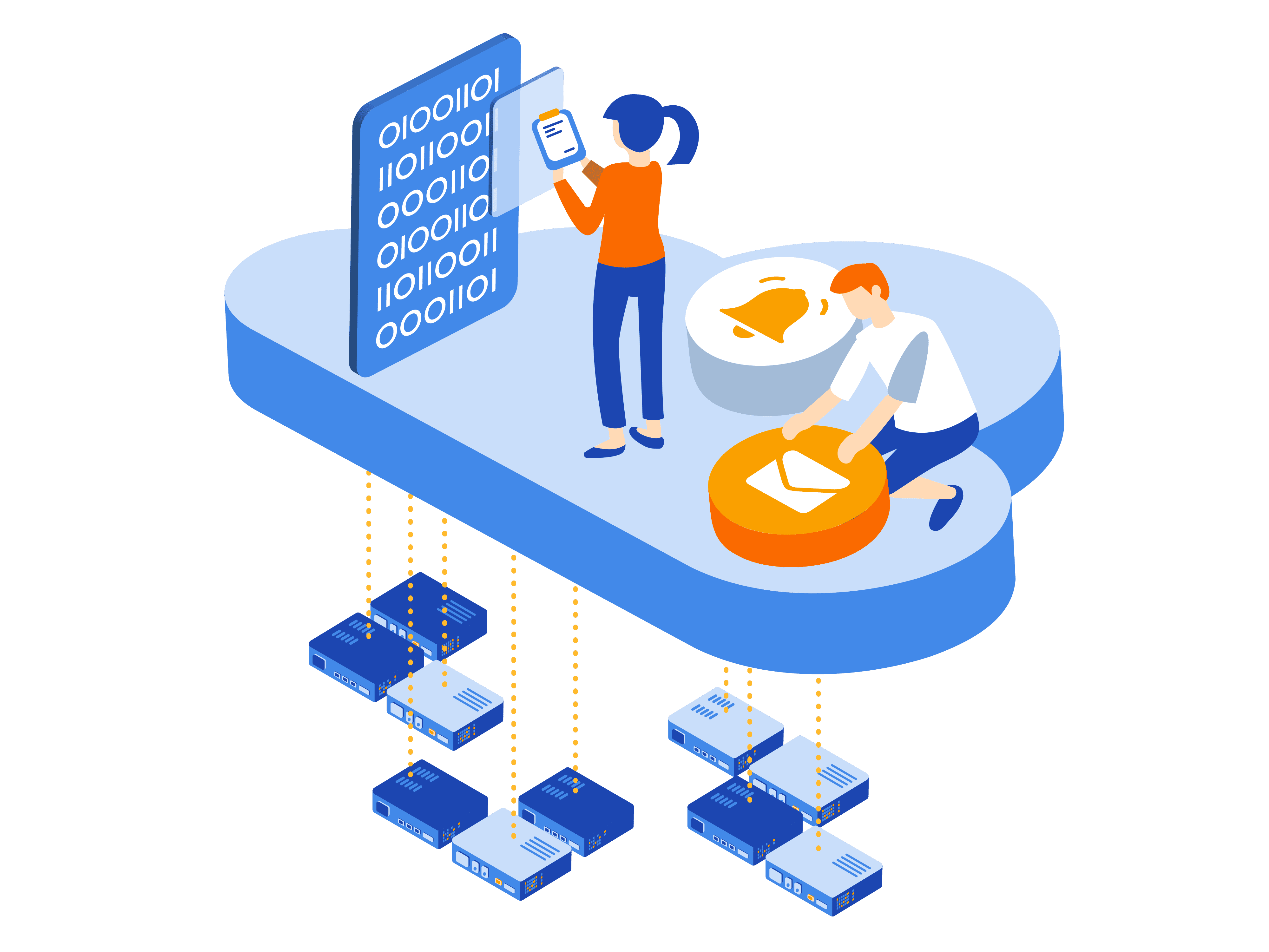 Easy Project Management
Over Scattered Devices
We help you save time and money conducting on-site provisioning and maintenance with powerful remote device monitoring and management tools.
Save Time. Save Money
Cut out on-site troubleshooting and use the extra time and money to build on your success.
Mass Deployment and Group Management
Use simple administrative tools to deploy and manage scattered devices located over multiple sites.
Efficient
Remote Hardware Management

Services
We offer value-added services to hardware components that bring five-star remote maintenance, management, and repair services to your customers.
Bring Your Devices to the Cloud
Be more than just a hardware spec. Become the value-added solution with integrated cloud services.
Value Added to your Device
OOB Enabler adds extra benefits and remote device management services to regular hardware components.
Integrable Technology for
Real-time User Access
We help seamlessly integrate various complex hardware systems to unlock remote monitoring and management capabilities for faster application updates.
Easy Integration
No need for system reconstruction, Allxon's plugIN API enables cloud-to-cloud integration on all operators.
Seamless Collaboration
Allxon helps deliver services to your edge devices by providing access to the right users through a single cloud portal.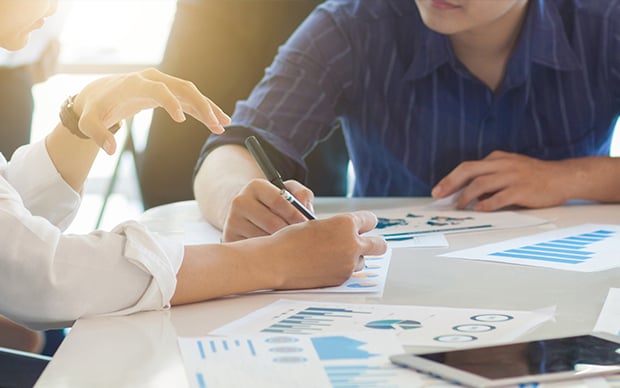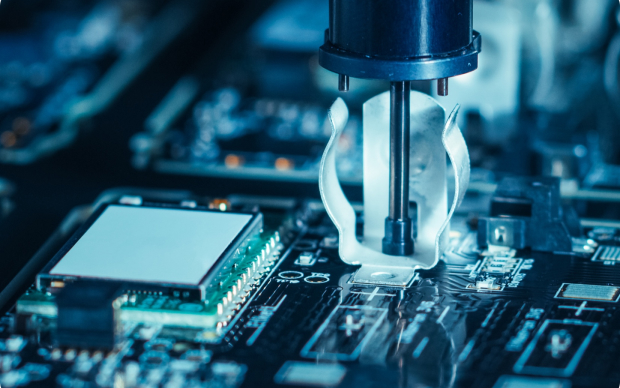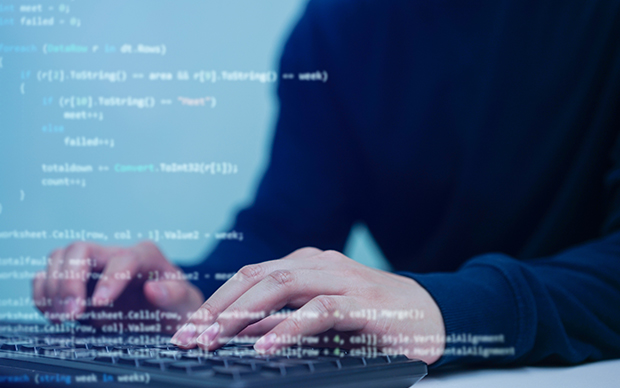 Key Benefits
Allxon Drives
Industries
Forward
1
Portal for Linux, Windows OS
~30%
Maintenance Cost Reduction
24/7
Safe and Reliable Cloud-based Service