We had the pleasure of hosting a forum about the most sought out technology right now: edge AI and cloud integrated solutions. At the panel discussion, our Chairman was joined together with partners ADLINK and NVIDIA to share in-depth market insights on the value and future of edge AI technology.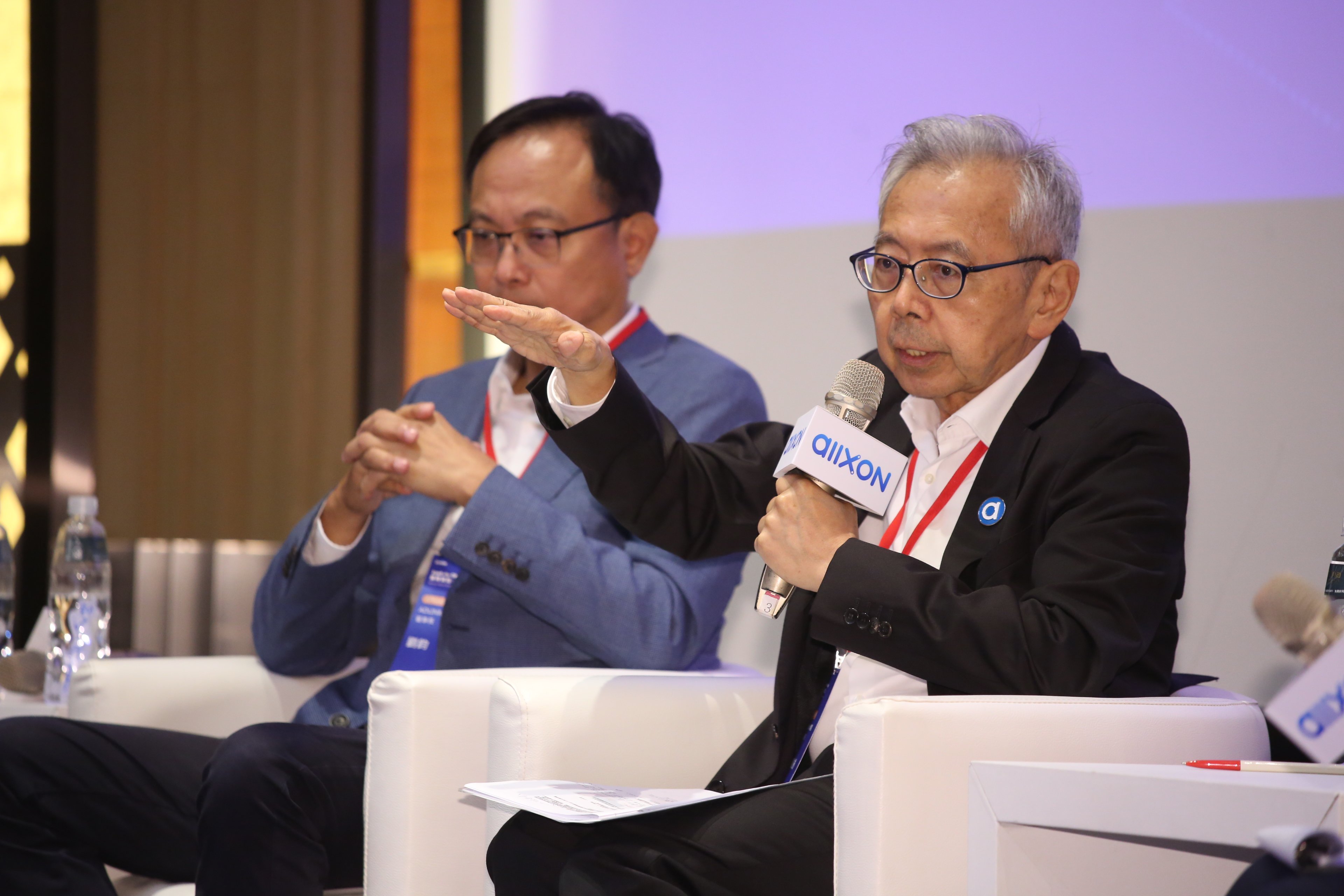 Our CEO was one of four brilliant keynote speakers from Advantech, NVIDIA, and Nuvoton, sharing their expertise in the subject as well as some edge AI market trends, pain points, and solutions.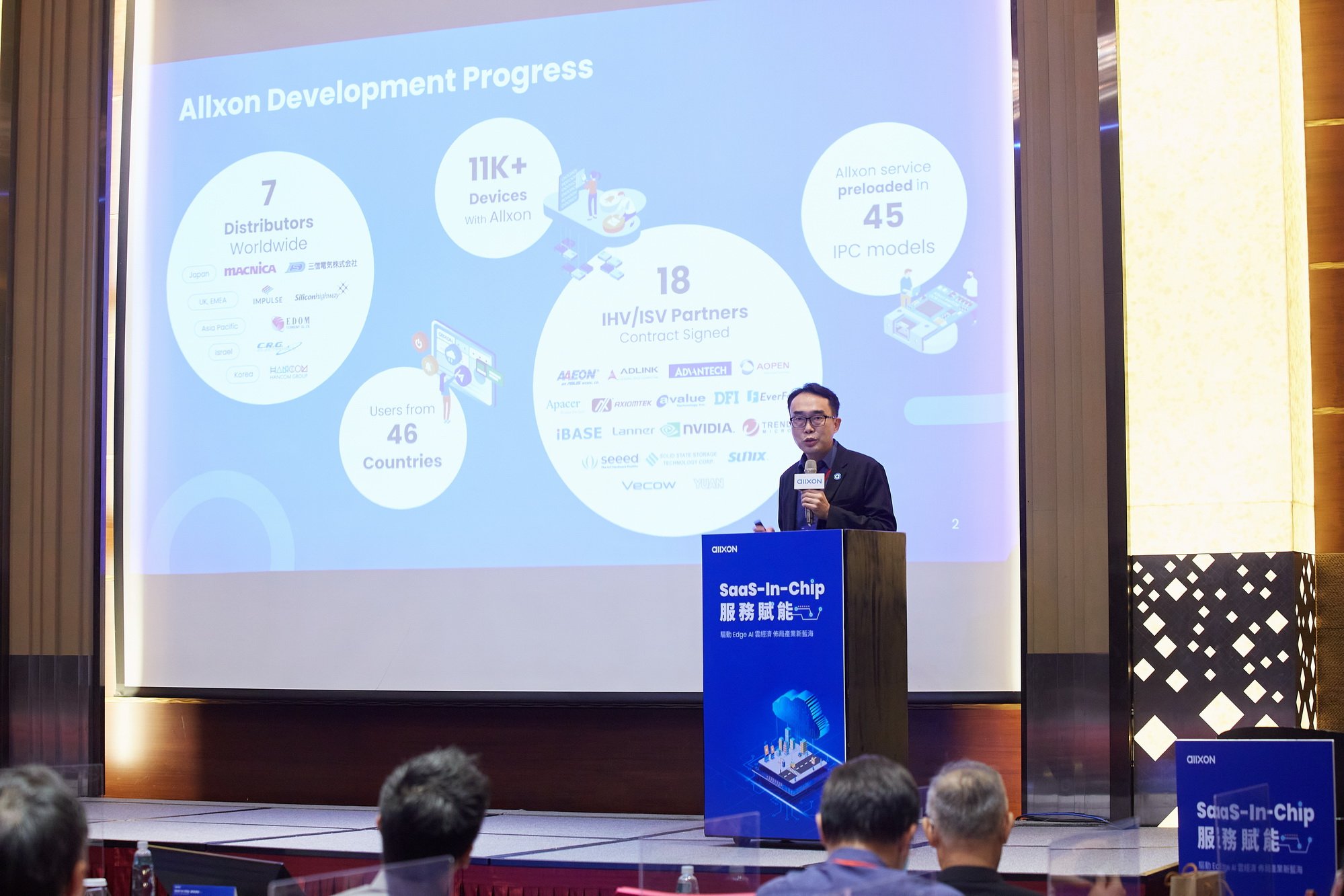 Together with all the top leaders in the IPC industry, we thank all those who tuned in virtually and joined in person for the official launch of Allxon SaaS-In-Chip. We look forward to bringing value, growth, and sophistication to our fellow AI/IoT ecosystem partners and mission-critical industries.