Team Allxon was honored to be invited by our hardware partner, Advantech, to present our comprehensive solutions and Out-of-Band (OOB) applications at Hannover Messe 2023, Germany.
Our team showcased how Allxon OOB Technology can be integrated on advanced Advantech NVIDIA® Jetson™ Orin devices to provide industry leaders simple and efficient solutions to remotely monitor and control high-demand edge AI devices all around the world, through a simple Internet connection.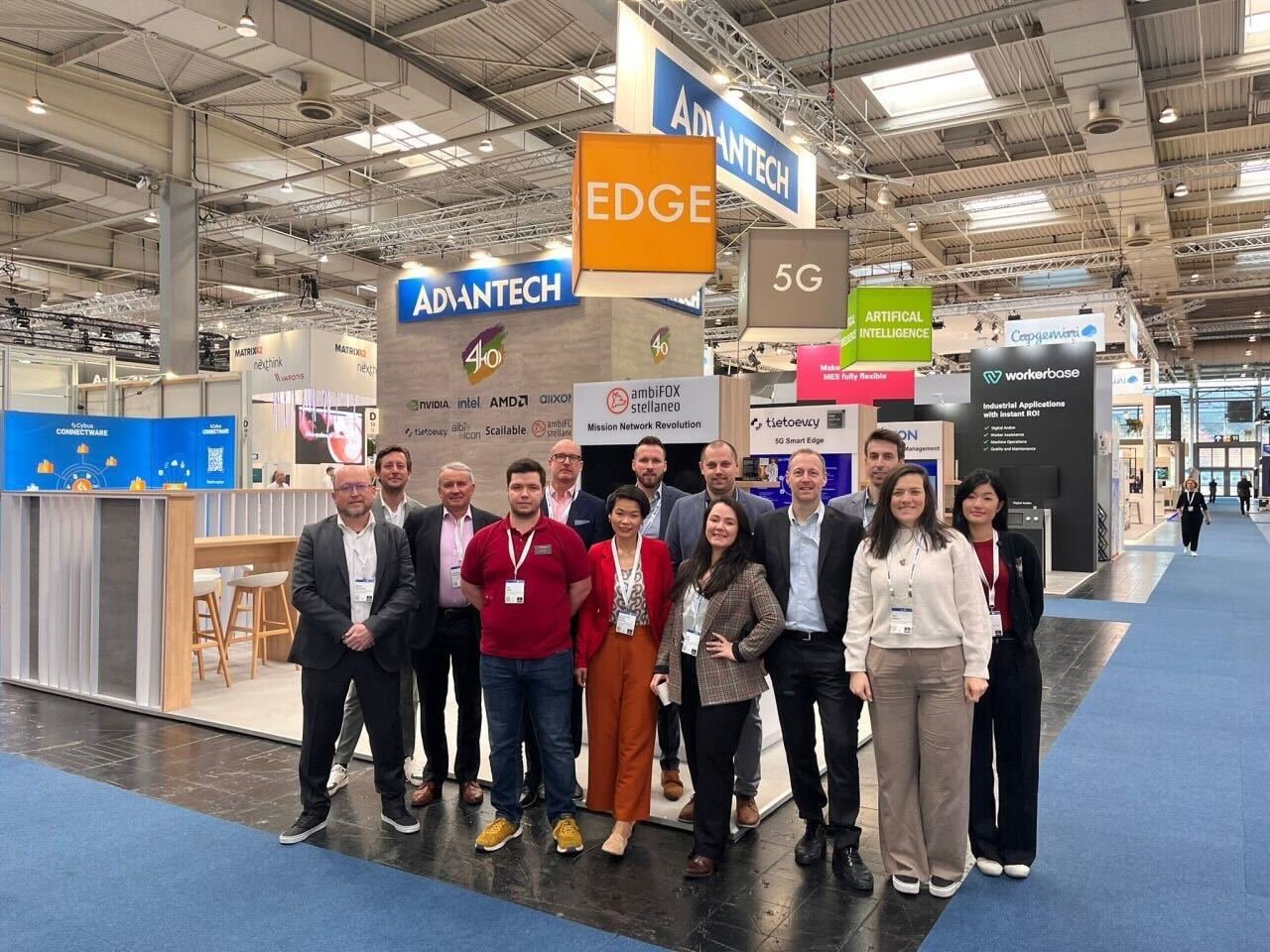 HANNOVER MESSE is an annual event that brings together industry leaders and cutting-edge technologies from the automation, digitalization, smart manufacturing, software, IT industry, etc. Our collaboration with Advantech allows us to demonstrate the application scope of our innovative solutions for resource-efficient edge AI operations, attracting visitors from around the globe to explore the industrial ecosystem of today, tomorrow, and the years to come. Together, we exchanged ideas and inspired new collaborations for advancing the future of the industry.