EverFocus Electronics Corporation, the leading provider of edge AI solutions for smart city and transportation, officially announces the latest Allxon Out-Of-Band (OOB) device management solution integrated in eNVP-JAX-AI-V0008. This solution brings you the highest efficiency, all-in-one deployment and real-time cloud-based service.
eNVP-JAX-AI-V0008 is an EN50155-certified fanless platform based on NVIDIA® Jetson AGX Xavier™. It offers server-level performance up to 32 TOPS at 1/10 the size of a workstation, even under extreme conditions. Designed together with the Allxon swiftDR Out-Of-Band (OOB) Enabler, eNVP-JAX-AI-V0008 is added with extra values, including remote power ON/OFF, force shutdown, hardware reset, and power ON/OFF scheduling control. With this built-in Out-Of-Band (OOB) service agent, this high-level system can better support both public and local network environment architecture.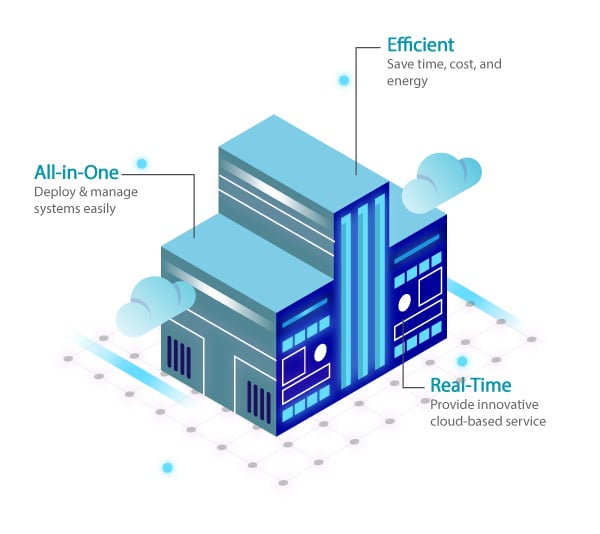 EverFocus also plans to integrate the Allxon swiftDR OOB Enabler into its latest AGX Orin system, eNVP-JAO-AI-V0008. Feature-compatible to the AGX Xavier platform, eNVP-JAO-AI-V0008 is also equipped with eight (8) PoEs for efficient and high-quality video data collection. Even when the system is unresponsive, with this OOB enabler, eNVP-JAO-AI-V0008 provides 24/7 secure central portal and exercises complete power control over the edge system. In this collaboration with Allxon, EverFocus successfully achieves remote management to upgrade its AIoT solution.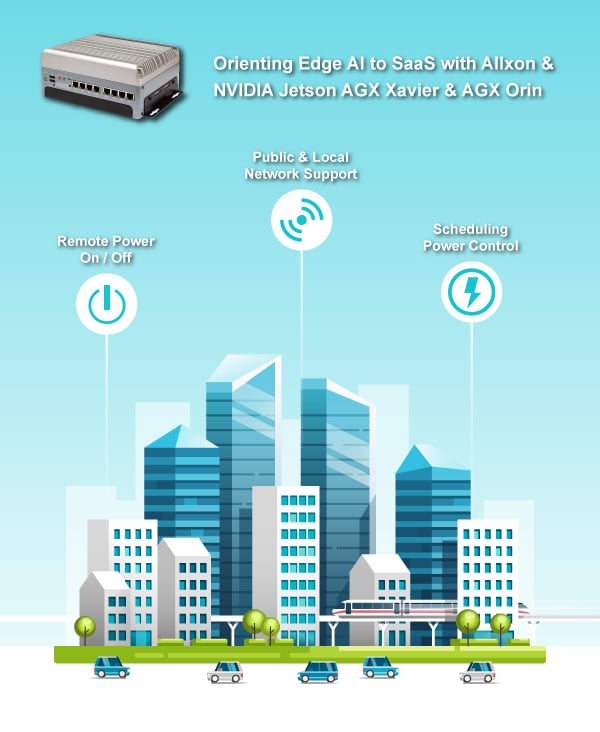 PR source: https://www.everfocus.com.tw/news/ins.php?index_id=222&index_m_id=27