News
Press releases, announcements, updates, and more.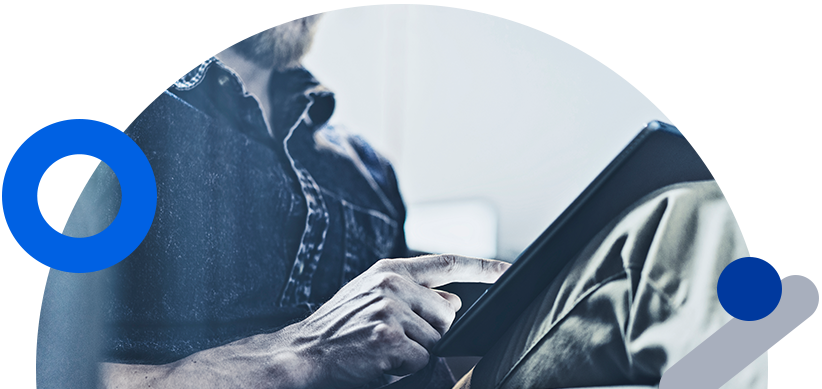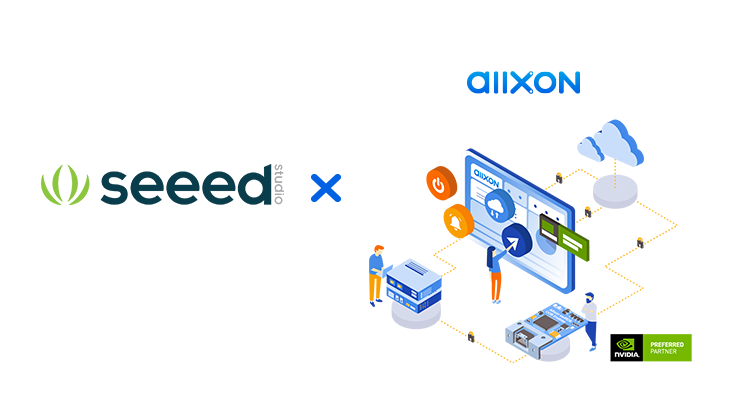 Seeed Partners with Allxon to Enable Efficient Remote Hardware Management Services for NVIDIA Jetson Platform
Allxon is the market's first to provide powerful remote edge AI device management and disaster recovery solutions with Out-Of-Band (OOB) technology. As a partner of NVIDIA Jetson Ecosystem, Allxon delivers highly compatible solutions onto any branded Jetson platform.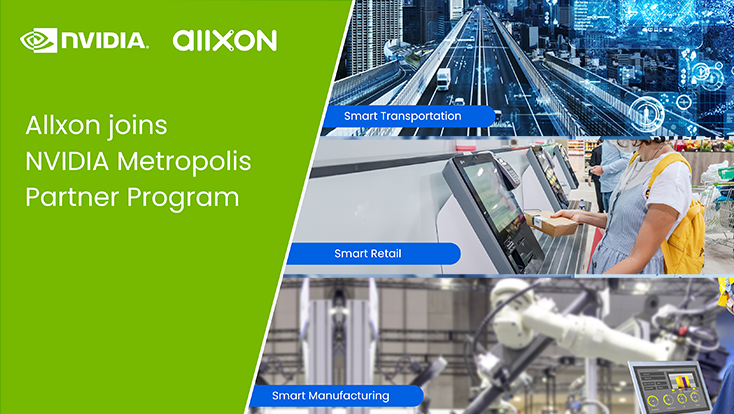 Allxon Joins NVIDIA Metropolis Partner Program to Optimize Edge AI and IoT Applications
Allxon's well-architected central portal supports the full line-up of NVIDIA Jetson™ edge AI modules. Allxon provides both In-Band and Out-Of-Band remote device management and monitoring solutions, with smart tools that can mass deploy AI model updates to large-scale smart city applications.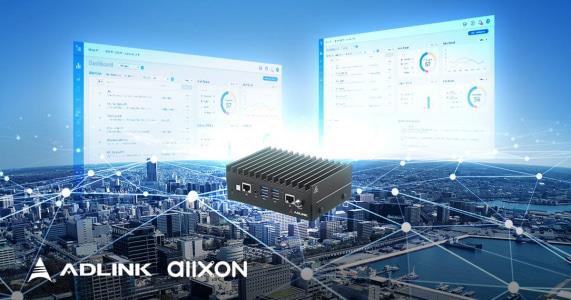 ADLINK Partners with Allxon to Simplify Large-scale Remote Management of Deep Learning Acceleration platforms
The partnership enables IT to manage anytime, anywhere ADLINK's DLAP Series with NVIDIA Jetson™ systems on modules (SoM)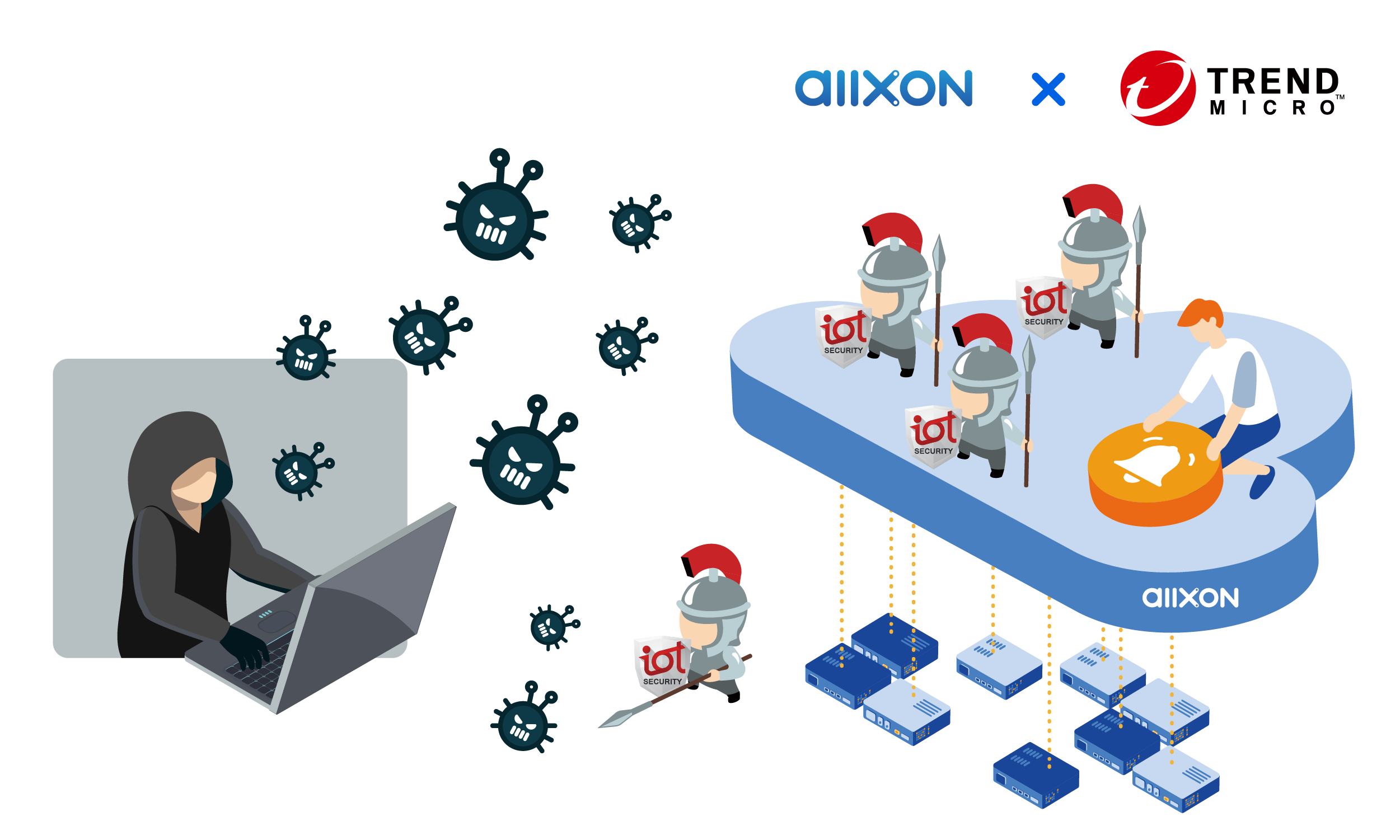 Allxon Delivers Even Stronger and Safer Remote AI/IoT Solutions in Partnership with Trend Micro™ for NVIDIA Jetson Edge AI Platform
Allxon, a remote Edge-AI device management solution provider, today announced its partnership with cybersecurity software giant Trend Micro™ with a special three-month free trial on the latest NVIDIA® JetPack™ 4.6 SDK.