News
Press releases, announcements, updates, and more.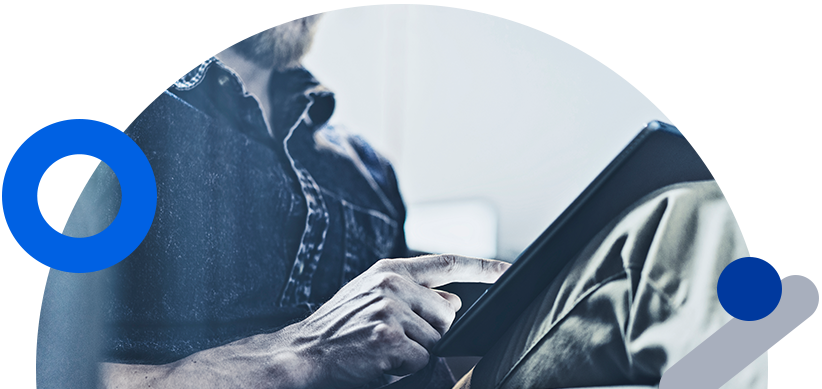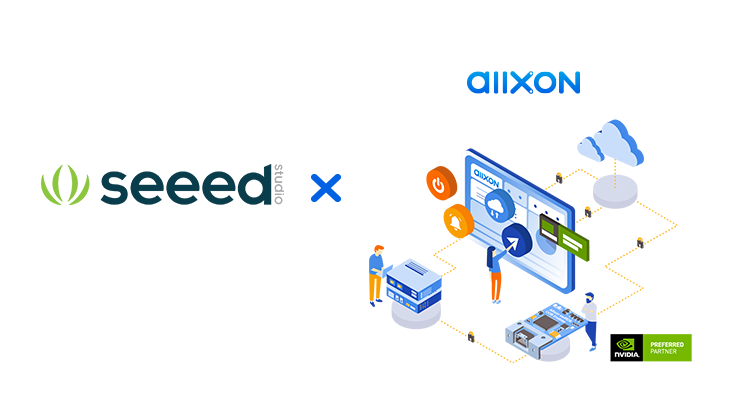 Seeed Partners with Allxon to Enable Efficient Remote Hardware Management Services for NVIDIA Jetson Platform
Allxon is the market's first to provide powerful remote edge AI device management and disaster recovery solutions with Out-Of-Band (OOB) technology. As a partner of NVIDIA Jetson Ecosystem, Allxon delivers highly compatible solutions onto any branded Jetson platform.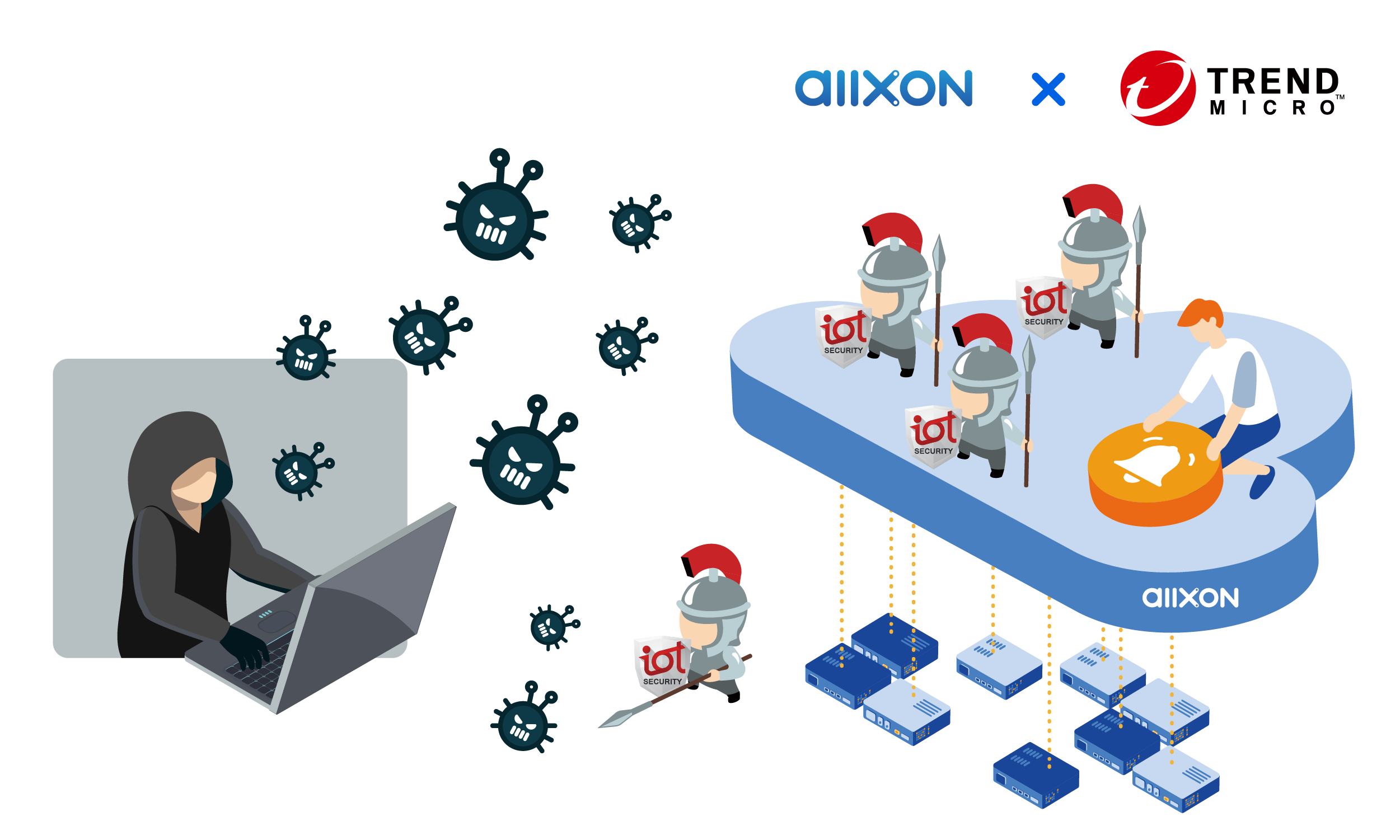 Allxon Delivers Even Stronger and Safer Remote AI/IoT Solutions in Partnership with Trend Micro™ for NVIDIA Jetson Edge AI Platform
Allxon, a remote Edge-AI device management solution provider, today announced its partnership with cybersecurity software giant Trend Micro™ with a special three-month free trial on the latest NVIDIA® JetPack™ 4.6 SDK.