News
Press releases, announcements, updates, and more.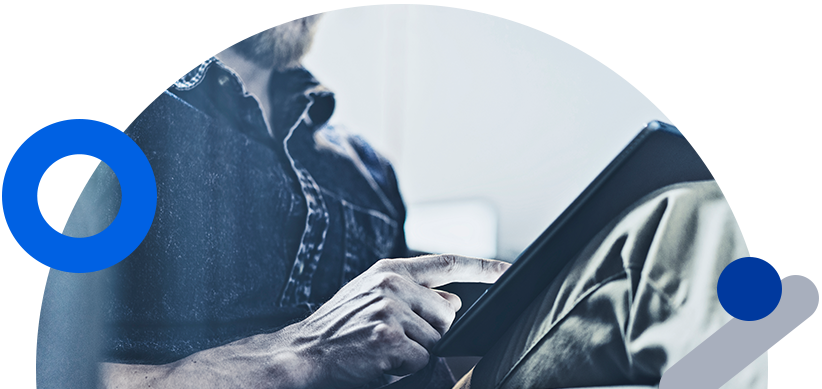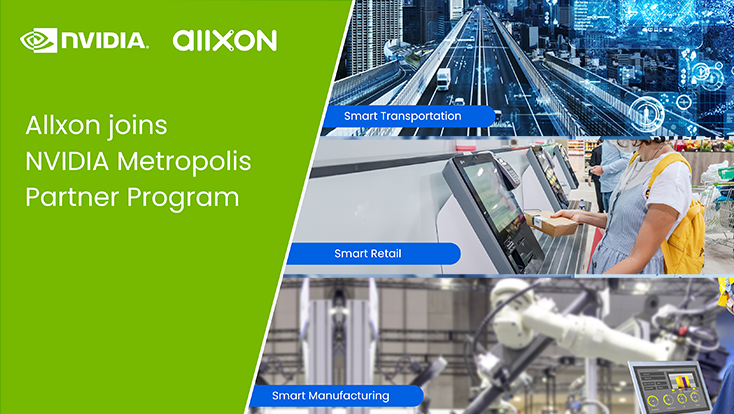 Allxon Joins NVIDIA Metropolis Partner Program to Optimize Edge AI and IoT Applications
Allxon's well-architected central portal supports the full line-up of NVIDIA Jetson™ edge AI modules. Allxon provides both In-Band and Out-Of-Band remote device management and monitoring solutions, with smart tools that can mass deploy AI model updates to large-scale smart city applications.