News
Press releases, announcements, updates, and more.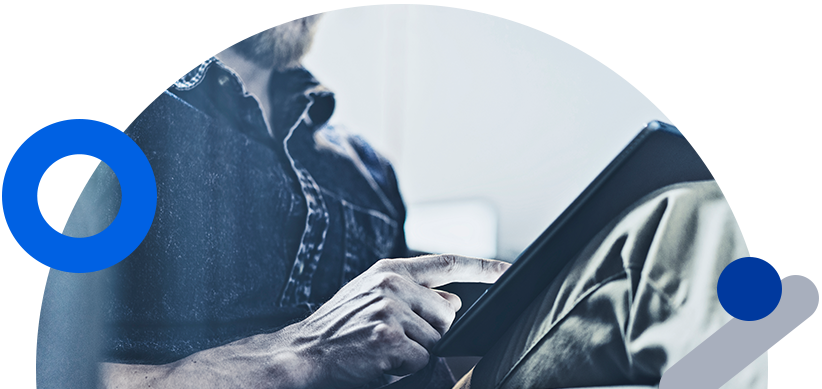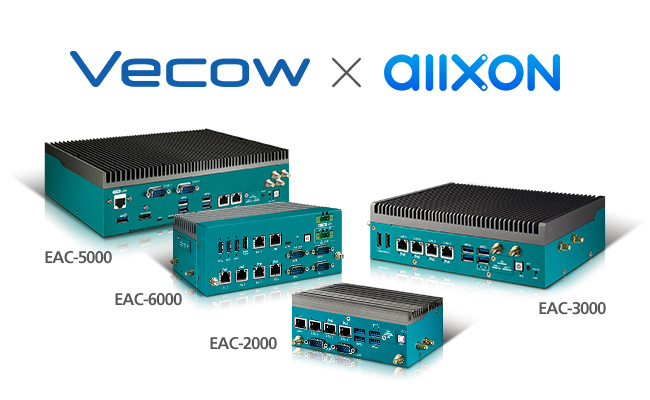 Vecow and Allxon Expand Collaboration to Deliver Smarter Service-Optimized Solutions for Edge AI Applications
Vecow Co., Ltd., a team of global embedded experts, today announced that Vecow and Allxon are expanding their strategic collaboration to integrate Edge AI Remote Management into valued-added services.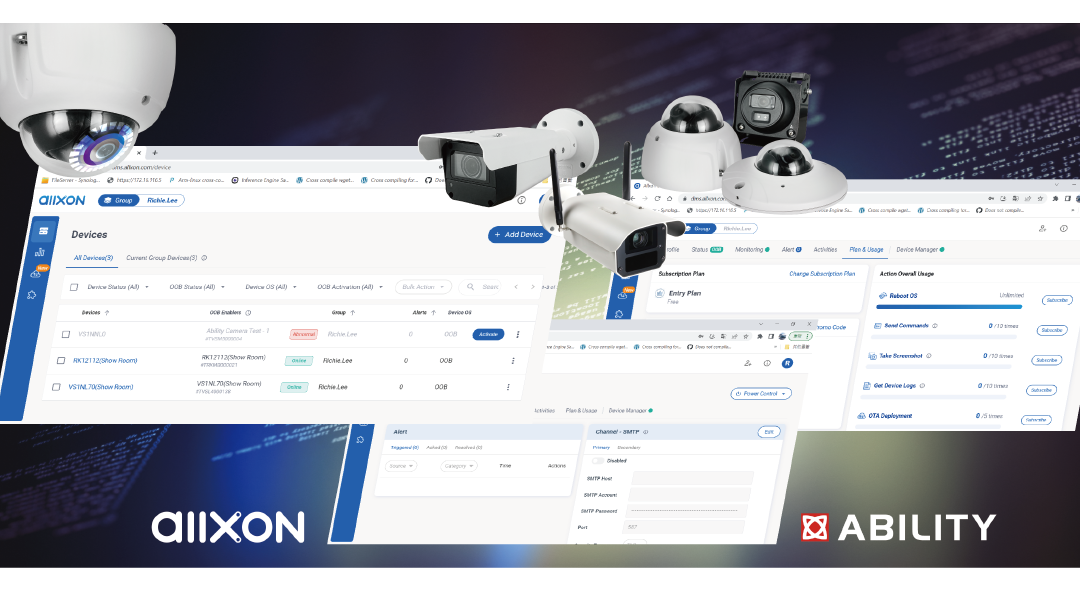 Ability's Edge AI Cameras Support Allxon's Full Suite of OTA Services
The remote device management service suite from Allxon is now fully available to support the latest edge AI camera and camera modules from Ability Enterprise, and the technology combination has been successfully deployed in Asia since early 2023. And according to Ability, several customer projects in other regions including Europe and the U.S. will soon follow later this year.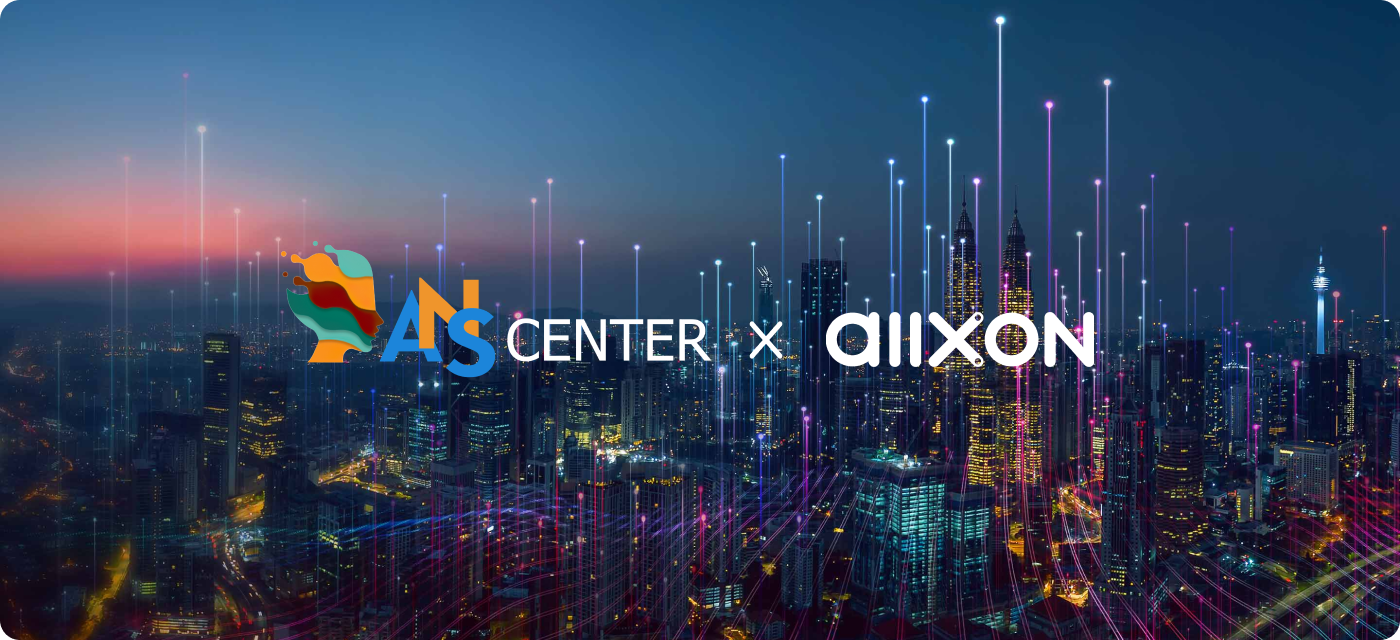 ANSCENTER Partners with Allxon to Distribute Remote Device Management Solutions for Jetson-Based Edge AI Devices
ANSCENTER, an artificial intelligence (AI) solution provider, today announced its partnership with Allxon, a leading device management SaaS provider, to provide powerful remote edge AI device management and disaster recovery solutions with Out-Of-Band (OOB) technology. This combination of ANSCenter's ANSVIS and Allxon will allow developers and users to manage small to large-scale Jetson-based computer vision systems effectively and efficiently.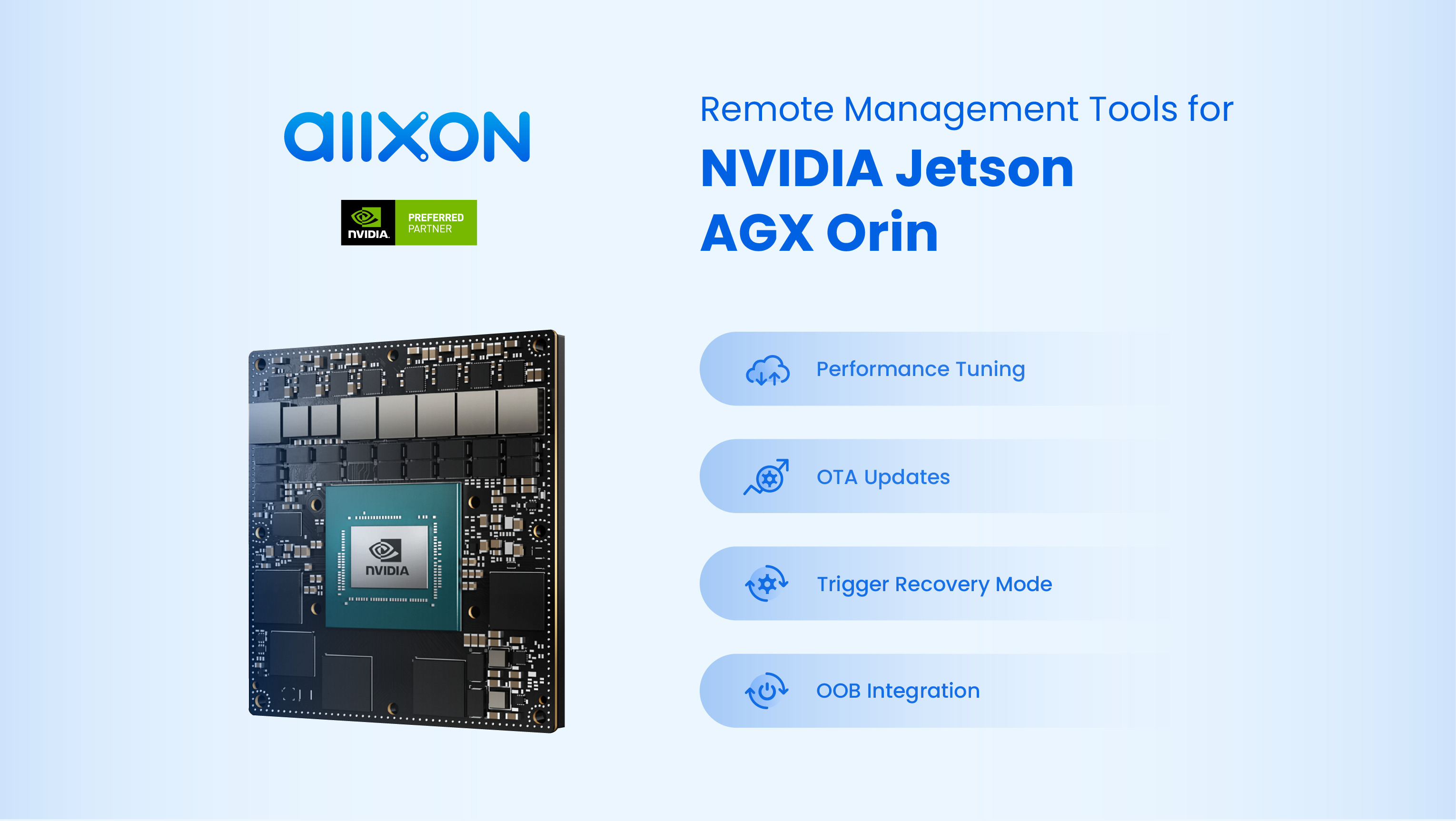 Allxon Offers NVIDIA Jetson AGX Orin Developers Remote Management Tools for Performance Tuning, Triggering Recovery Mode, OTA Updates, and Customizable OOB Integration
Allxon, an industry-leading solutions provider for powerful remote edge device management, announces their support for the latest NVIDIA® Jetson AGX Orin™ platform to help developers kickstart next-generation robotics and edge AI deployment.

The NVIDIA Jetson AGX Orin delivers 275 trillion operations per second (TOPS), over 8x the compute performance of its predecessor, Jetson AGX Xavier. Developers can jump-start their next-generation edge AI and robotics applications on the Jetson AGX Orin developer kit for seamless deployment on the full range of Orin-based production modules when available starting in July.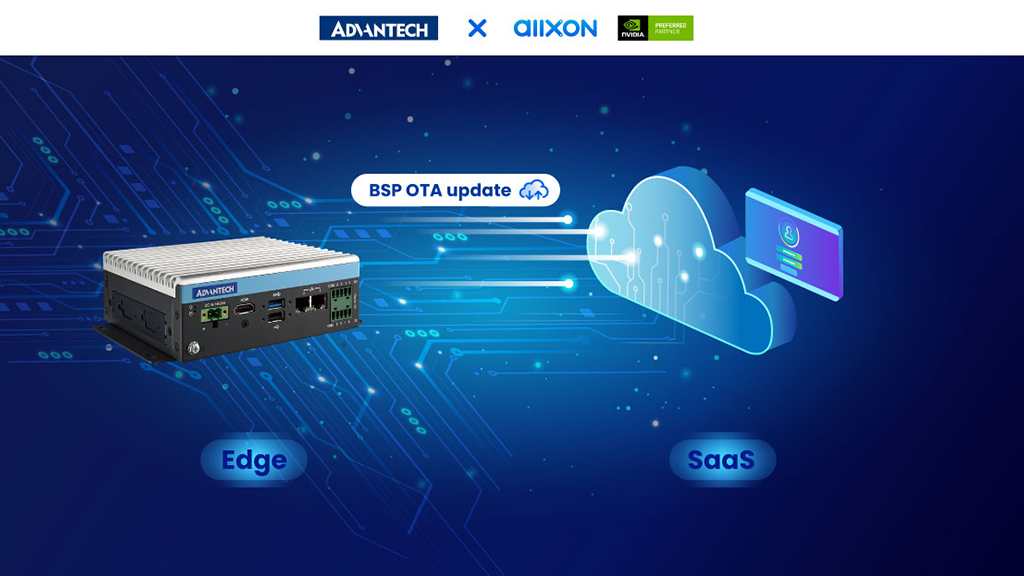 Allxon Offers BSP OTA Updates for Devices Deployed at Scale with Hardware Partner Advantech
Allxon, an industry-first in providing SaaS solutions for efficient remote edge device management, announces Advantech as its first hardware partner for enabling over-the-air (OTA) updates via Allxon Portal for their solutions powered by the NVIDIA® Jetson™ edge AI platform.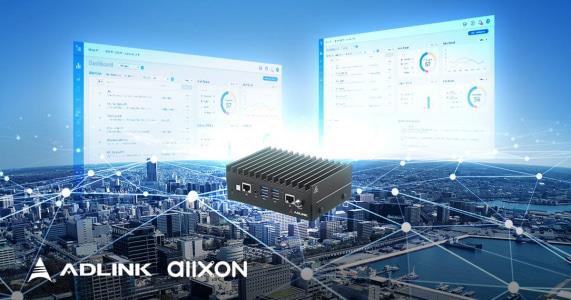 ADLINK Partners with Allxon to Simplify Large-scale Remote Management of Deep Learning Acceleration platforms
The partnership enables IT to manage anytime, anywhere ADLINK's DLAP Series with NVIDIA Jetson™ systems on modules (SoM)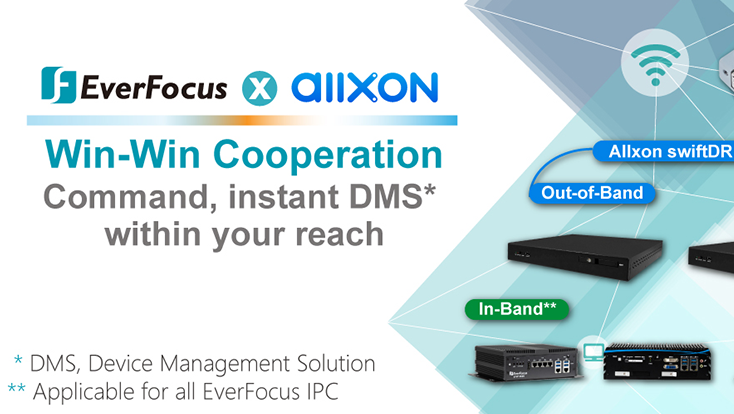 EverFocus Joins Forces with Allxon to Facilitate Remote Device Management
EverFocus Electronics Corporation (TPE: 5484), the leading provider of smart spaces and smart transportation solutions, joins forces with Allxon, the leading device management solution SaaS provider, to deliver a new form of device management for System Integrator (SI) and Managed Service Provider (MSP) to resolve technical issues rapidly thus saving costs, time and labor force.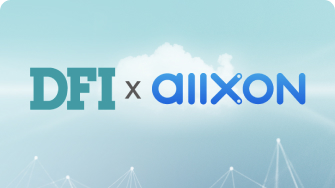 DFI and Allxon introduce a remote management platform with a complete and open public cloud
Cloud IoT Management System Adds Another Boost! DFI and Allxon have joined hands to introduce a remote management platform with a complete and open public cloud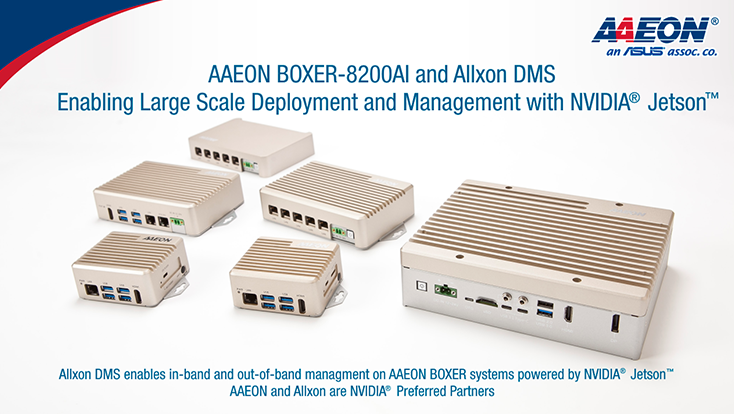 AAEON Partners with Allxon to Bring Large-Scale Device Management to NVIDIA® Powered BOXER Platforms
AAEON has partnered with Allxon to deliver powerful large-scale device management software to BOXER AI platforms powered by NVIDIA® Jetson™ SoCs.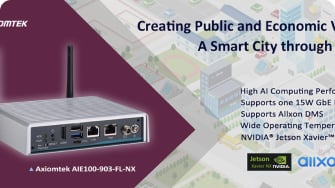 Axiomtek's NVIDIA® Jetson Xavier™ NX Edge AI System with Allxon Device Management Solutions
Axiomtek's NVIDIA® Jetson Xavier™ NX Edge AI System with Allxon Device Management Solutions to Simplify Large-Scale AIoT Deployments