Allxon swiftDR
Instant
Disaster Recovery

Solution
Allxon swiftDR series offers customizable software and hardware solutions to prevent and help you recover from disasters instantly. Powered by the Allxon swiftDR OOB Enabler and patented Allxon Octo™ Technology, you can now instantly conduct Out-Of-Band power cycling, SSD recovery actions, and so much more!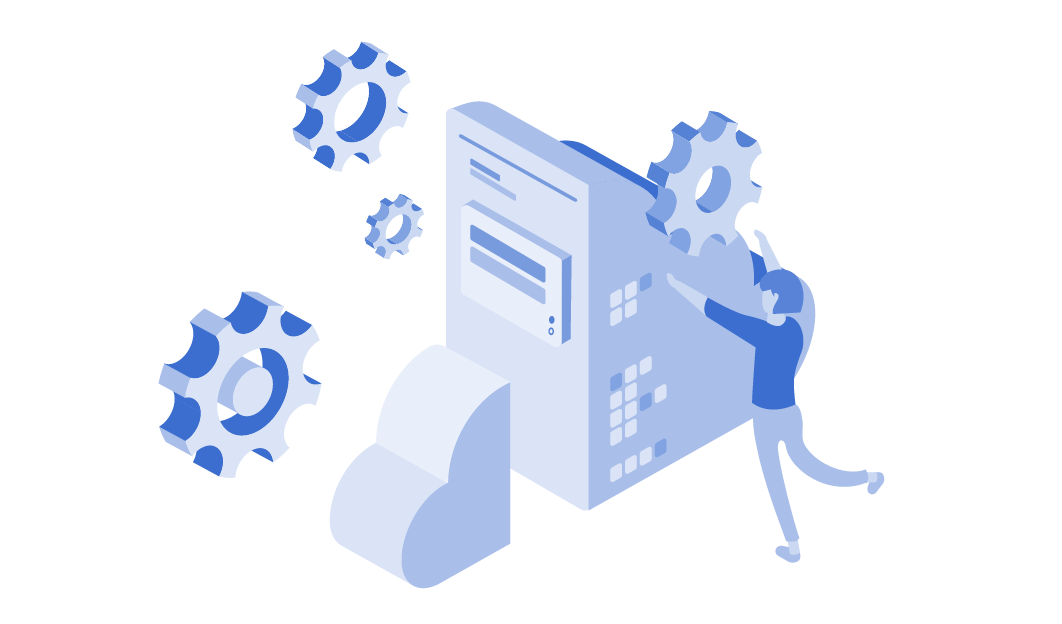 Safe, Smart, and swiftDR Solutions
Allxon swiftDR OOB Enabler is a customizable disaster recovery solution that enables Out-Of-Band technology on edge AI devices. Unlock Allxon's default OOB features or add your own to gain 24/7 access to your edge AI devices, even when they appear unresponsive.








Easy-to-Integrate
Supports Public and Local Network Environments
ARM9 microprocessor embedded
Built-in Allxon Out-Of-Band (OOB) service agent, capable of supporting both public and local network environment architectures
Includes a fully secure central portal for remote device management
Supports complete power control over the edge system when the system is unresponsive
Full hardware, software, and cloud integration with Allxon Octo SDK
Supports edge system power on/off detection *
USB 2.0 high speed host/device *
Supports I²C / UART / Digital Input *
Supports wireless: 4G LTE/WiFi *
*For Bolt Only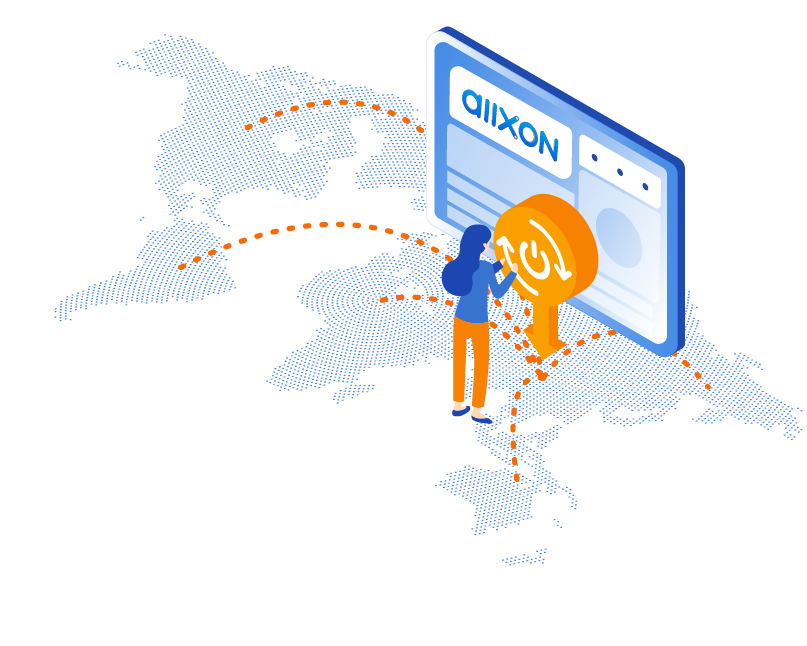 Out-Of-Band

Power Cycling
Allxon swiftDR for Power Cycling is a powerful disaster recovery tool that helps you instantly resolve system errors and unresponsive devices by remotely powering OFF and back ON your edge AI systems.
Power OFF When Unresponsive
Force shutdown your devices remotely with the Allxon power cycling button at your fingertips.
Power ON/OFF Scheduling
Schedule in when to turn ON and OFF device operations to save power consumption and to prolong device lifecycles.
Energy-Saving Operations
Join the world in becoming more eco-friendly by remotely power cycling devices and significantly reducing the need to travel for on-site technical maintenance.
Save on Time
Save on Operational Costs
Optimize System Operations
Allxon swiftDR for SSD Recovery offers you fast system recovery solutions, with exclusive full disk backup storage technology, that gives you the power to remotely roll back operating systems to an earlier status.
Exclusive Firmware Technology
Exclusive firmware technology allows full disk backup on the same physical SSD for backup and recovery. *with selected SSD
Secure Full Disk Backup
Triggers backup and recovery on edge devices with secure cloud edge communication to keep all data fully private and secure.
Instantly Recovers Operation Systems
Roll back and restore operations to an earlier status, in a matter of seconds, by triggering backup on Allxon Portal.
Maintains Business Continuity for Mission-Critical Industries
Malware and Ransomware Forensics Analysis
Space-Saving Storage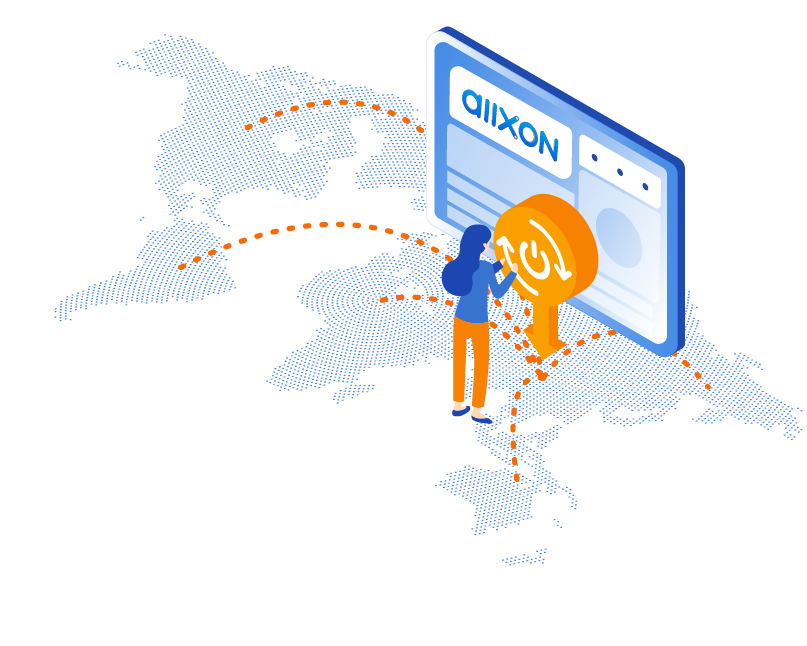 OOB Feature Add-On
Expand Your
Out-Of-Band Management
Allxon swiftDR series makes it possible to add OOB features onto Allxon Portal for industry-focused disaster recovery services.
Wireless: 4G LTE/WiFi
Ensure your autonomous mobile robots stay connected to the Internet to resume operations even when devices appear unresponsive.
Tamper Detection
Keep operations safe for technical enclosures on smart poles or self-service machines by receiving alerts upon tamper detection.
Temperature Detection
Take care of edge AI device health by setting temperature thresholds to ensure devices do not malfunction in extreme weather conditions.
Extend Out-Of-Band Management
Add Features According to Your Needs
Elevate Hardware and Software Solutions with OOB Capabilities
Solutions Designed for Your Success
Bringing you seamless connectivity with the fastest, safest, and most effective solutions in AI/IoT: Compatibility. Efficiency. Reliability.
Get Started Now