Articles about:
AI/IoT Application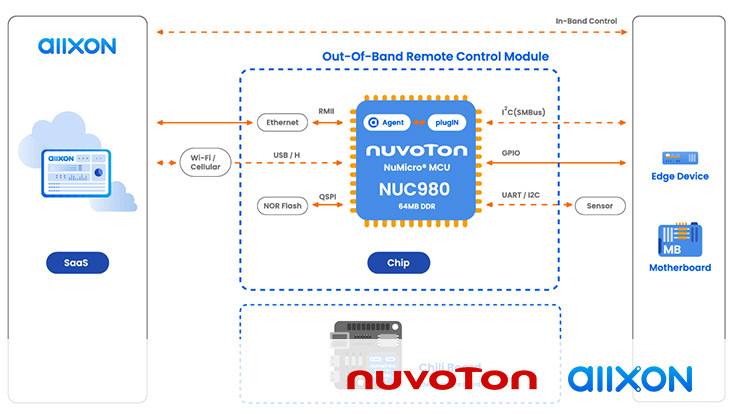 A Turnkey Solution: SaaS-In-Chip
Allxon takes Out-Of-Band (OOB) management one step further – combining SaaS services with OOB technology – to keep remote edge AI management centralized, customizable, and scalable.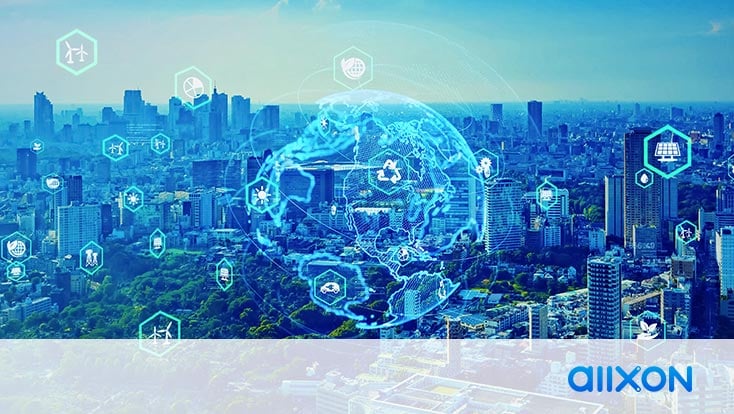 MSP Managing Edge AI: the Collective Effort in Saving Our Planet
Allxon drives a low carbon economy with Out-Of-Band power cycling tools and Over-The-Air updates.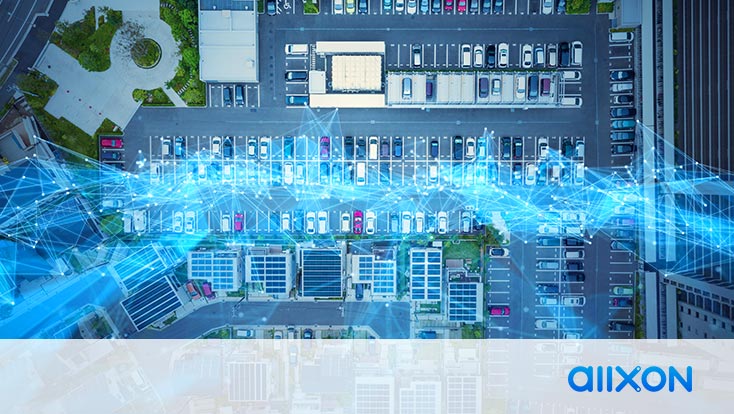 The Driving Force Behind Seamless Smart Parking Operations: Instant Edge AI Solutions
Allxon provides instant Over-The-Air AI model updates and device provisioning services to accelerate smart parking operations.