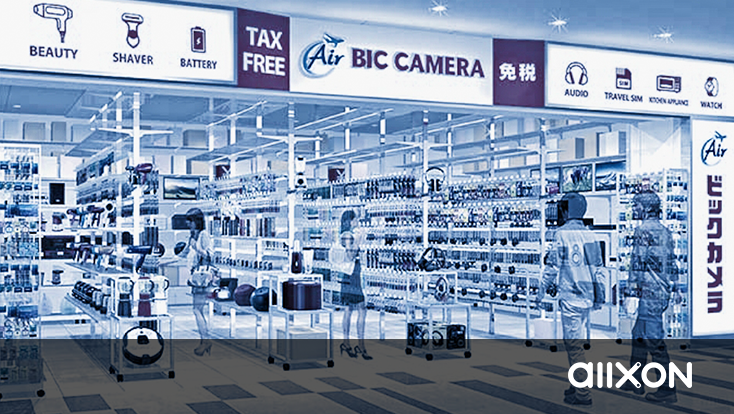 Offset COVID-19 Quarantine Fears and Prepare for Contingency Plans
Allxon Provides Just-in-time Remote Device Management Services for Tax-free Stores in a Japanese Airport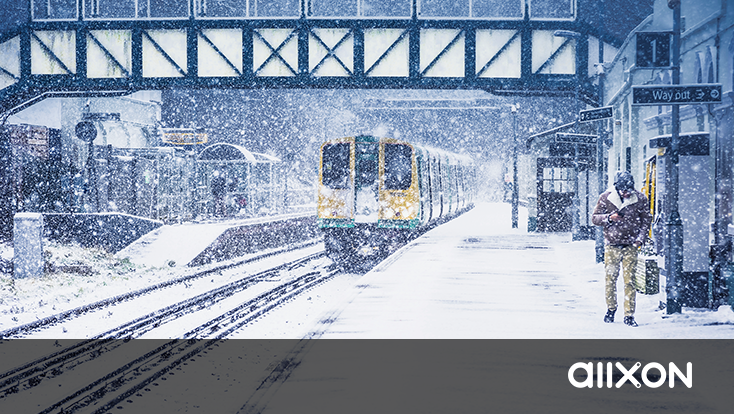 Passenger Information Display Systems Stay Optimized with Smart City Application
Allxon Edge Architecture Granting Passengers the Smooth Journey They Deserve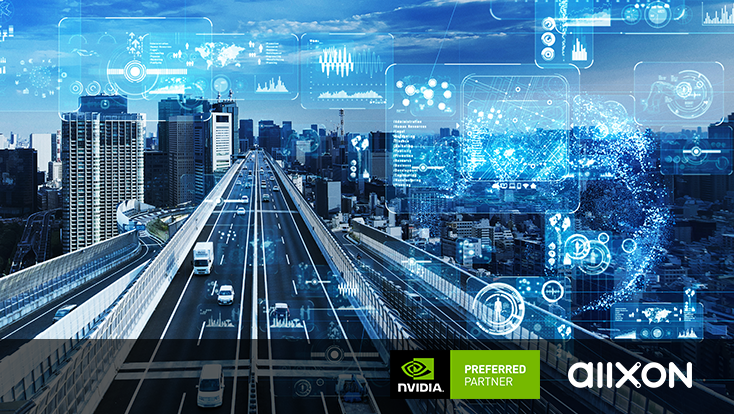 Upgrading Onsite Technical Support with Efficient Remote Device Management
Power ON and Think Smart: Allxon Out-Of-Band Power Cycling Service Keeping All Business ON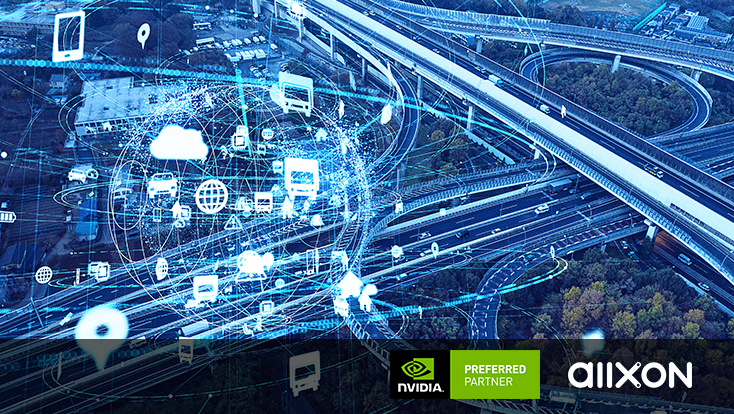 The Need for Speed: AI Model & Software Updating on Edge AI Devices
Allxon's Over-The-Air Group Deployment Helps Build Public Trust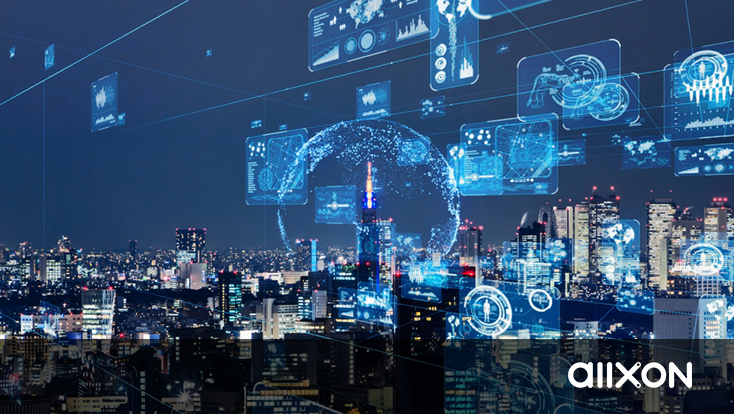 Top 5 Challenges in Managing Edge Devices Faced by SI/MSP
In a fast-growing tech-dependent world, travellers demand the most up-to-date, real-time transport information.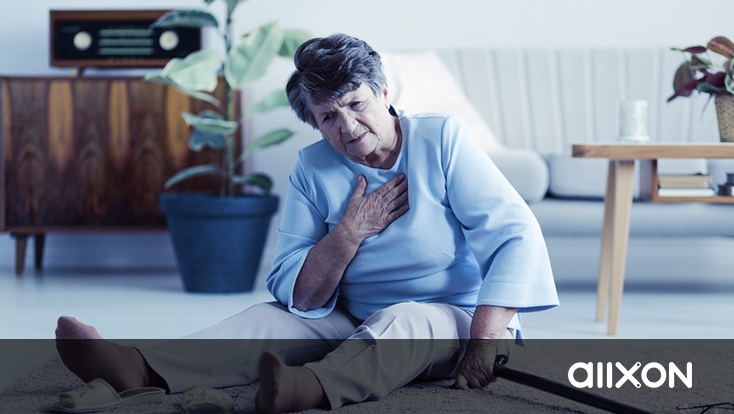 How Japan's Healthcare is Improving Elderly Patient Monitoring Through Remote Management Service
COVID-19 quarantine has opened our eyes to the usefulness of remote healthcare monitoring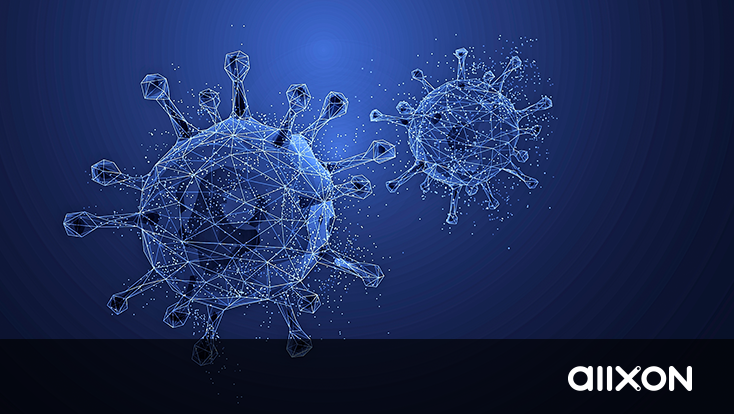 What we are doing to help during the COVID-19 pandemic
COVID-19 quarantine has opened our eyes to the usefulness of remote healthcare monitoring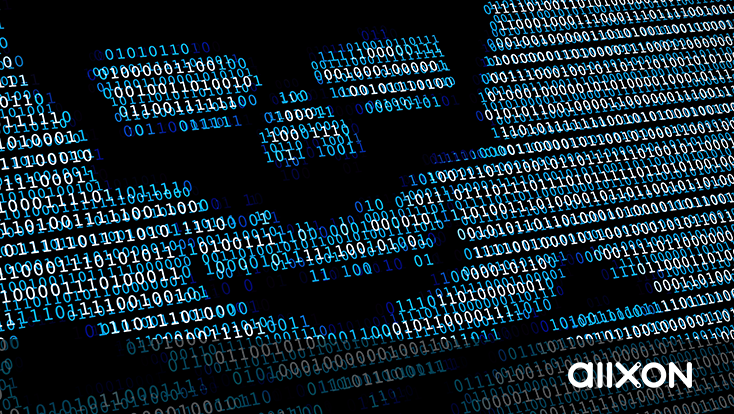 Restart, Recover, and Revive with the Latest Disaster Recovery Solution
Allxon swiftDR Series Helping Industries "SAVE" in Seconds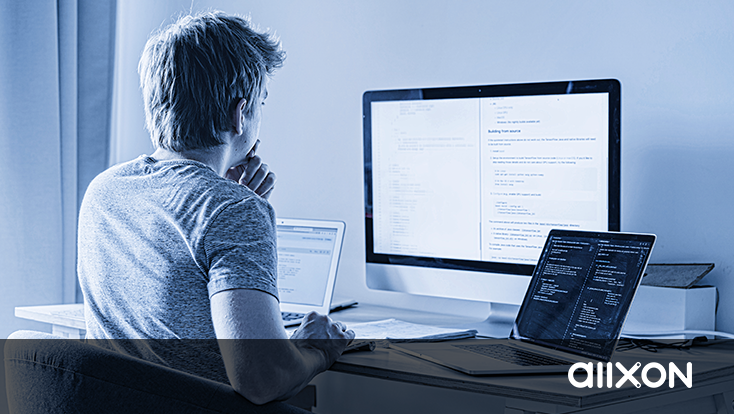 Q&A for Out-Of-Band Device Management Service
Can Allxon provide me a comprehensive insight into its OOB service and also recommend which IHV brands and models are best suited for its In-Band (IB) and OOB Turnkey Solutions?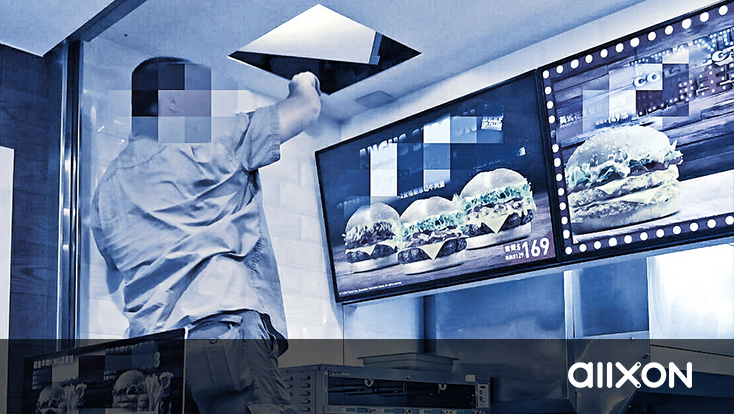 AIoT Device Crashes Are Every MSP's Worst Nightmare
Picture this: one day during opening hours, the primary overhead display device at a major fast food outlet malfunctions. Customers are streaming in, service is interrupted and management is panicking. How do you solve this?
Featured
OTA
Out-Of-Band (OOB)
AI Model Update
Remote Device Management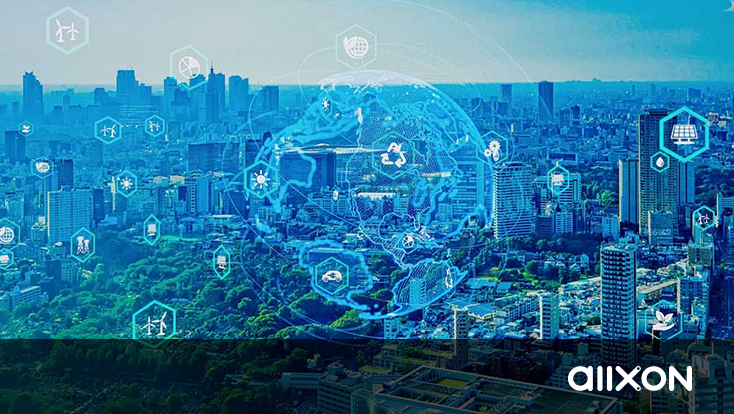 MSP Managing Edge AI: the Collective Effort in Saving Our Planet
Allxon drives a low carbon economy with Out-Of-Band power cycling tools and Over-The-Air updates.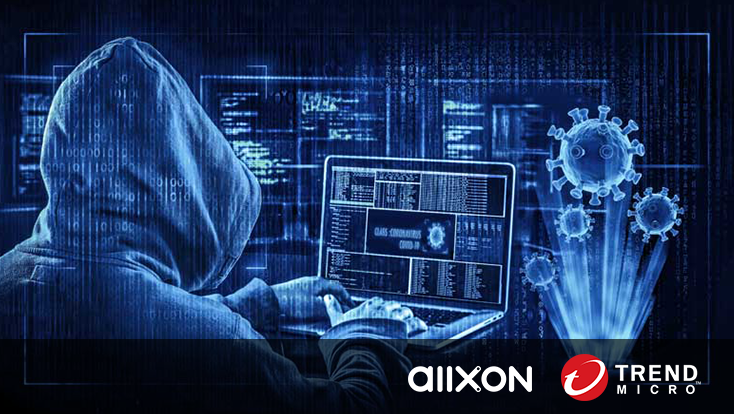 How Important Is Cyber Security at the Edge?
Allxon x Trend Micro™ advances in all-round support and protection for AI/IoT and edge devices.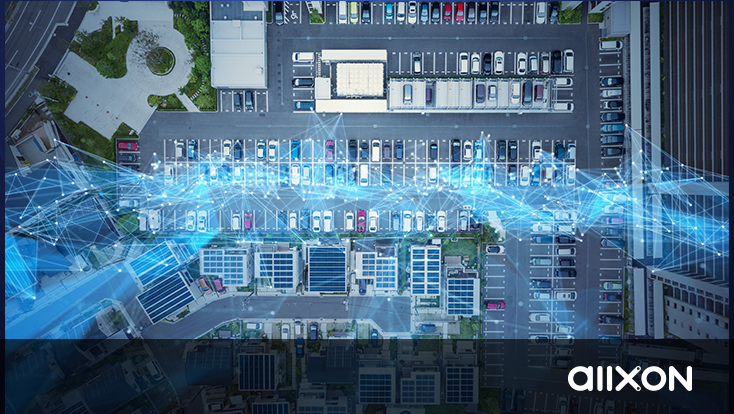 The Driving Force Behind Seamless Smart Parking Operations: Instant Edge AI Solutions
Allxon provides instant Over-The-Air AI model updates and mass deployment solutions to accelerate smart parking operations.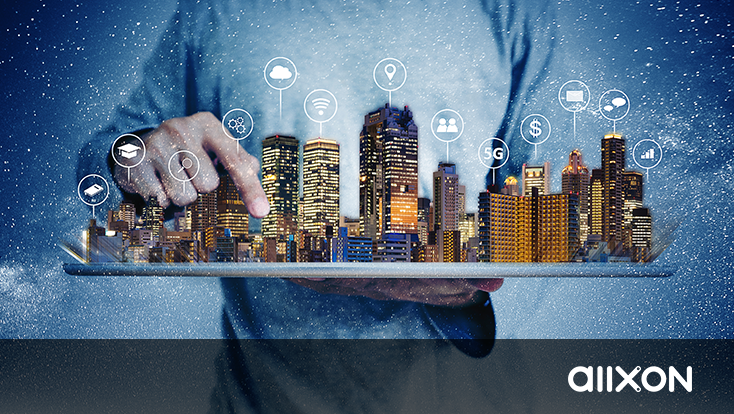 Managing Edge AI Projects on a Large Scale
In this technological era, billions of IoT devices are being connected to the internet, with data expected to be processed at breakneck speed. Edge AI has afforded us with low latency, high privacy, and the effective use of network bandwidth for smarter and more effective ways to manage across systems and solve business problems. But how exactly does edge AI work? And what are some of the concerns System Integrators (SI) and Managed Service Providers (MSP) have when it comes to managing large-scale edge AI?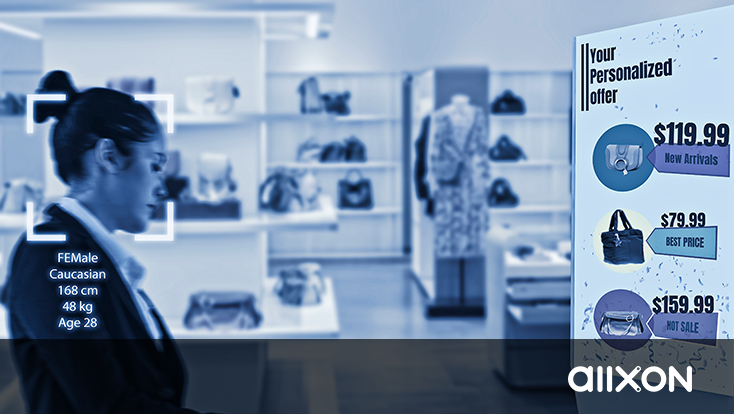 Fast Provisioning and Mass Deployment Solutions Accelerate Large-Scale Retail Digital Signage Installations Across France
AI-optimized digital signages have revolutionized the retail space with spectacular media displays that have the power to impact both the retailer and the consumer. With vivid, colorful screens popping up in every corner, how do retail companies set up and manage all their digital signages in a cost and time effective manner?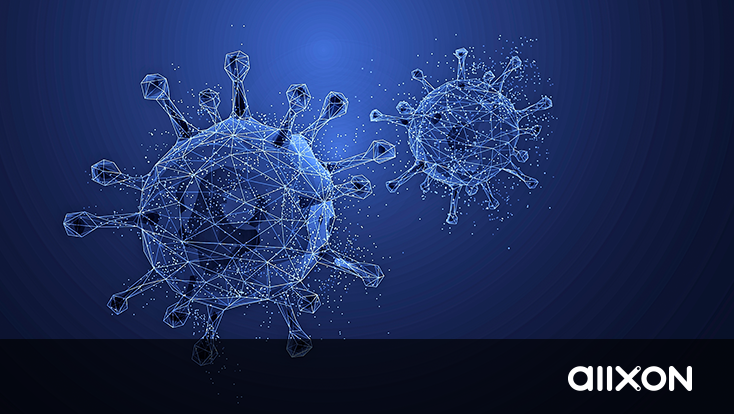 What we are doing to help during the COVID-19 pandemic
COVID-19 quarantine has opened our eyes to the usefulness of remote healthcare monitoring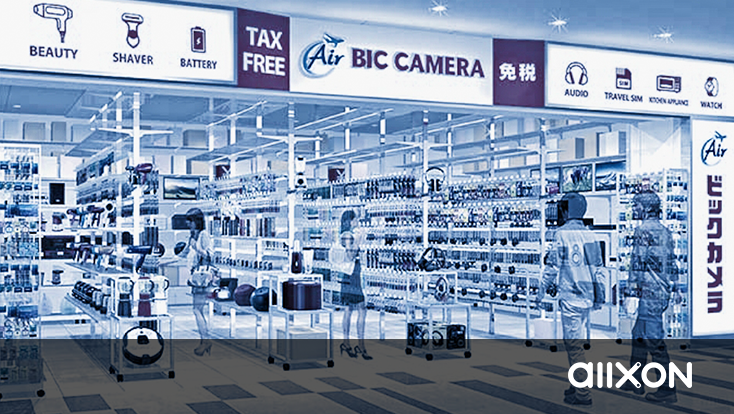 Offset COVID-19 Quarantine Fears and Prepare for Contingency Plans
Allxon Provides Just-in-time Remote Device Management Services for Tax-free Stores in a Japanese Airport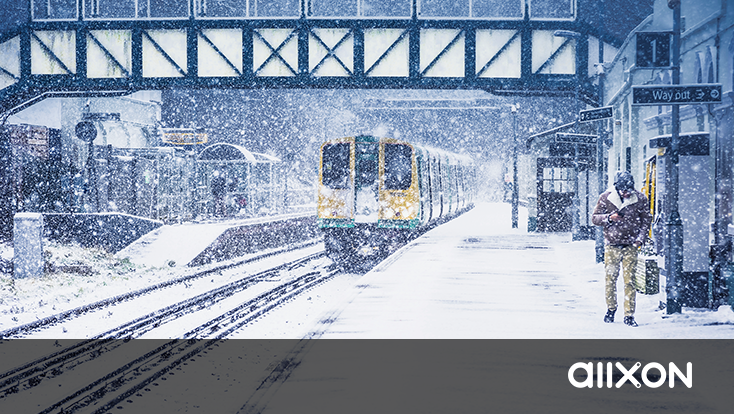 Passenger Information Display Systems Stay Optimized with Smart City Application
Allxon Edge Architecture Granting Passengers the Smooth Journey They Deserve