Articles about:
Cloud IoT Management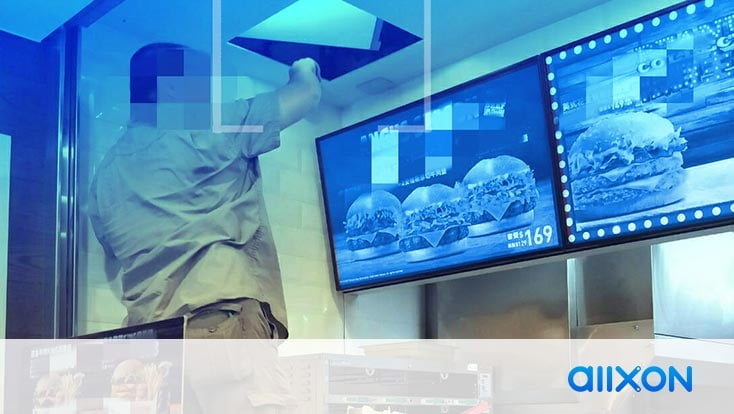 AIoT Device Crashes Are Every MSP's Worst Nightmare
Picture this: one day during opening hours, the primary overhead display device at a major fast food outlet malfunctions. Customers are streaming in, service is interrupted and management is panicking. How do you solve this?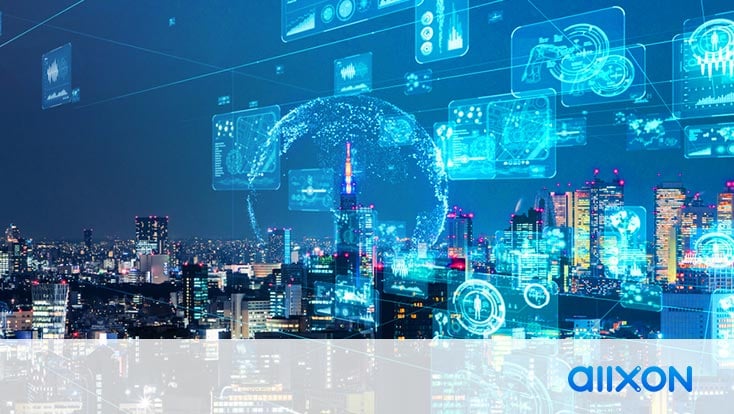 Top 5 Challenges in Managing Edge Devices Faced by SI/MSP
In a fast-growing tech-dependent world, travellers demand the most up-to-date, real-time transport information.