Articles about:
Edge-AI Device Management Solution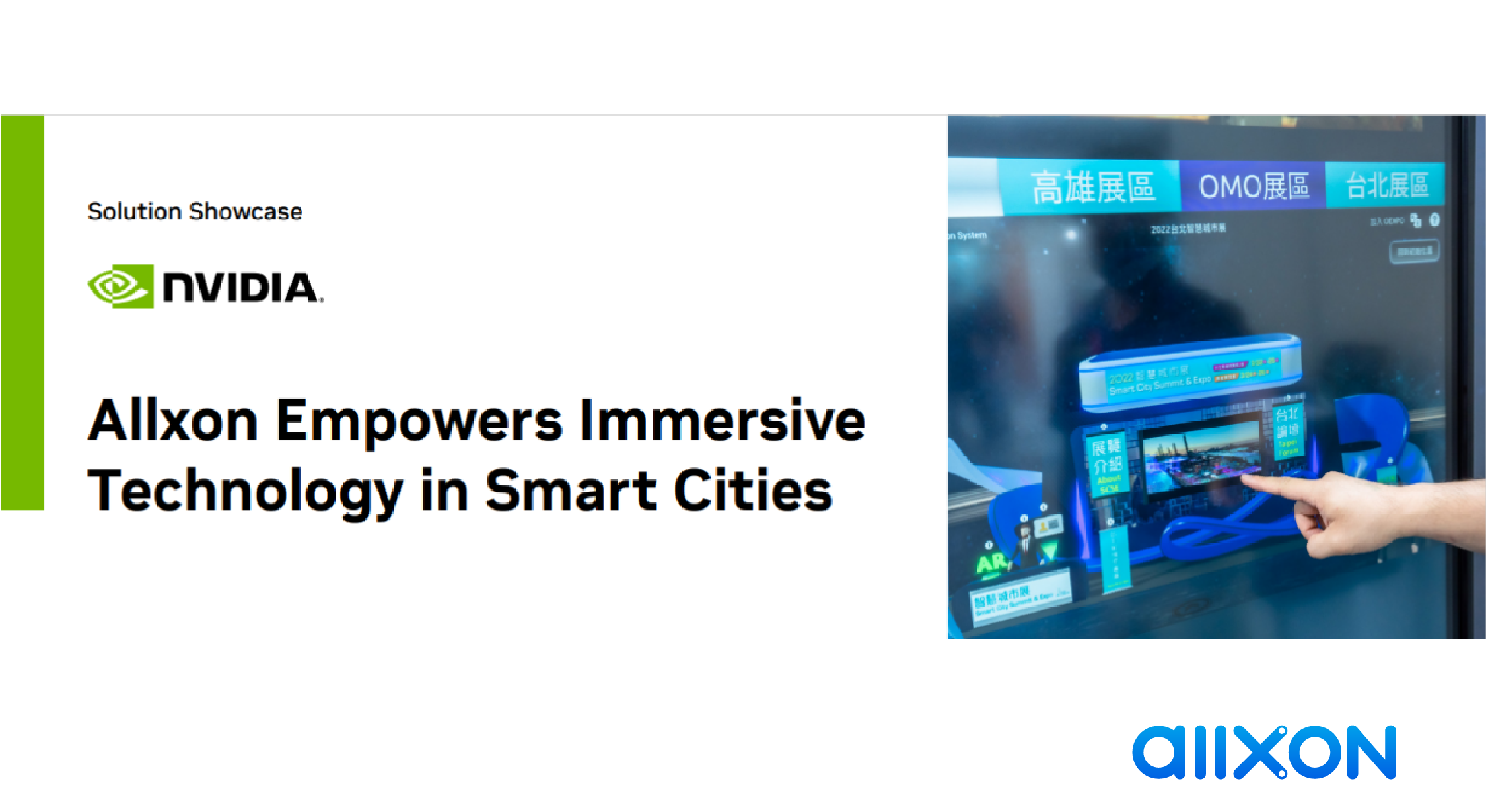 Allxon Empowers Immersive Technology in Smart Cities
In 2022, Osense Technology launched the 5G OMO Multi-Functional Interactive System Project throughout Taiwan. This interactive system includes smart digital signage and AI cameras with a "floating touch" experience that allows users to seamlessly navigate on a smart screen without the need to touch the display.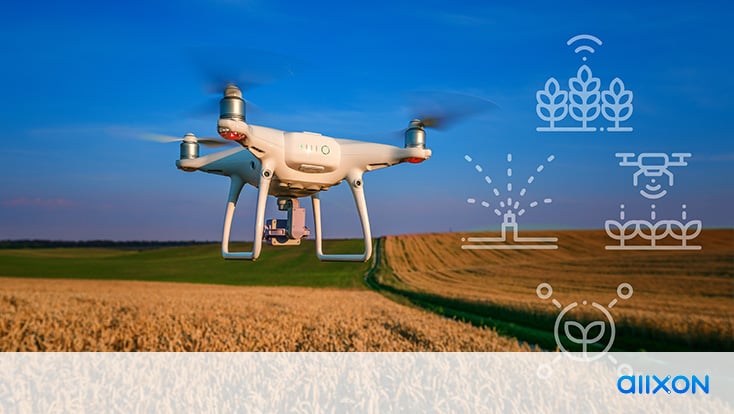 How MSPs Bolt the Success of Drone Farming Even When Systems Malfunction
Drone farming has swooped in to help data-driven farming industries counteract a steady decline in manual labor incentives. But these same drones also cause complications when they malfunction or appear unresponsive. What edge AI solutions can we implement to ensure that farmers reap the fruit of their AI investments?

"Mooing" Into the 21st Century of Smart Farming and Edge AI Technology
Climate change and chronic labor shortages have propelled the farming industry to incorporate AI/IoT and edge solutions to optimize cattle health, meat production, and even boost livestock safety. The question now is: How do we protect and maintain the edge AI technology that keeps the agricultural industry thriving?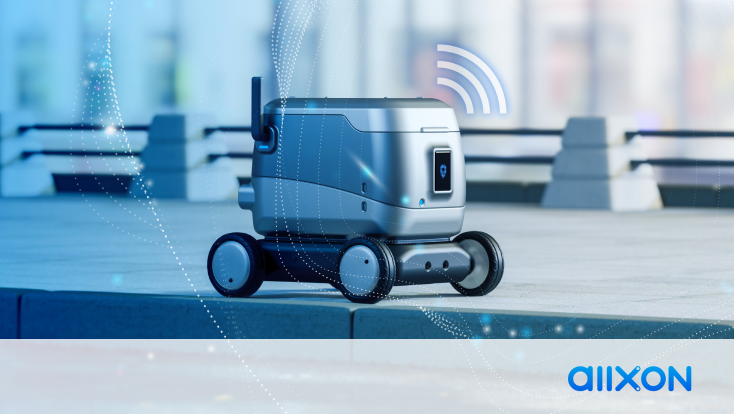 As Autonomous Mobile Robots Advance in the Delivery and Logistics Industry, How Can We Ensure and Maintain Our Safety and Theirs?
Autonomous mobile robots (AMR) in the delivery and logistics industry have taken the world by storm. Still, we need to ask: How will they continue to deliver without being tampered with, and what technology is used to keep operations safe?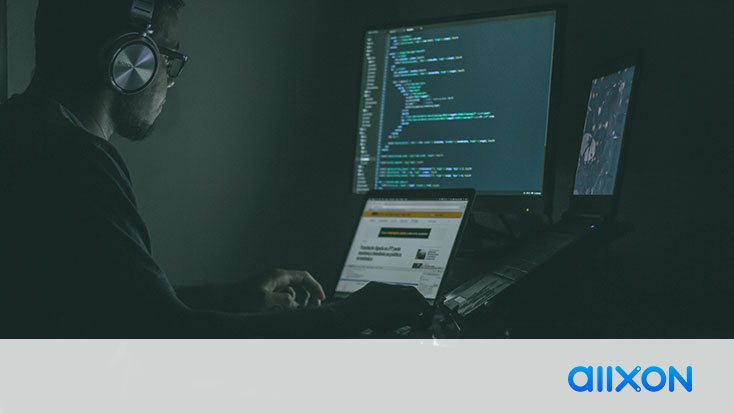 Q & A: How Do I Efficiently Manage NVIDIA® Jetson™ Systems with Out-Of-Band Technology?
How do I incorporate Out-Of-Band (OOB) Technology into my NVIDIA® Jetson™ ARM-based systems that would save me cost but can still provide optimal services to my customers?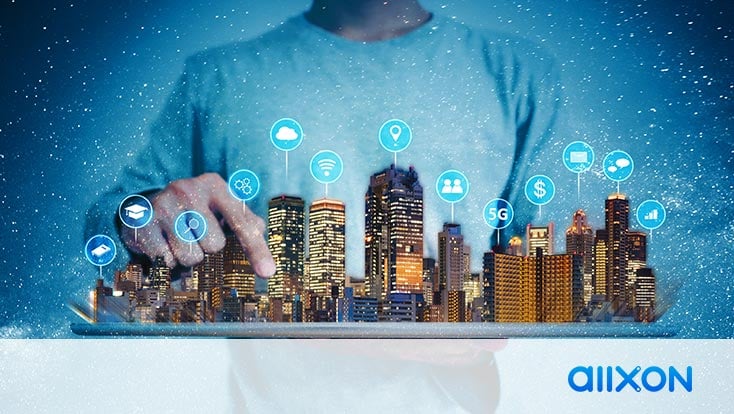 Managing Edge AI Projects on a Large Scale
In this technological era, billions of IoT devices are being connected to the internet, with data expected to be processed at breakneck speed. Edge AI has afforded us with low latency, high privacy, and the effective use of network bandwidth for smarter and more effective ways to manage across systems and solve business problems. But how exactly does edge AI work? And what are some of the concerns System Integrators (SI) and Managed Service Providers (MSP) have when it comes to managing large-scale edge AI?