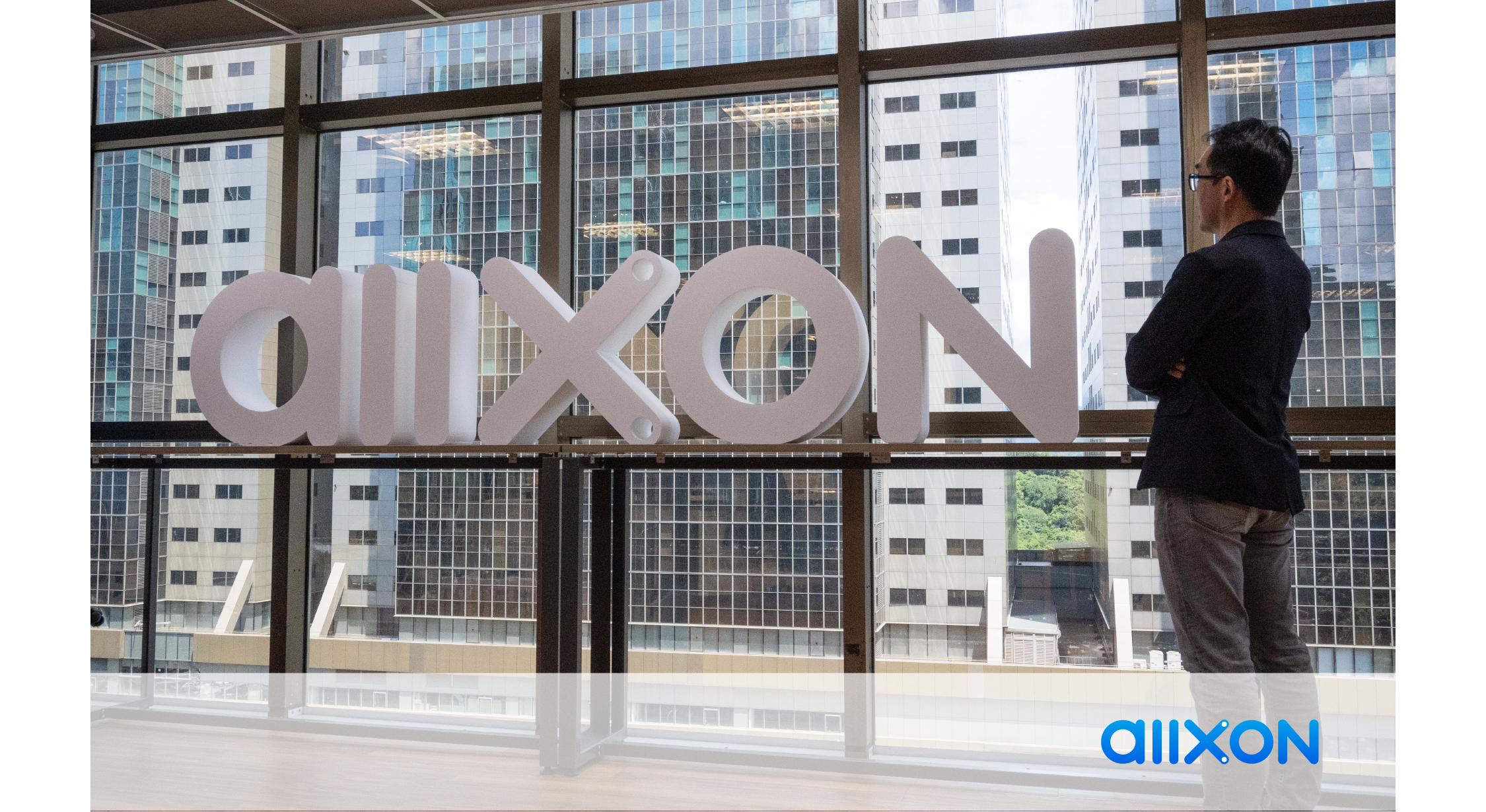 In Unity, We Achieve
Embarking on a startup journey can be a rollercoaster ride – full of exciting highs, testing lows, and unexpected turns.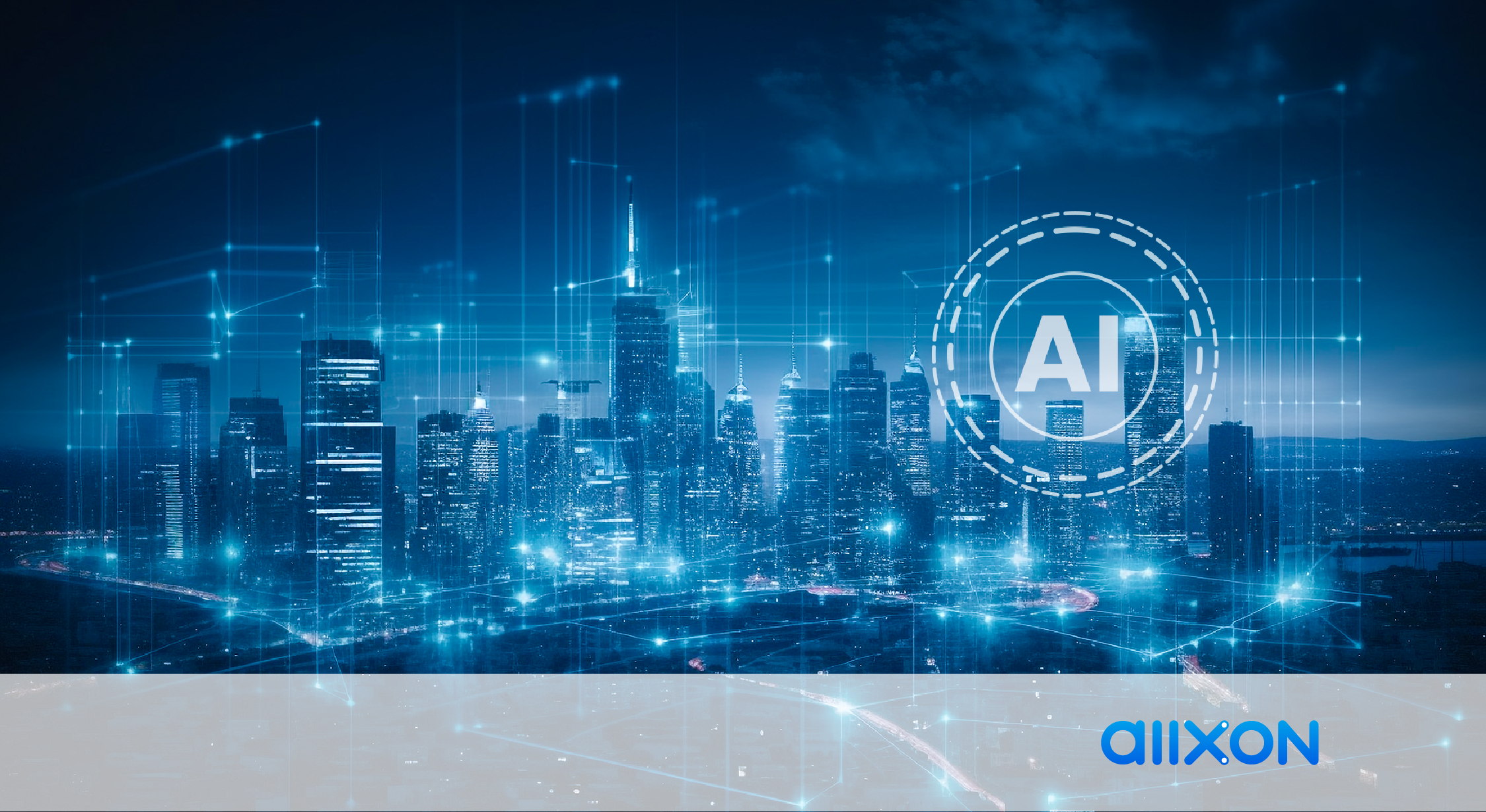 Unleashing the Power of AI
President and CEO of NVIDIA, Jensen Huang's visit to Taiwan has been an inspiring moment for all of us at Allxon. During his speech to NTU graduates, one particular question stuck with me. Jensen asked, "What would you create? Whatever it is, run after it like we did. Run, don't walk." This has come to truly reflect the very spirit of Allxon in this new age of AI.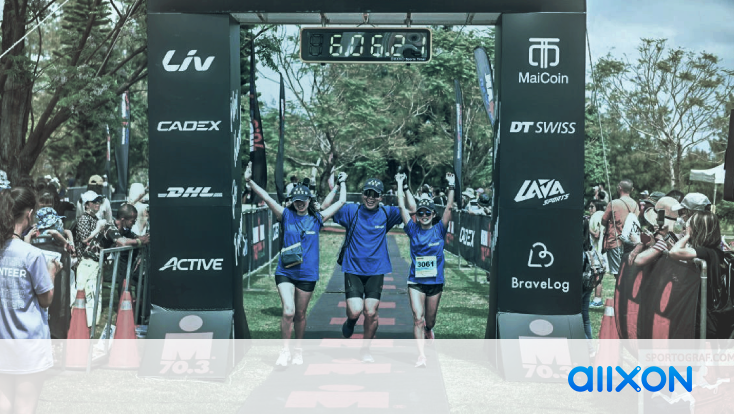 Priceless
I often think I came into the triathlon training a little too late. A lot of the competitors start well in their teens. When I finally decided to dedicate my mind and body to this sport, little did I know, it would one day grow into a larger part of my life, from a personal goal to a team effort - to a dream come true.