Allxon offers simple remote device management solutions to save you time and money on scheduling in, getting to, and troubleshooting onsite. With in-band and out-of-band technology, Allxon DMS ensures all edge devices can be managed, monitored, and remediated in a click of a button.
Allxon x TMIS
Protected Remote Management Solutions

for NVIDIA® Jetson ™
Edge Devices
Securely manage edge devices with added threat intelligence protecting all networks and hardware. Allxon enforces Trend Micro IoT Security™, supporting NVIDIA JetPack 4.6 onward versions. Join our early access program to experience next level RMM.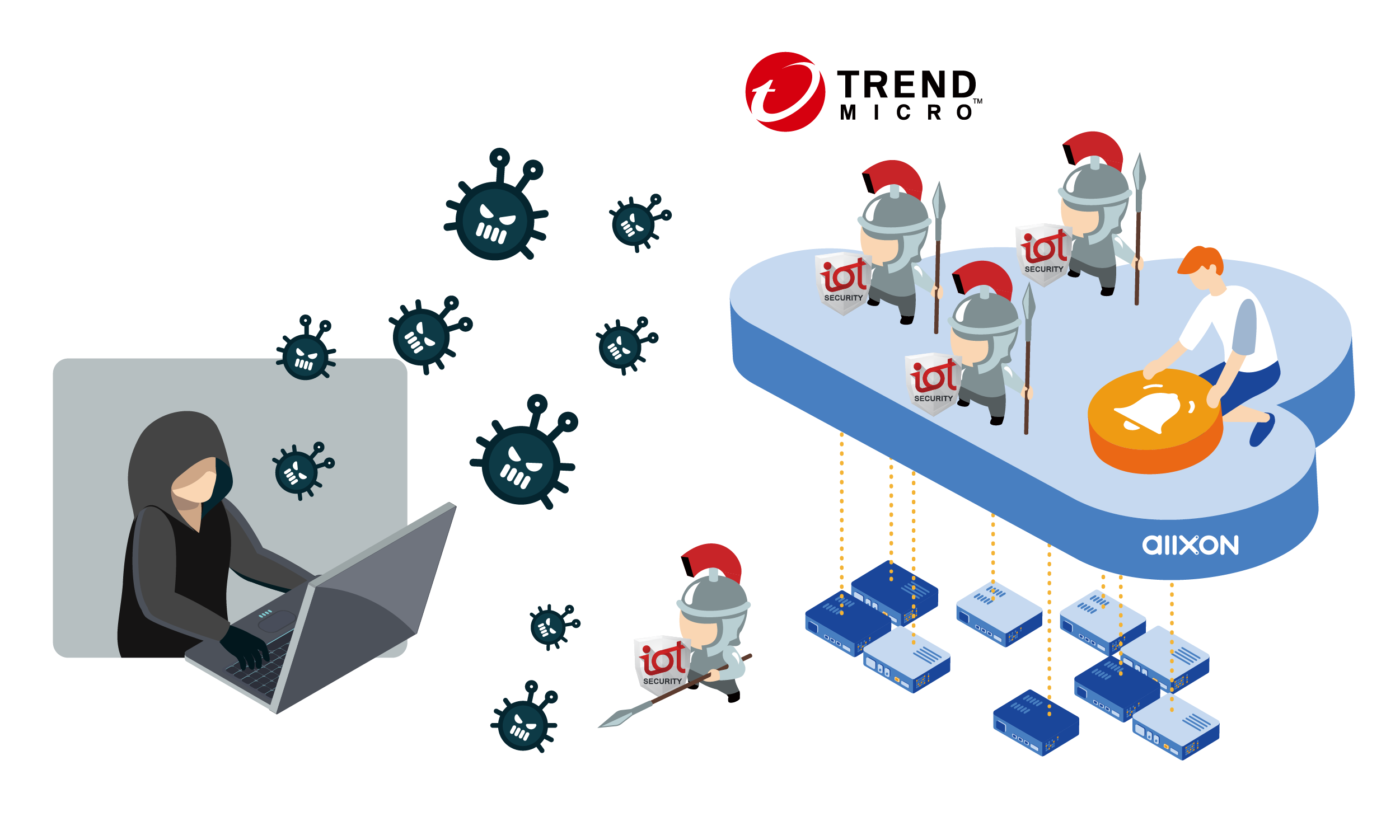 Solutions Designed for Your Success
Bringing you seamless connectivity with the fastest, safest, and most effective solutions in AI/IoT. Compatibility. Efficiency. Reliability.
Get Started Now