Partnered with World Leaders
Moving Industries
Forward

Together
Allxon partners with the most innovative leaders in each industry to help businesses achieve a smarter way to optimize their edge AI devices operations.
Allxon Partner Ecosystem
We are an AI/IoT ecosystem bonder that optimizes your business with turnkey solutions
Ride the wave
IHV
Integrate the Allxon swiftDR OOB Enabler for value-added functions and become a part of the edge AI/IoT movement.
Unlock new possibilities
ISV
Expand edge AI device software capabilities and bring them to the cloud to earn new AI/IoT opportunities.
Work smart
Distributor
Double your distribution with Allxon-empowered NVIDIA Jetson edge AI devices.


Our Partnership with NVIDIA
Empowering the
Edge AI/IoT World
As one of the NVIDIA® Jetson™ preferred partners, Allxon's integrable hardware components make it possible for businesses to gain remote device access on any NVIDIA edge AI system. With remote features designed to save businesses time and money on technical operations, Allxon's highly compatible cloud portal helps you optimize and accelerate operations. Learn more about how Allxon's patented technology can elevate and streamline AI/IoT operations for you.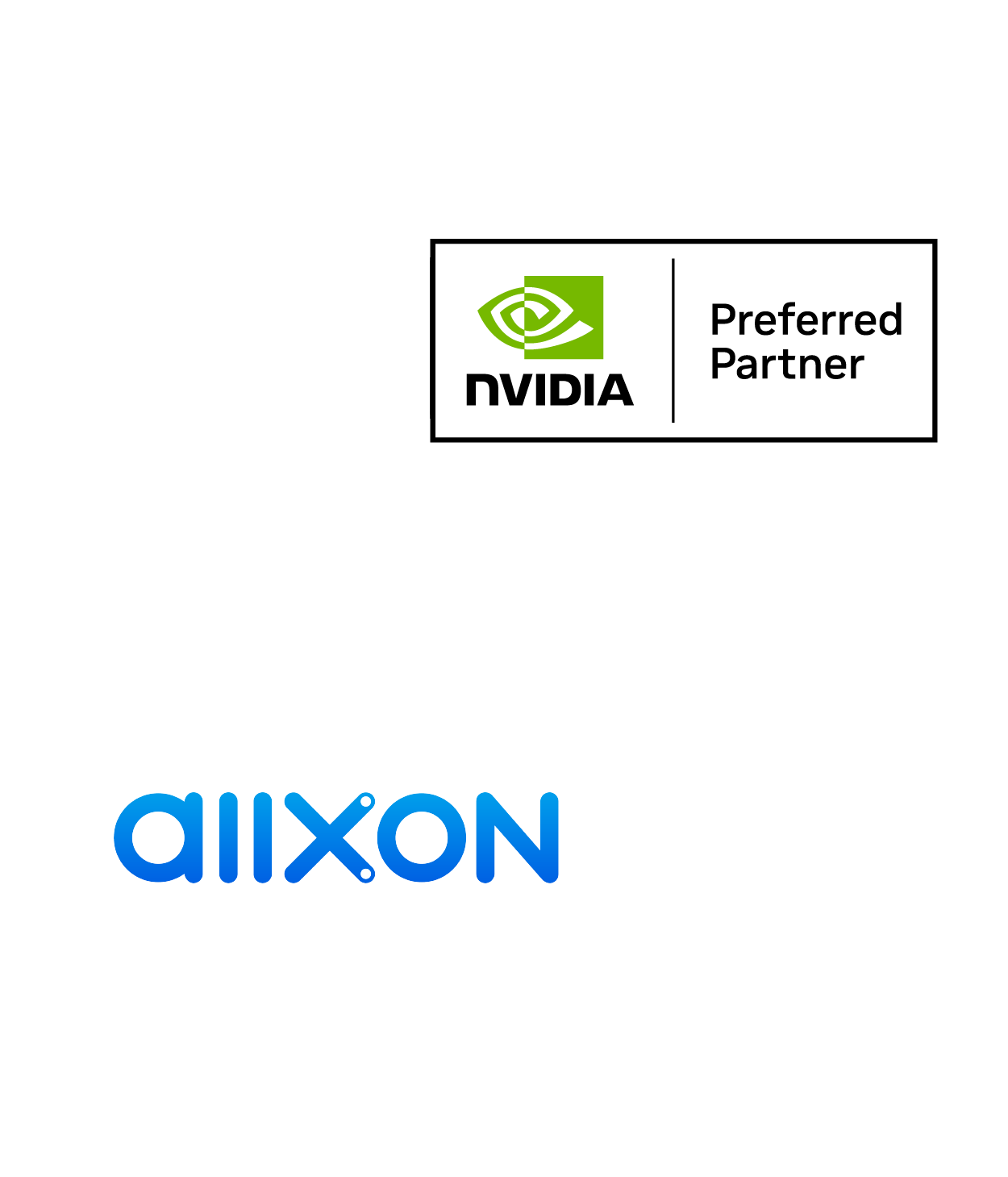 Our ecosystem is nourished by a growing number of IHVs, ISVs, and valued distributors from all over the globe