Articles about:
Nuvoton NUC980 MPU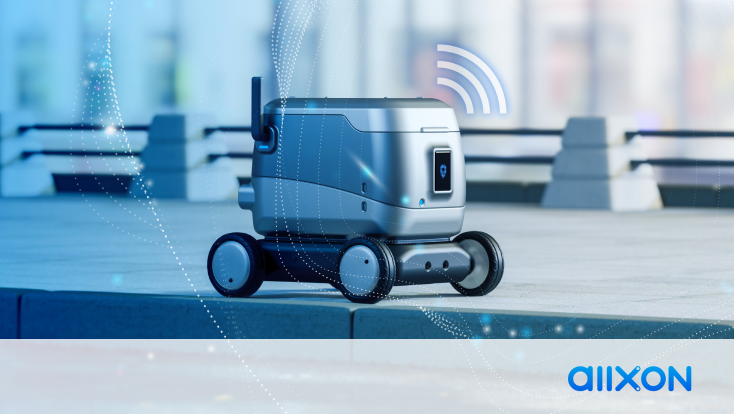 As Autonomous Mobile Robots Advance in the Delivery and Logistics Industry, How Can We Ensure and Maintain Our Safety and Theirs?
Autonomous mobile robots (AMR) in the delivery and logistics industry have taken the world by storm. Still, we need to ask: How will they continue to deliver without being tampered with, and what technology is used to keep operations safe?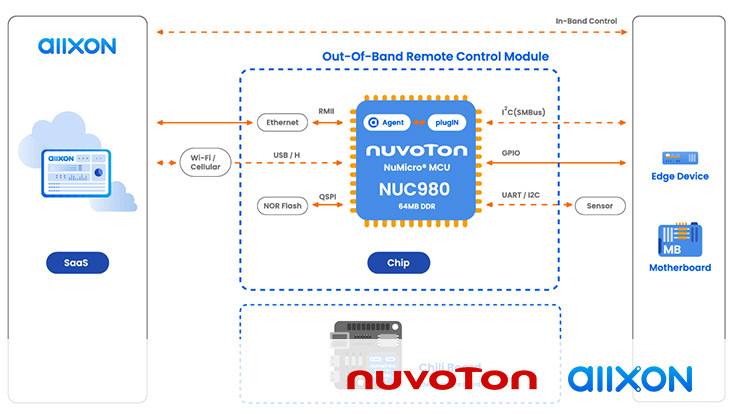 A Turnkey Solution: SaaS-In-Chip
Allxon takes Out-Of-Band (OOB) management one step further – combining SaaS services with OOB technology – to keep remote edge AI management centralized, customizable, and scalable.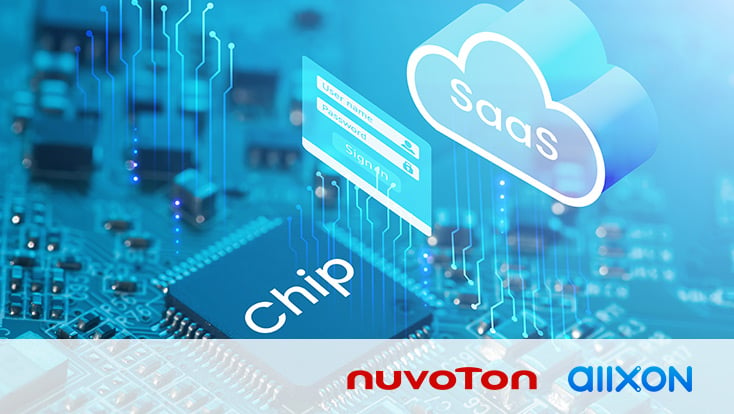 Taking It One Step Further: SaaS-In-Chip
With Allxon's utmost commitment to making remote device management easy, efficient, and customer-focused, we have taken it one step further and pioneered the concept of SaaS-In-Chip.