Articles about:
NVIDIA Jetson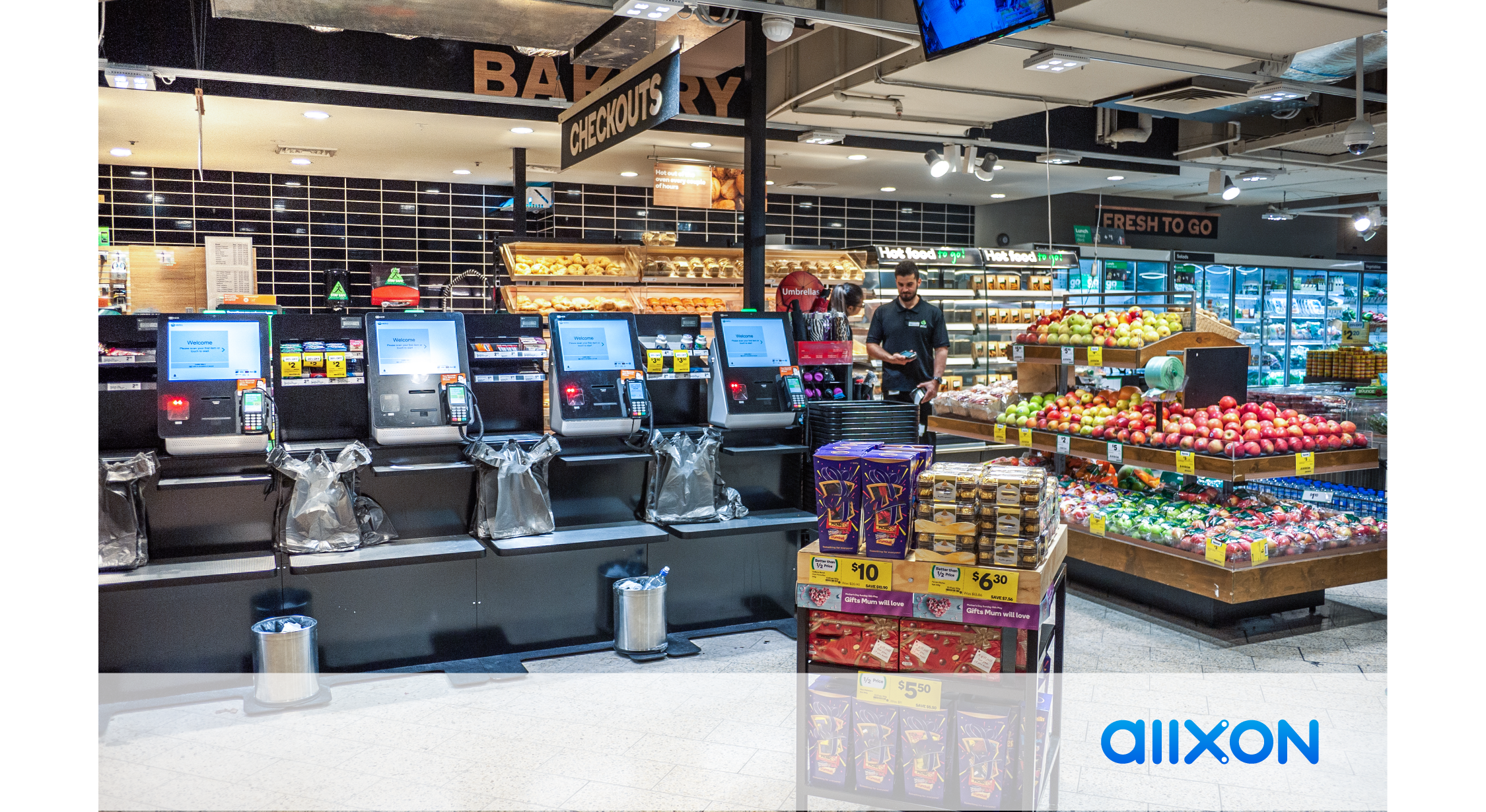 Keeping Edge AI Devices Up-to-Date in Smart Retail: A Critical Task for SIs and MSPs
Allxon Board Support Package (BSP) Over-The-Air (OTA) Updates save smart retail from time-consuming Jetpack update processes and help maintain device performance at its best.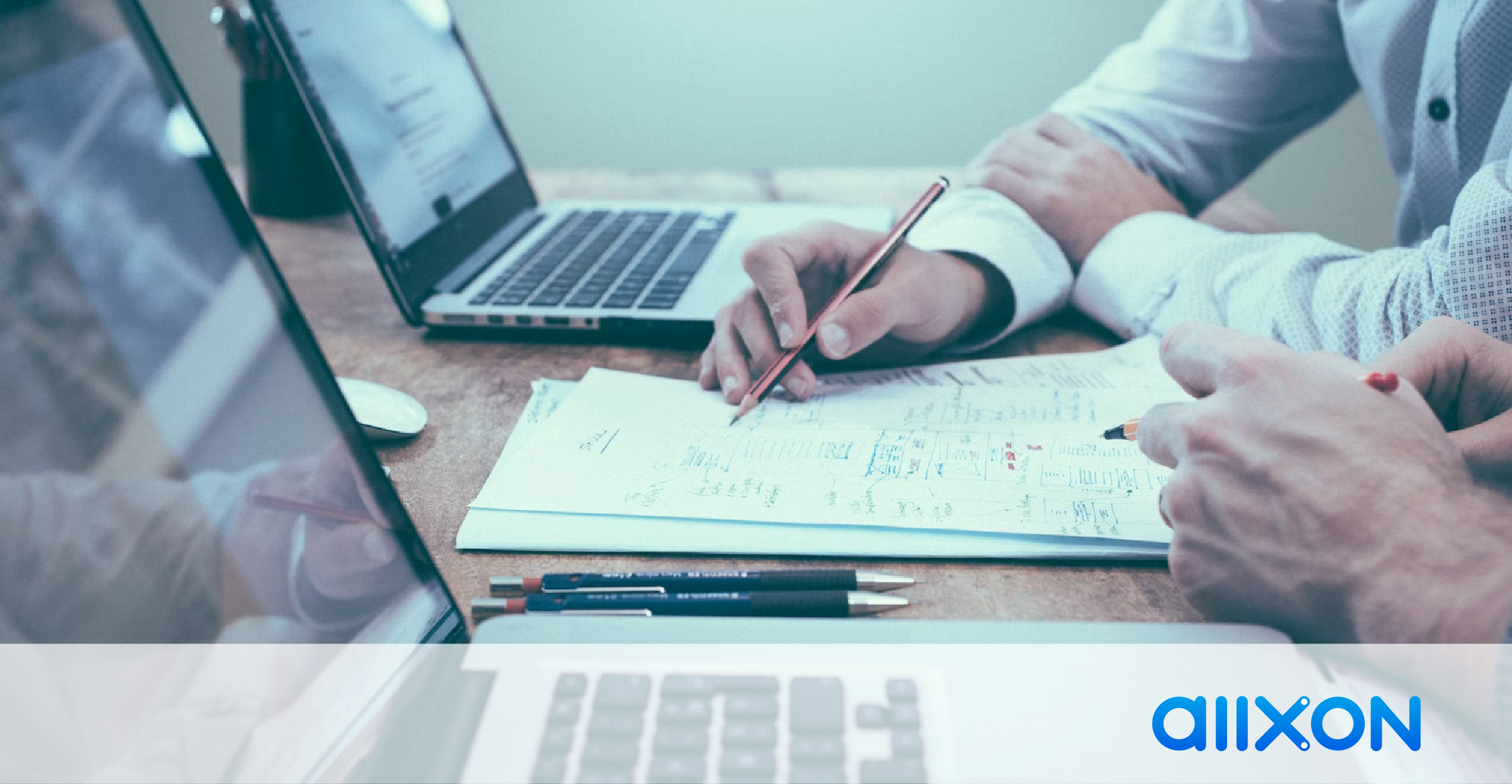 Q&A: How Do I Manage Updating NVIDIA® Jetson™ Systems at Scale?
The devices I'm going to set up for system integrators (SI) and managed service providers (MSP) contain numerous unnecessary components that occupy valuable device space. How do I address this major challenge of enhancing the efficiency and ease of mass updating NVIDIA Jetson edge AI devices with our customized Board Support Package (BSP) for SIs/MSPs?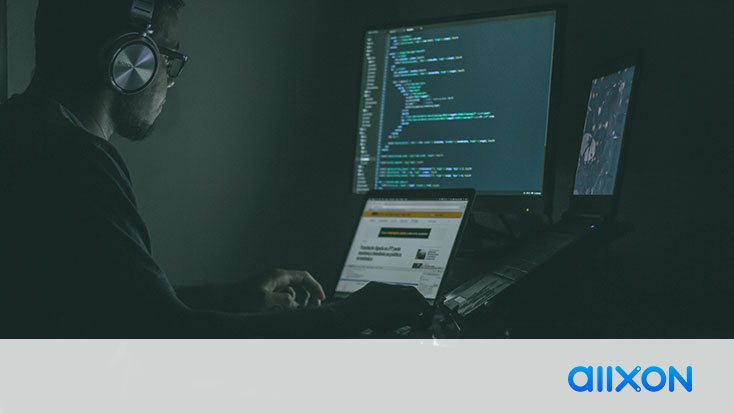 Q & A: How Do I Efficiently Manage NVIDIA® Jetson™ Systems with Out-Of-Band Technology?
How do I incorporate Out-Of-Band (OOB) Technology into my NVIDIA® Jetson™ ARM-based systems that would save me cost but can still provide optimal services to my customers?