Articles about:
OOB features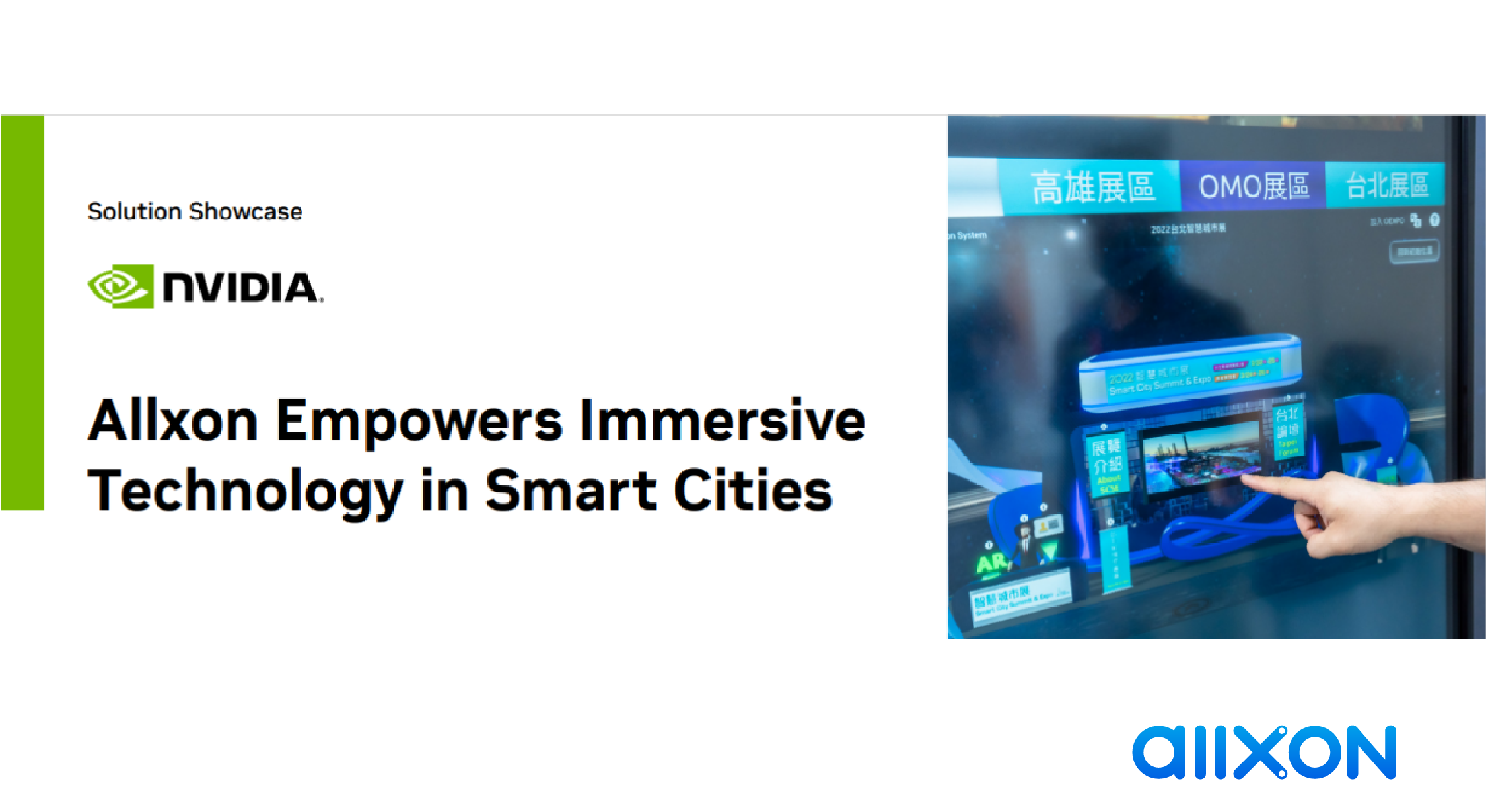 Allxon Empowers Immersive Technology in Smart Cities
In 2022, Osense Technology launched the 5G OMO Multi-Functional Interactive System Project throughout Taiwan. This interactive system includes smart digital signage and AI cameras with a "floating touch" experience that allows users to seamlessly navigate on a smart screen without the need to touch the display.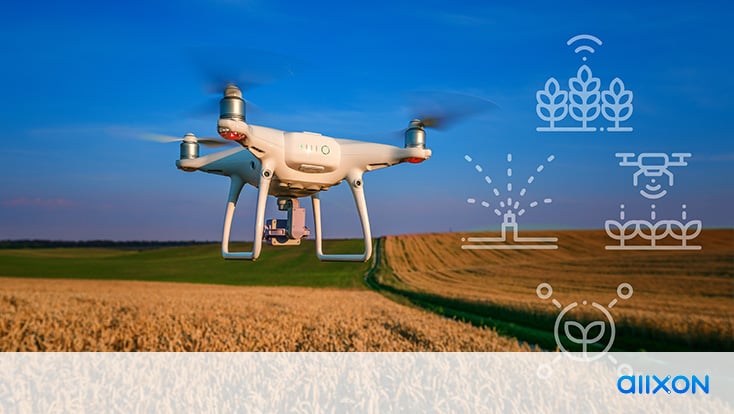 How MSPs Bolt the Success of Drone Farming Even When Systems Malfunction
Drone farming has swooped in to help data-driven farming industries counteract a steady decline in manual labor incentives. But these same drones also cause complications when they malfunction or appear unresponsive. What edge AI solutions can we implement to ensure that farmers reap the fruit of their AI investments?