Articles about:
OOB Technology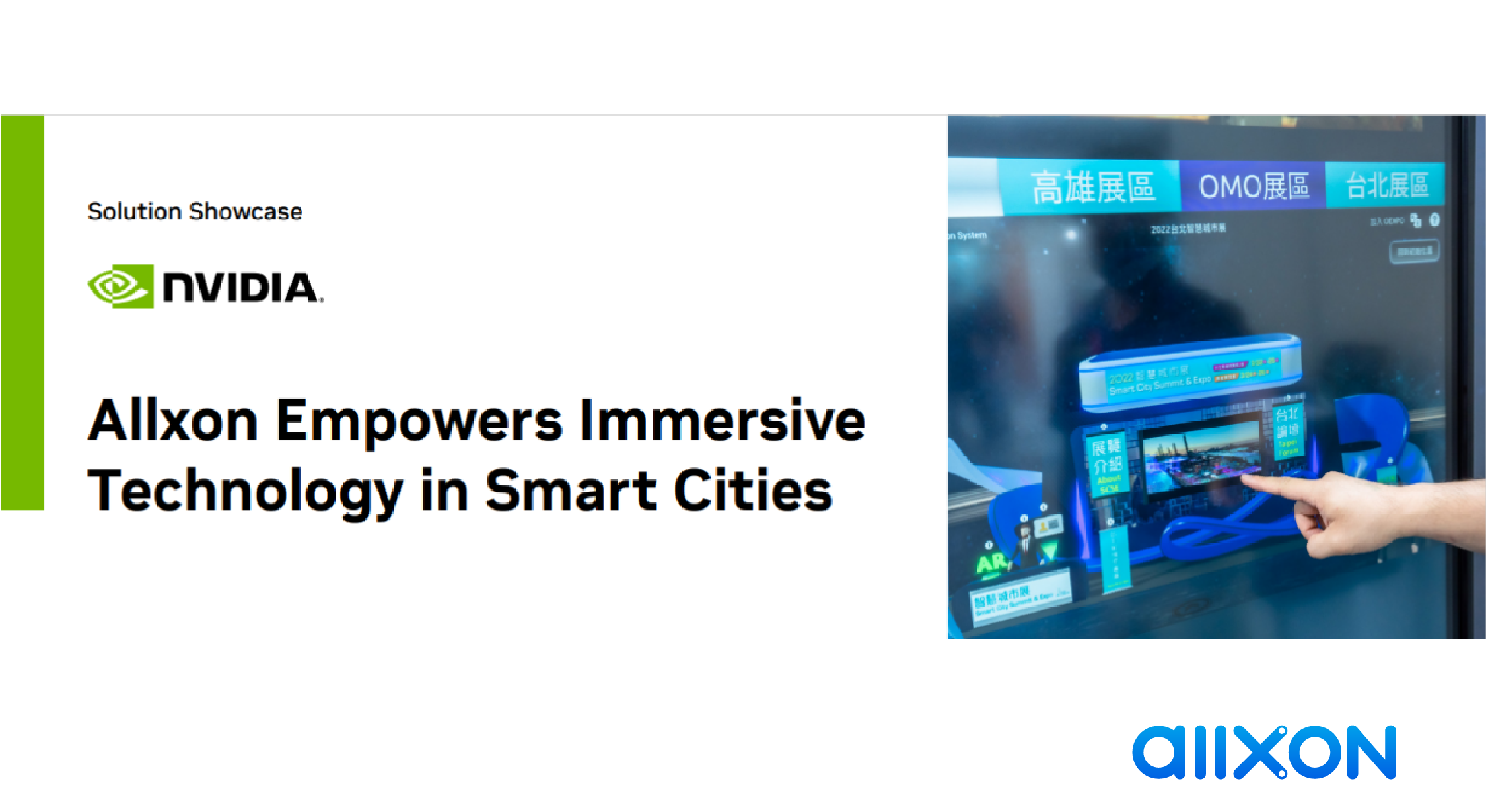 Allxon Empowers Immersive Technology in Smart Cities
In 2022, Osense Technology launched the 5G OMO Multi-Functional Interactive System Project throughout Taiwan. This interactive system includes smart digital signage and AI cameras with a "floating touch" experience that allows users to seamlessly navigate on a smart screen without the need to touch the display.

"Mooing" Into the 21st Century of Smart Farming and Edge AI Technology
Climate change and chronic labor shortages have propelled the farming industry to incorporate AI/IoT and edge solutions to optimize cattle health, meat production, and even boost livestock safety. The question now is: How do we protect and maintain the edge AI technology that keeps the agricultural industry thriving?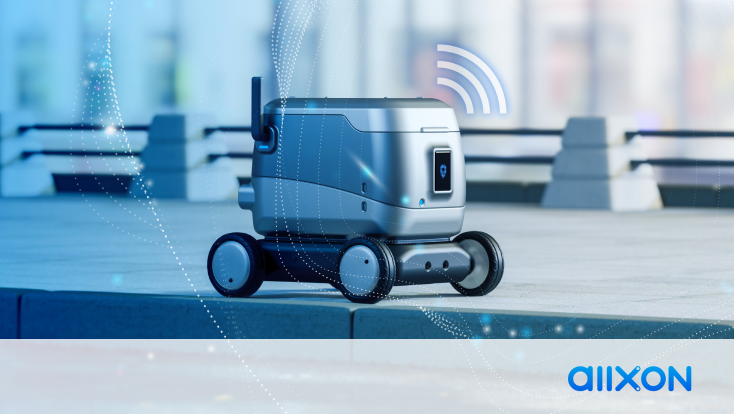 As Autonomous Mobile Robots Advance in the Delivery and Logistics Industry, How Can We Ensure and Maintain Our Safety and Theirs?
Autonomous mobile robots (AMR) in the delivery and logistics industry have taken the world by storm. Still, we need to ask: How will they continue to deliver without being tampered with, and what technology is used to keep operations safe?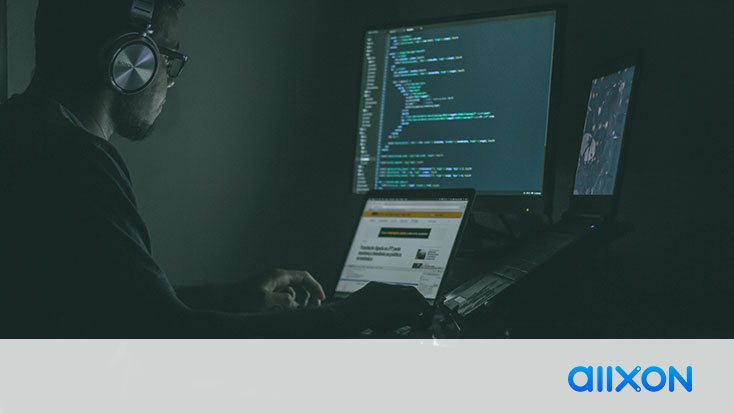 Q & A: How Do I Efficiently Manage NVIDIA® Jetson™ Systems with Out-Of-Band Technology?
How do I incorporate Out-Of-Band (OOB) Technology into my NVIDIA® Jetson™ ARM-based systems that would save me cost but can still provide optimal services to my customers?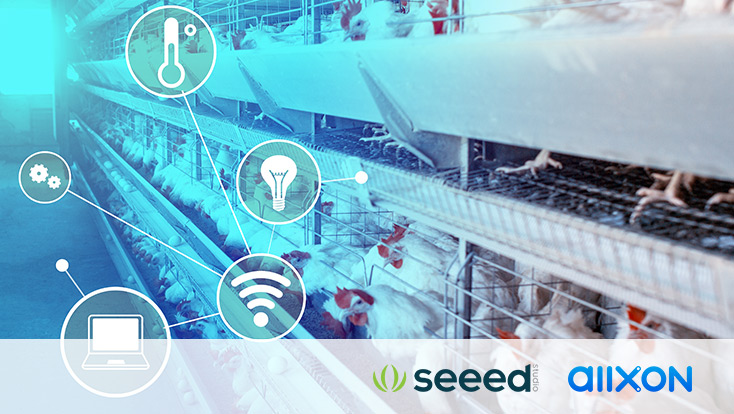 Managing Edge AI in Smart Farms with Buildable Out-Of-Band Features
Gone are the days we speak of the countryside as a rural location with little to no network reception. The grand expansion of AI/IoT has even the tiniest of seedlings to the largest of cattle living amongst technology. But how exactly does the ecosystem work and why is remote edge management so fundamental?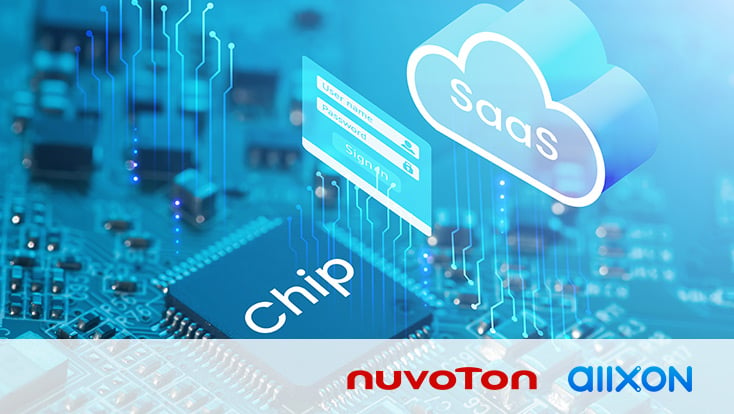 Taking It One Step Further: SaaS-In-Chip
With Allxon's utmost commitment to making remote device management easy, efficient, and customer-focused, we have taken it one step further and pioneered the concept of SaaS-In-Chip.