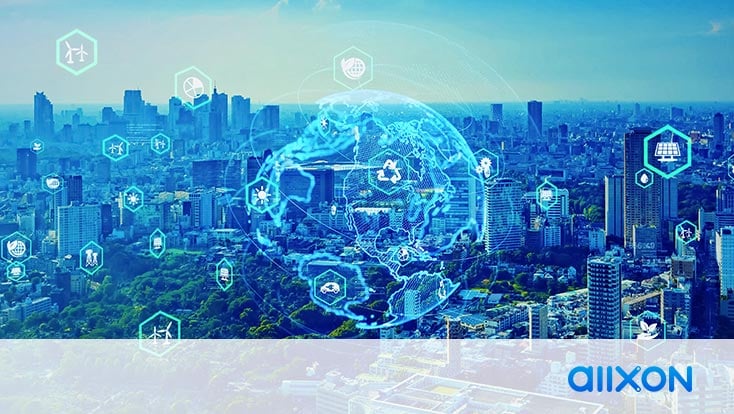 MSP Managing Edge AI: the Collective Effort in Saving Our Planet
Allxon drives a low carbon economy with Out-Of-Band power cycling tools and Over-The-Air updates.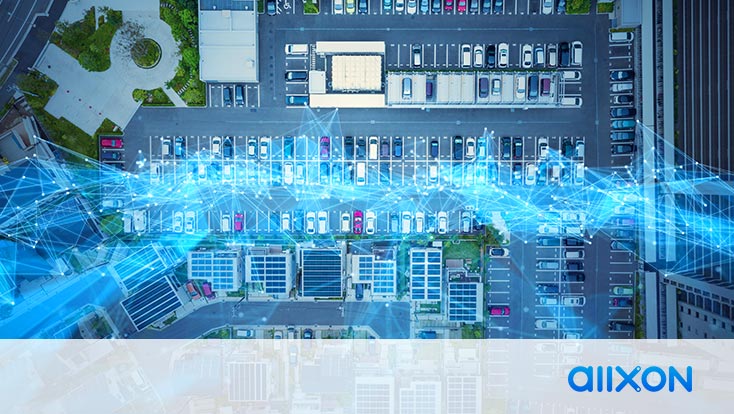 The Driving Force Behind Seamless Smart Parking Operations: Instant Edge AI Solutions
Allxon provides instant Over-The-Air AI model updates and device provisioning services to accelerate smart parking operations.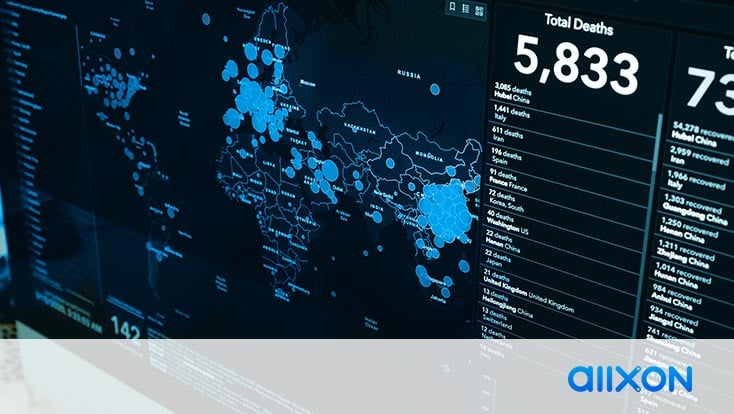 What we are doing to help during the COVID-19 pandemic
COVID-19 quarantine has opened our eyes to the usefulness of remote healthcare monitoring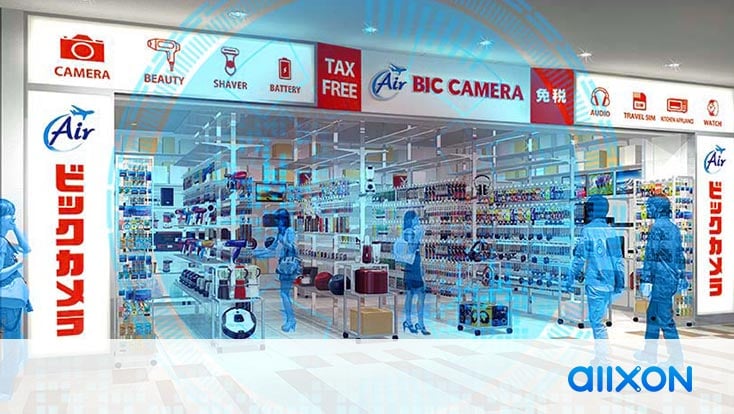 Offset COVID-19 Quarantine Fears and Prepare for Contingency Plans
Allxon Provides Just-in-time Remote Device Management Services for Tax-free Stores in a Japanese Airport
Passenger Information Display Systems Stay Optimized with Smart City Application
Allxon Edge Architecture Granting Passengers the Smooth Journey They Deserve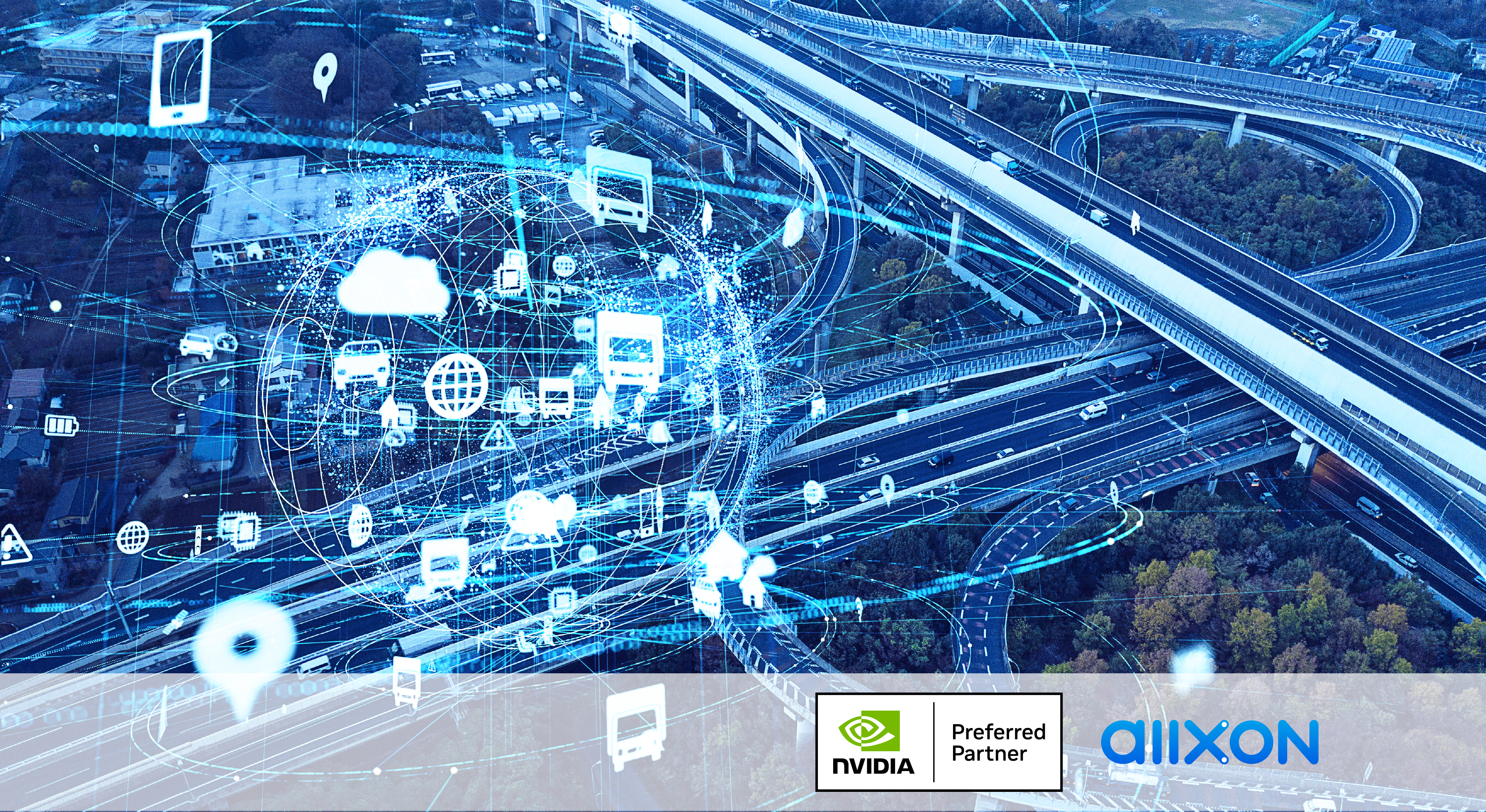 Accelerating AI Model & Software Updates on Edge AI Devices
Allxon's Over-The-Air Services Help Build Public Trust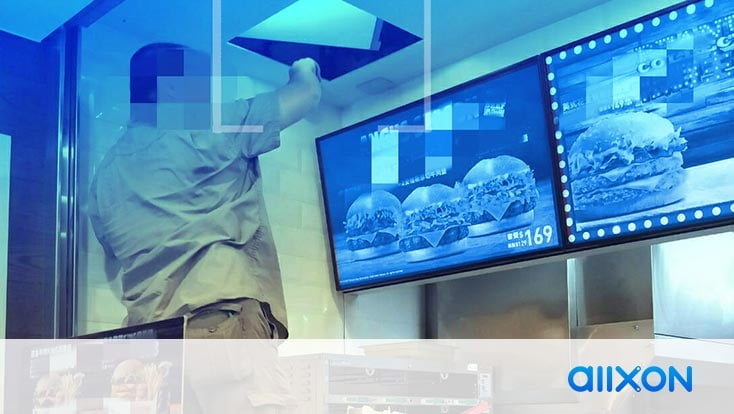 AIoT Device Crashes Are Every MSP's Worst Nightmare
Picture this: one day during opening hours, the primary overhead display device at a major fast food outlet malfunctions. Customers are streaming in, service is interrupted and management is panicking. How do you solve this?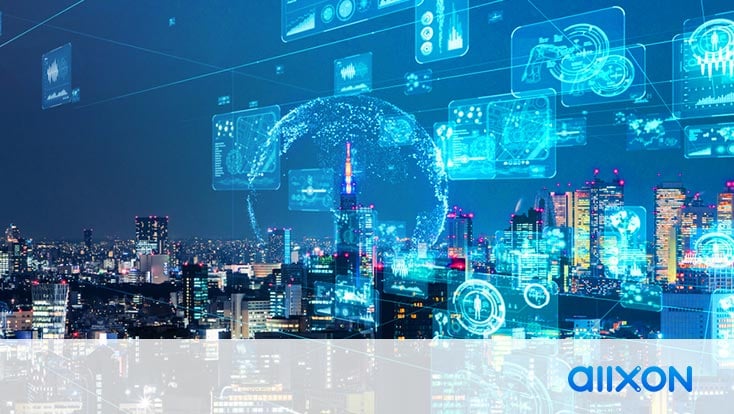 Top 5 Challenges in Managing Edge Devices Faced by SI/MSP
In a fast-growing tech-dependent world, travellers demand the most up-to-date, real-time transport information.