Articles about:
Power Cycling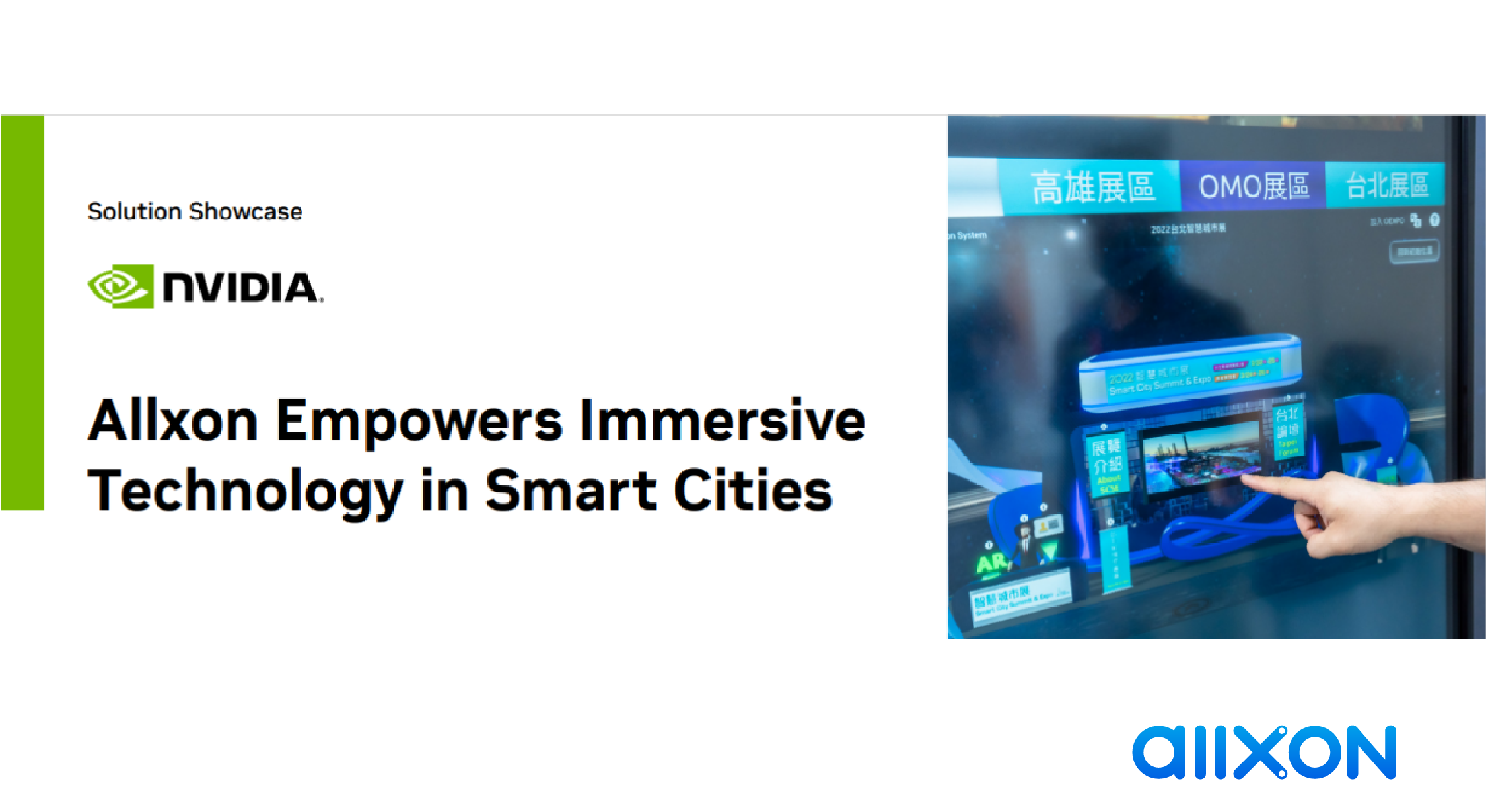 Allxon Empowers Immersive Technology in Smart Cities
In 2022, Osense Technology launched the 5G OMO Multi-Functional Interactive System Project throughout Taiwan. This interactive system includes smart digital signage and AI cameras with a "floating touch" experience that allows users to seamlessly navigate on a smart screen without the need to touch the display.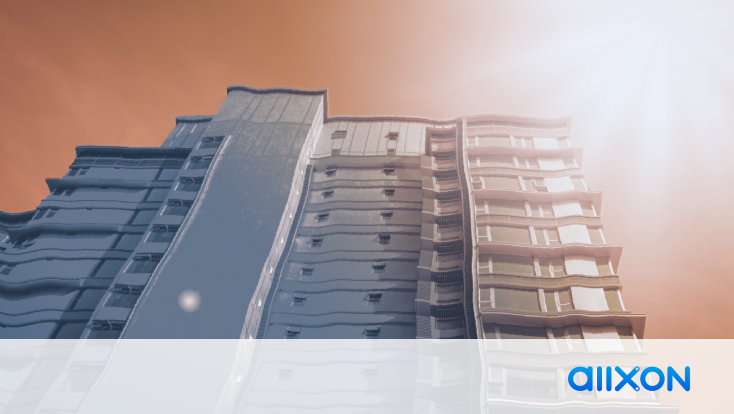 The Heat Wave
The heat definitely came a little later this summer thanks to the decline of carbon emissions notably affected by less travel. This made me think of how back in the day, when we had none of the convenience of travel, this was very much how tolerable summer temperatures were.

"Mooing" Into the 21st Century of Smart Farming and Edge AI Technology
Climate change and chronic labor shortages have propelled the farming industry to incorporate AI/IoT and edge solutions to optimize cattle health, meat production, and even boost livestock safety. The question now is: How do we protect and maintain the edge AI technology that keeps the agricultural industry thriving?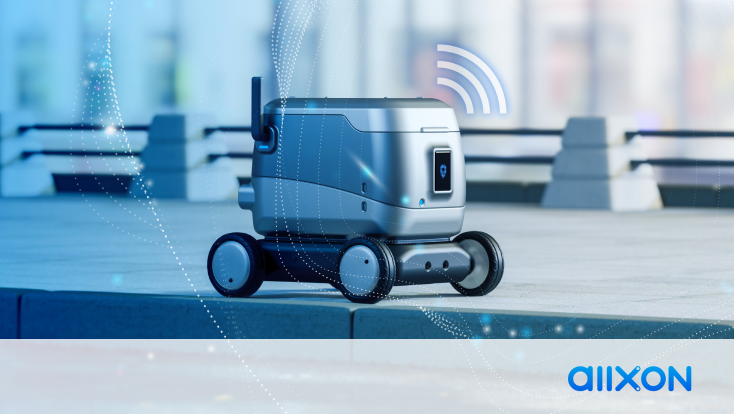 As Autonomous Mobile Robots Advance in the Delivery and Logistics Industry, How Can We Ensure and Maintain Our Safety and Theirs?
Autonomous mobile robots (AMR) in the delivery and logistics industry have taken the world by storm. Still, we need to ask: How will they continue to deliver without being tampered with, and what technology is used to keep operations safe?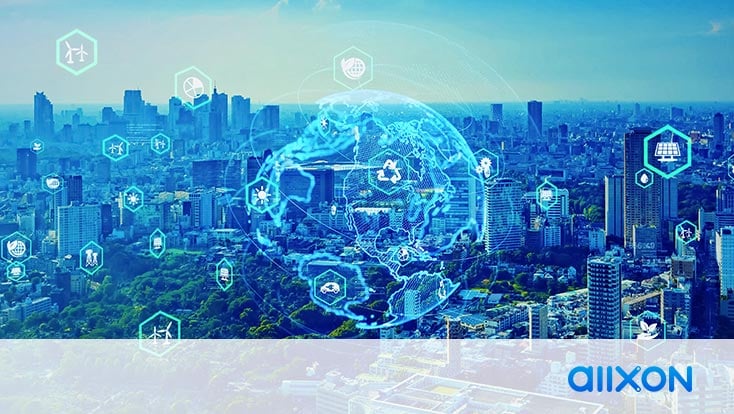 MSP Managing Edge AI: the Collective Effort in Saving Our Planet
Allxon drives a low carbon economy with Out-Of-Band power cycling tools and Over-The-Air updates.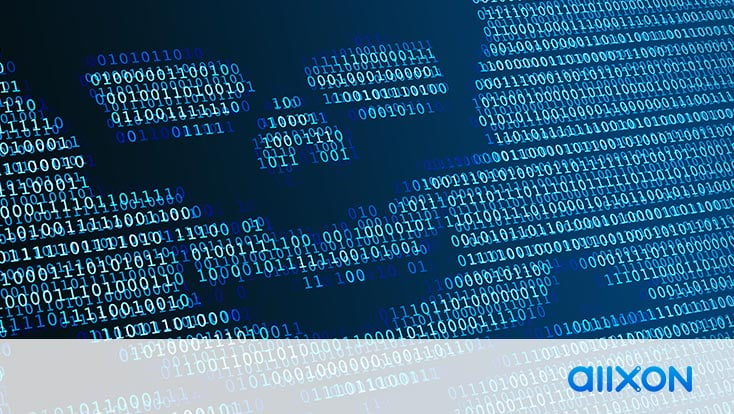 Restart, Recover, and Revive with the Latest Disaster Recovery Solution
Allxon swiftDR Series Helping Industries "SAVE" in Seconds