Articles about:
Smart Application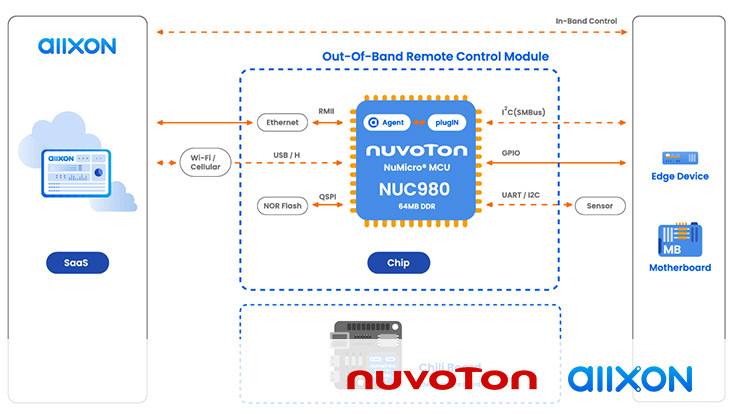 A Turnkey Solution: SaaS-In-Chip
Allxon takes Out-Of-Band (OOB) management one step further – combining SaaS services with OOB technology – to keep remote edge AI management centralized, customizable, and scalable.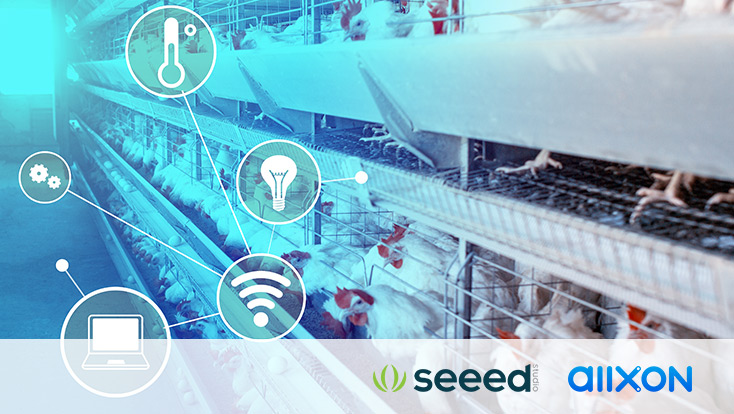 Managing Edge AI in Smart Farms with Buildable Out-Of-Band Features
Gone are the days we speak of the countryside as a rural location with little to no network reception. The grand expansion of AI/IoT has even the tiniest of seedlings to the largest of cattle living amongst technology. But how exactly does the ecosystem work and why is remote edge management so fundamental?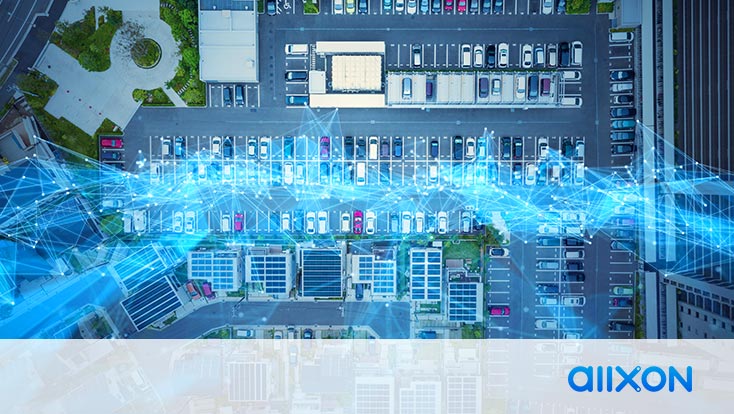 The Driving Force Behind Seamless Smart Parking Operations: Instant Edge AI Solutions
Allxon provides instant Over-The-Air AI model updates and device provisioning services to accelerate smart parking operations.