Articles about:
Smart City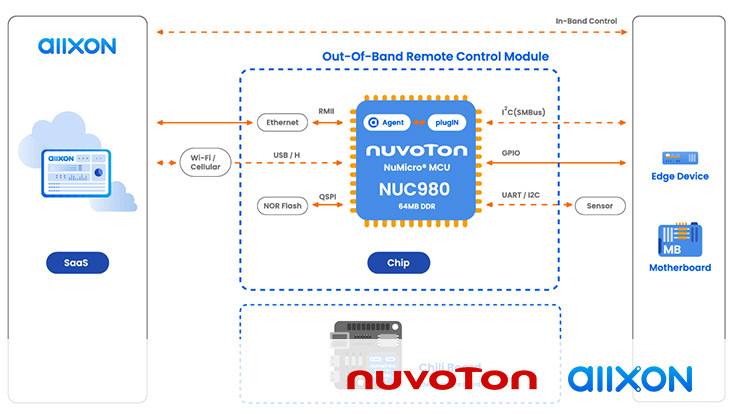 A Turnkey Solution: SaaS-In-Chip
Allxon takes Out-Of-Band (OOB) management one step further – combining SaaS services with OOB technology – to keep remote edge AI management centralized, customizable, and scalable.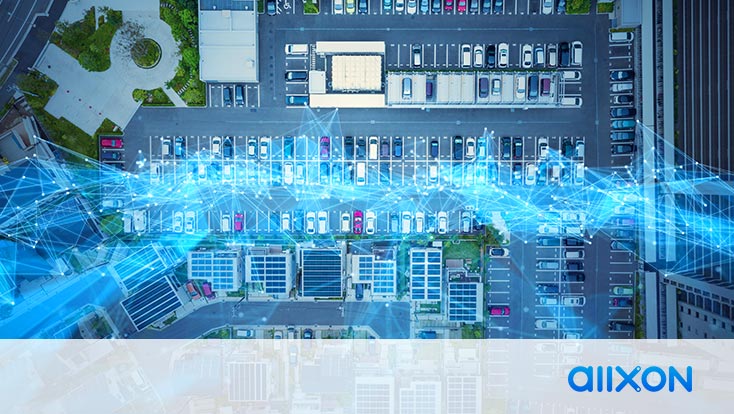 The Driving Force Behind Seamless Smart Parking Operations: Instant Edge AI Solutions
Allxon provides instant Over-The-Air AI model updates and device provisioning services to accelerate smart parking operations.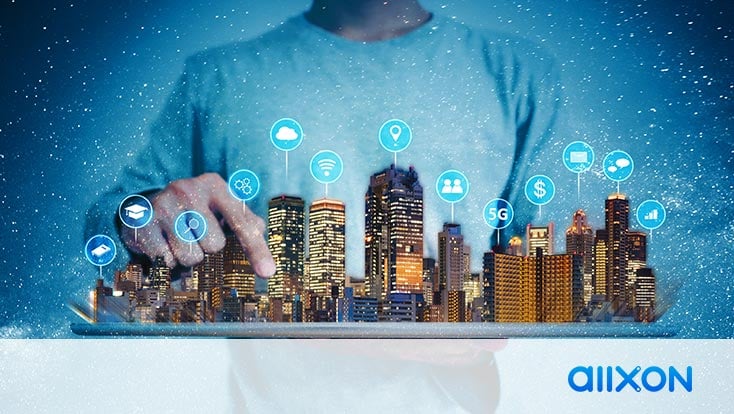 Managing Edge AI Projects on a Large Scale
In this technological era, billions of IoT devices are being connected to the internet, with data expected to be processed at breakneck speed. Edge AI has afforded us with low latency, high privacy, and the effective use of network bandwidth for smarter and more effective ways to manage across systems and solve business problems. But how exactly does edge AI work? And what are some of the concerns System Integrators (SI) and Managed Service Providers (MSP) have when it comes to managing large-scale edge AI?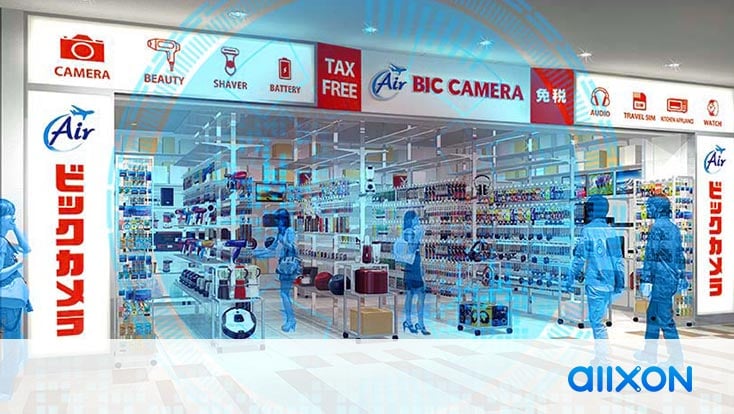 Offset COVID-19 Quarantine Fears and Prepare for Contingency Plans
Allxon Provides Just-in-time Remote Device Management Services for Tax-free Stores in a Japanese Airport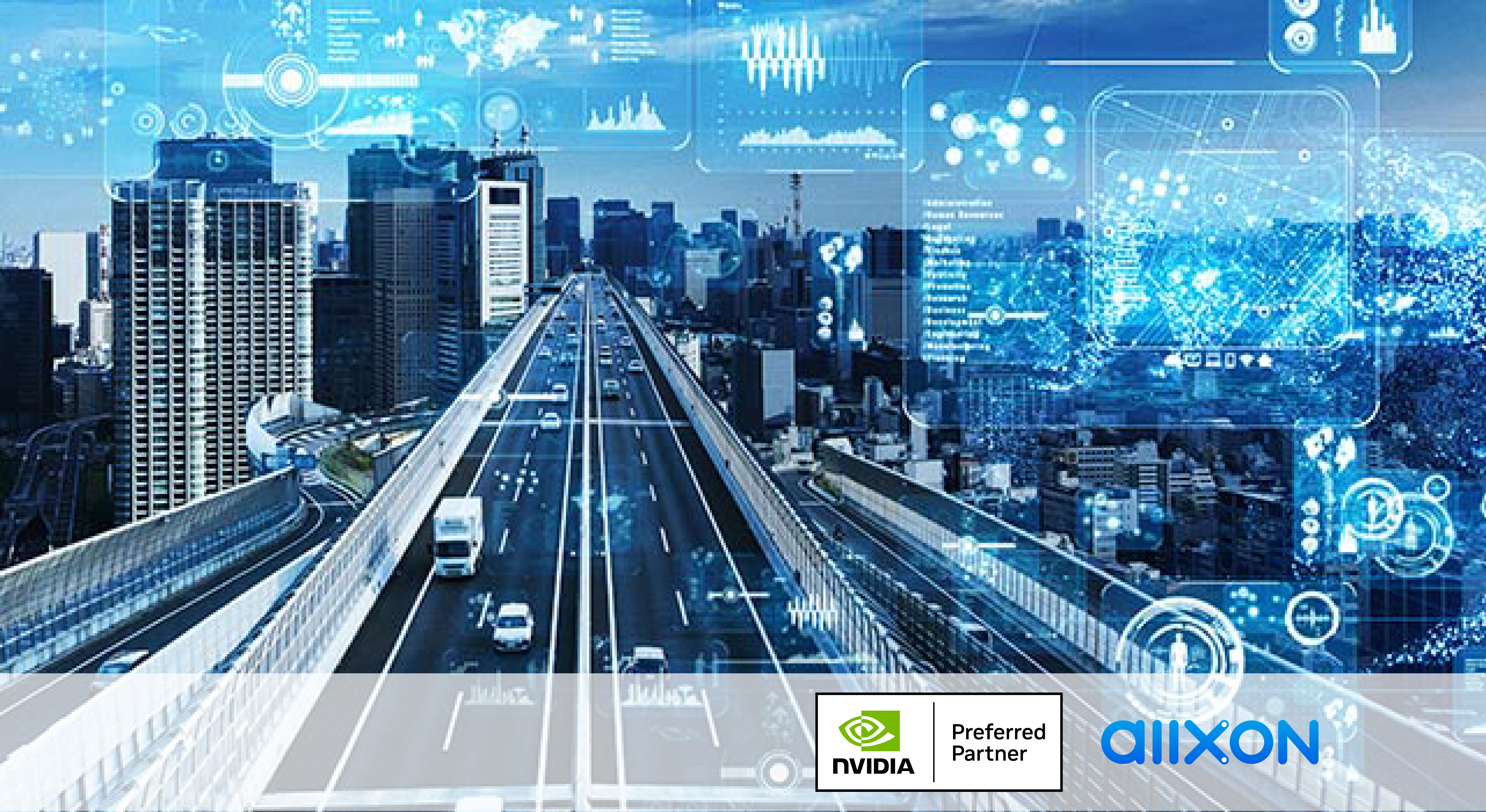 Upgrading Onsite Technical Support with Efficient Remote Device Management
Power ON and Think Smart: Allxon Out-Of-Band Power Cycling Service Keeping All Business ON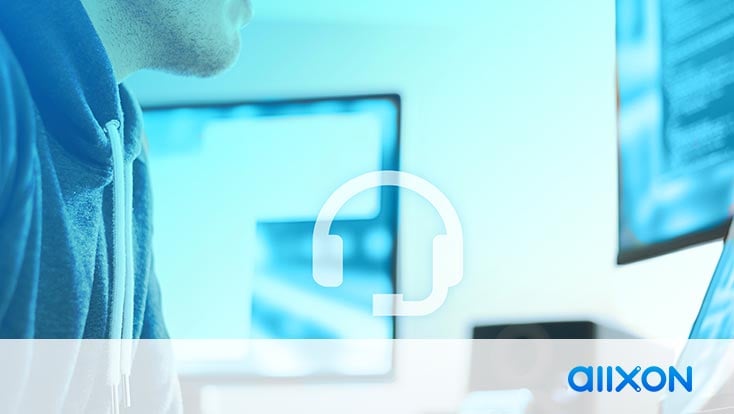 Q&A for Digital Signage Software and Services Vendors
Allxon receives support request emails every day. In a recent email, we got a really good question from an American ISV (Independent Software Vendor) that is managing his client's devices as well: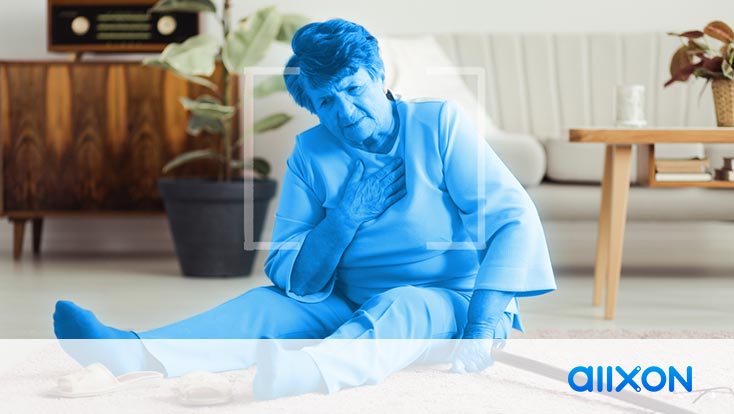 How Japan's Healthcare is Improving Elderly Patient Monitoring Through Remote Management Service
COVID-19 quarantine has opened our eyes to the usefulness of remote healthcare monitoring