Articles about:
Smart Retail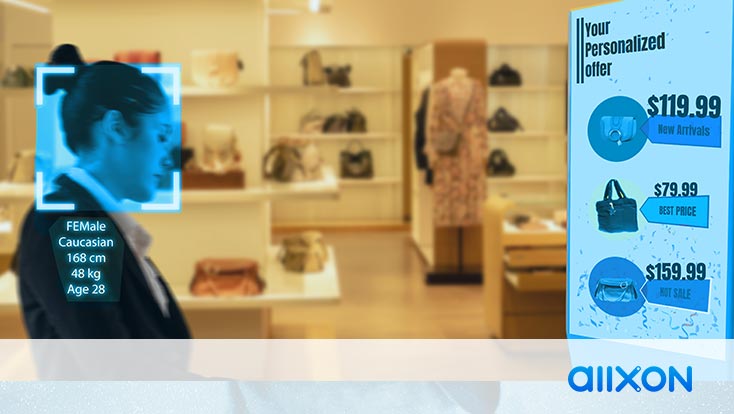 Fast Provisioning and Mass Deployment Solutions Accelerate Large-Scale Retail Digital Signage Installations Across France
AI-optimized digital signages have revolutionized the retail space with spectacular media displays that have the power to impact both the retailer and the consumer. With vivid, colorful screens popping up in every corner, how do retail companies set up and manage all their digital signages in a cost and time effective manner?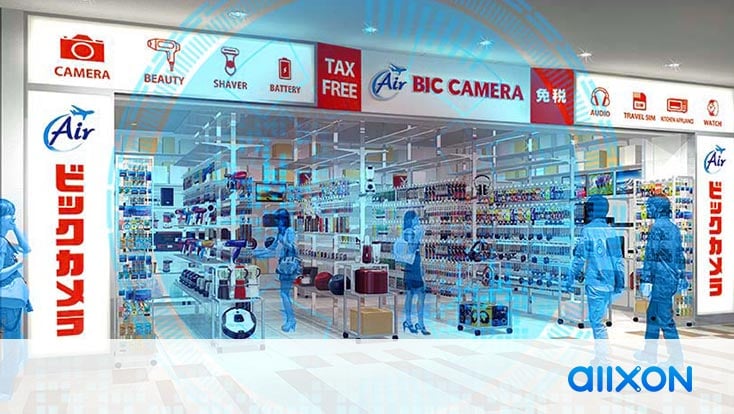 Offset COVID-19 Quarantine Fears and Prepare for Contingency Plans
Allxon Provides Just-in-time Remote Device Management Services for Tax-free Stores in a Japanese Airport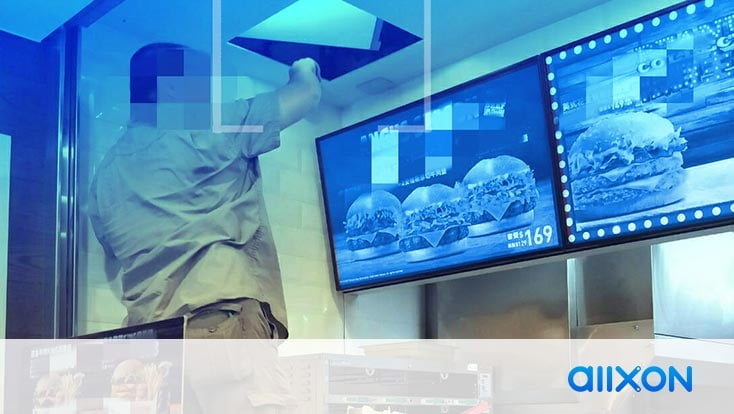 AIoT Device Crashes Are Every MSP's Worst Nightmare
Picture this: one day during opening hours, the primary overhead display device at a major fast food outlet malfunctions. Customers are streaming in, service is interrupted and management is panicking. How do you solve this?