Articles about:
Smart Transportation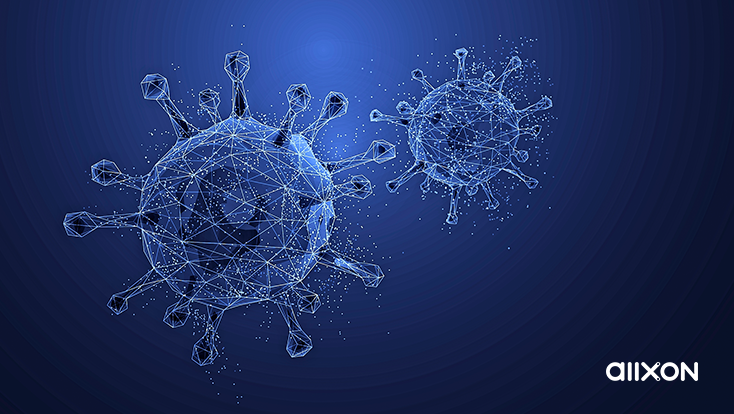 What we are doing to help during the COVID-19 pandemic
COVID-19 quarantine has opened our eyes to the usefulness of remote healthcare monitoring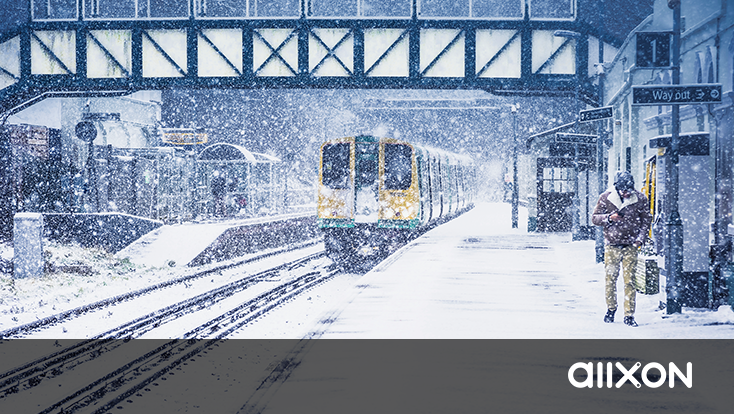 Passenger Information Display Systems Stay Optimized with Smart City Application
Allxon Edge Architecture Granting Passengers the Smooth Journey They Deserve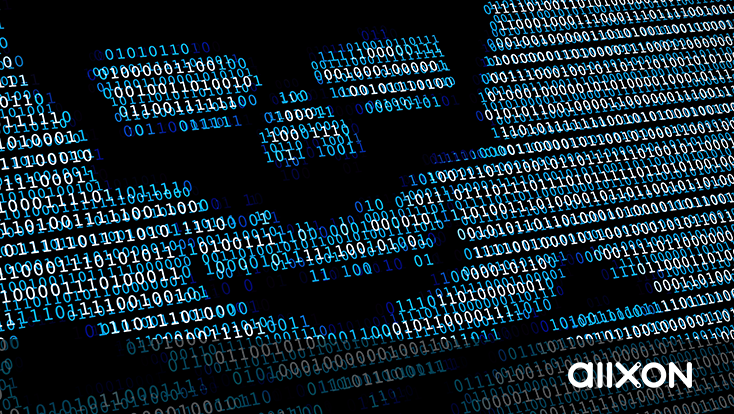 Restart, Recover, and Revive with the Latest Disaster Recovery Solution
Allxon swiftDR Series Helping Industries "SAVE" in Seconds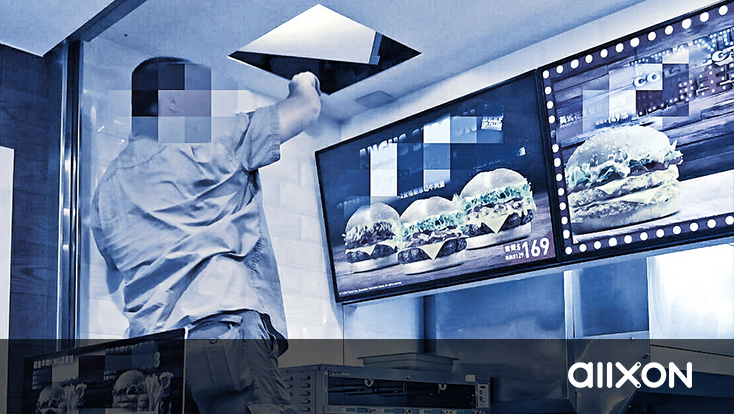 AIoT Device Crashes Are Every MSP's Worst Nightmare
Picture this: one day during opening hours, the primary overhead display device at a major fast food outlet malfunctions. Customers are streaming in, service is interrupted and management is panicking. How do you solve this?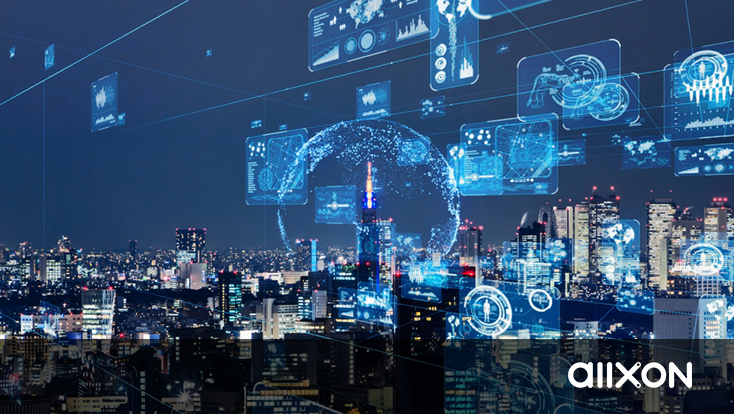 Top 5 Challenges in Managing Edge Devices Faced by SI/MSP
In a fast-growing tech-dependent world, travellers demand the most up-to-date, real-time transport information.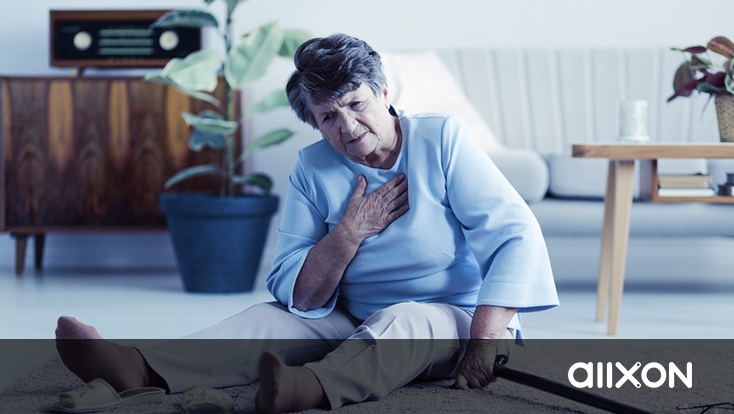 How Japan's Healthcare is Improving Elderly Patient Monitoring Through Remote Management Service
COVID-19 quarantine has opened our eyes to the usefulness of remote healthcare monitoring