News
Press releases, announcements, updates, and more.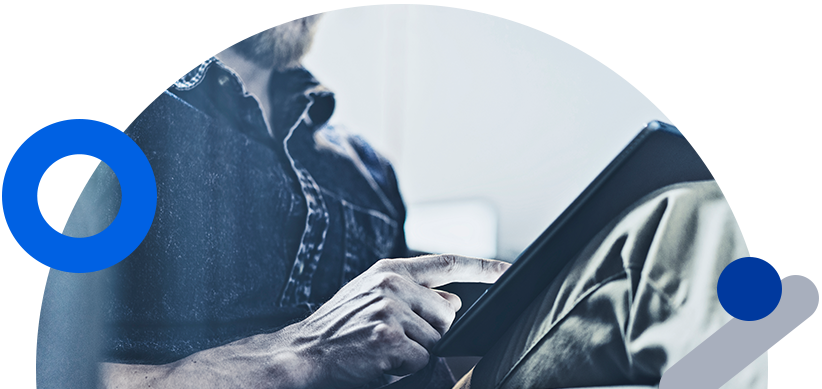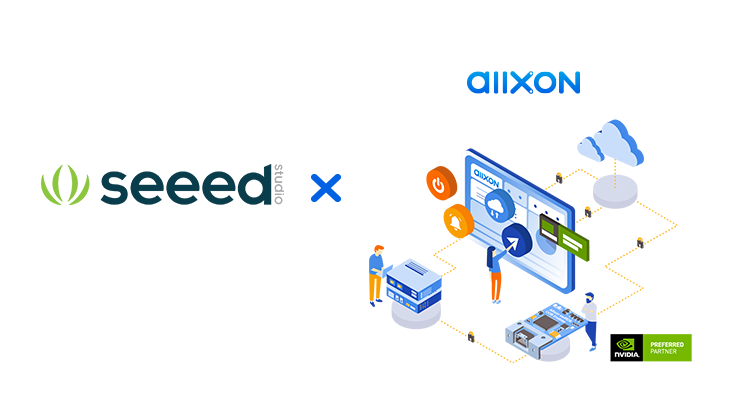 Seeed Partners with Allxon to Enable Efficient Remote Hardware Management Services for NVIDIA Jetson Platform
Allxon is the market's first to provide powerful remote edge AI device management and disaster recovery solutions with Out-Of-Band (OOB) technology. As a partner of NVIDIA Jetson Ecosystem, Allxon delivers highly compatible solutions onto any branded Jetson platform.