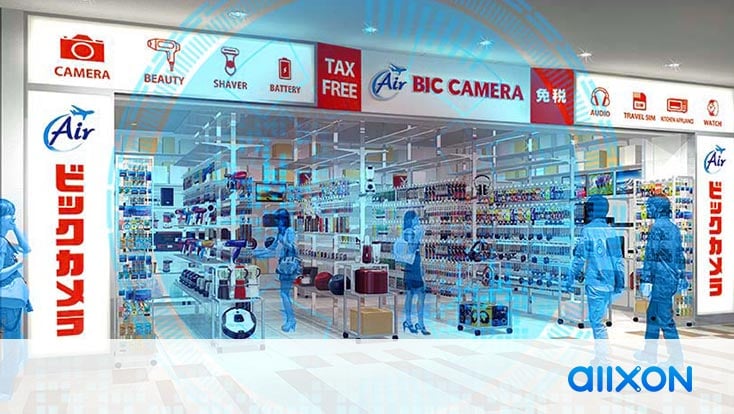 Offset COVID-19 Quarantine Fears and Prepare for Contingency Plans
Allxon Provides Just-in-time Remote Device Management Services for Tax-free Stores in a Japanese Airport
Passenger Information Display Systems Stay Optimized with Smart City Application
Allxon Edge Architecture Granting Passengers the Smooth Journey They Deserve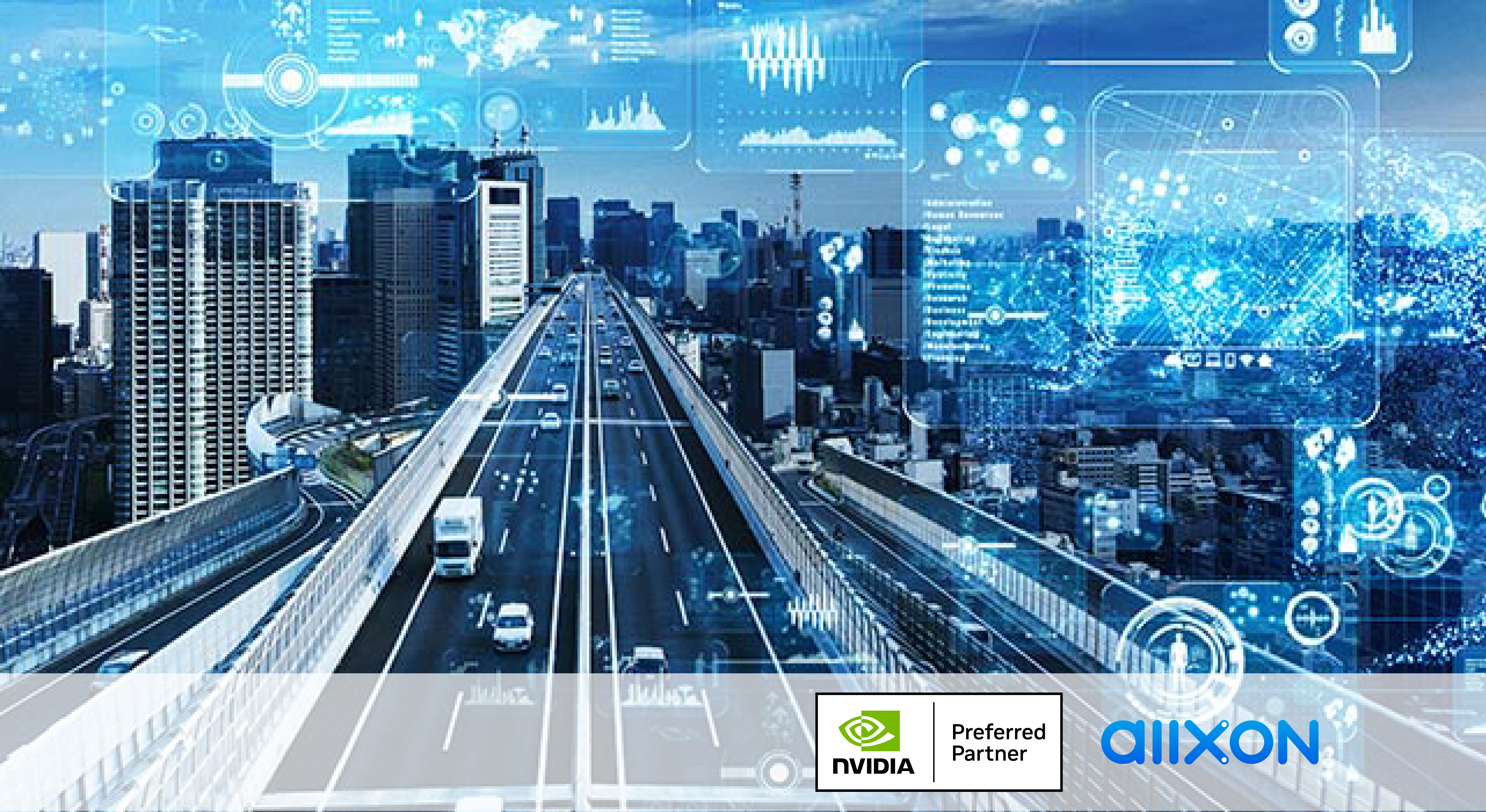 Upgrading Onsite Technical Support with Efficient Remote Device Management
Power ON and Think Smart: Allxon Out-Of-Band Power Cycling Service Keeping All Business ON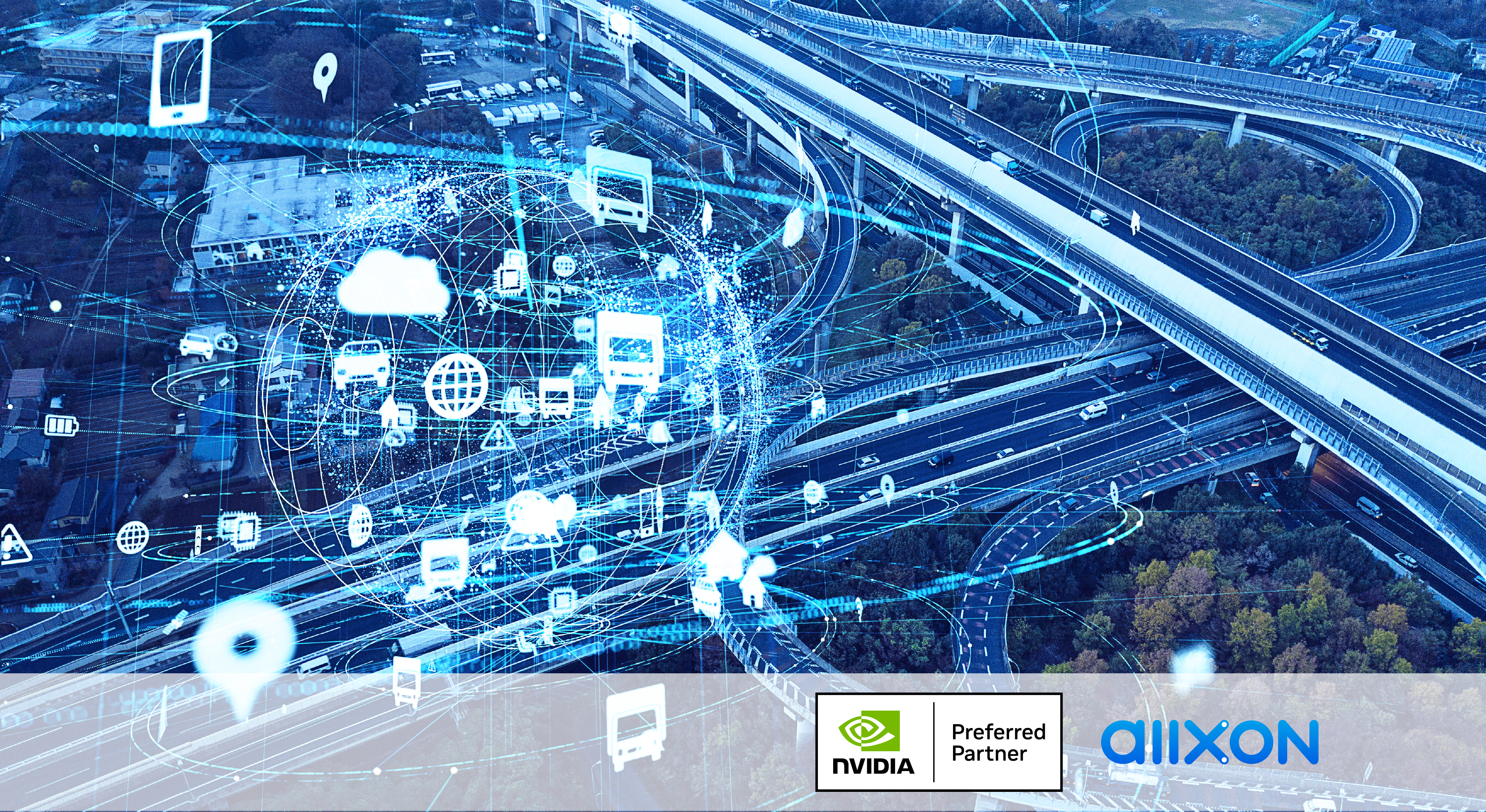 Accelerating AI Model & Software Updates on Edge AI Devices
Allxon's Over-The-Air Services Help Build Public Trust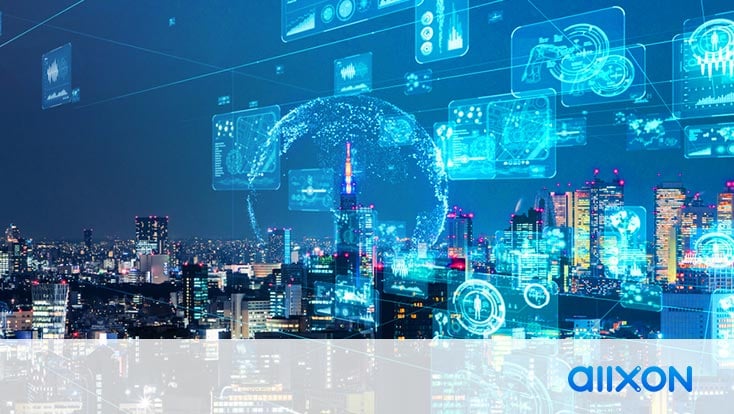 Top 5 Challenges in Managing Edge Devices Faced by SI/MSP
In a fast-growing tech-dependent world, travellers demand the most up-to-date, real-time transport information.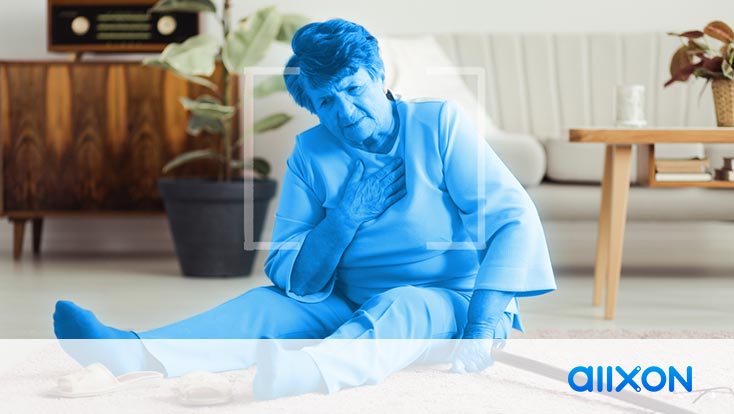 How Japan's Healthcare is Improving Elderly Patient Monitoring Through Remote Management Service
COVID-19 quarantine has opened our eyes to the usefulness of remote healthcare monitoring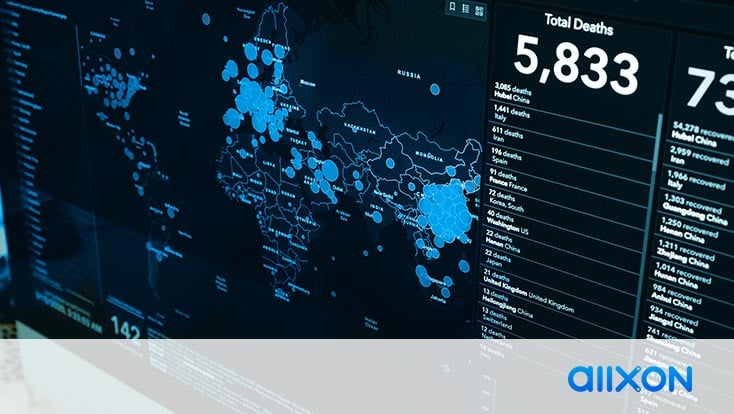 What we are doing to help during the COVID-19 pandemic
COVID-19 quarantine has opened our eyes to the usefulness of remote healthcare monitoring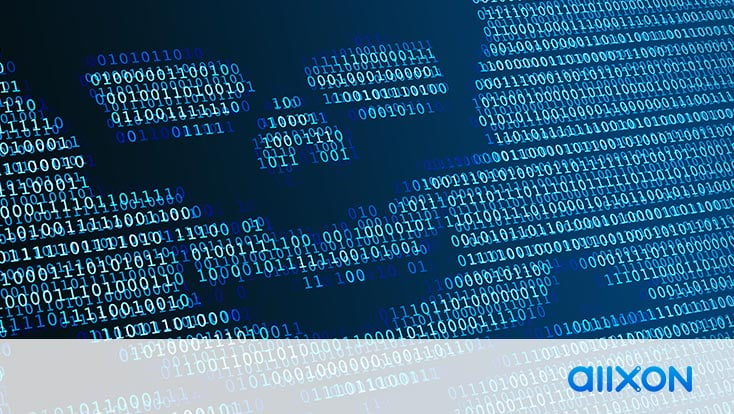 Restart, Recover, and Revive with the Latest Disaster Recovery Solution
Allxon swiftDR Series Helping Industries "SAVE" in Seconds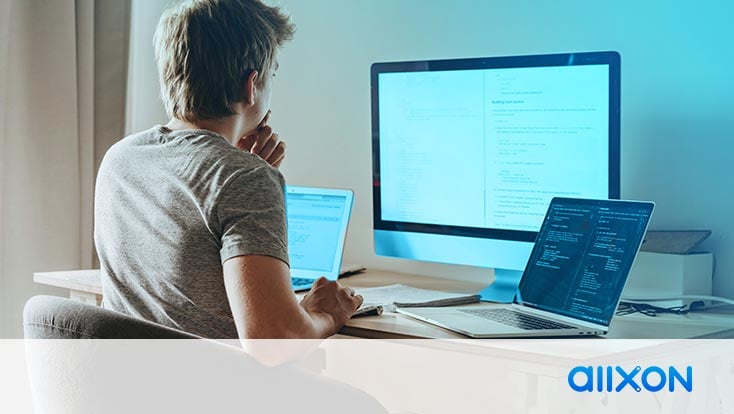 Q&A for Out-Of-Band Device Management Service
Can Allxon provide me a comprehensive insight into its OOB service and also recommend which IHV brands and models are best suited for its In-Band (IB) and OOB Turnkey Solutions?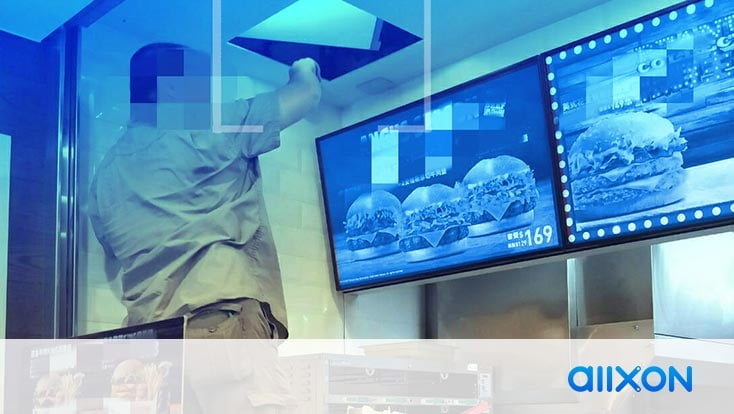 AIoT Device Crashes Are Every MSP's Worst Nightmare
Picture this: one day during opening hours, the primary overhead display device at a major fast food outlet malfunctions. Customers are streaming in, service is interrupted and management is panicking. How do you solve this?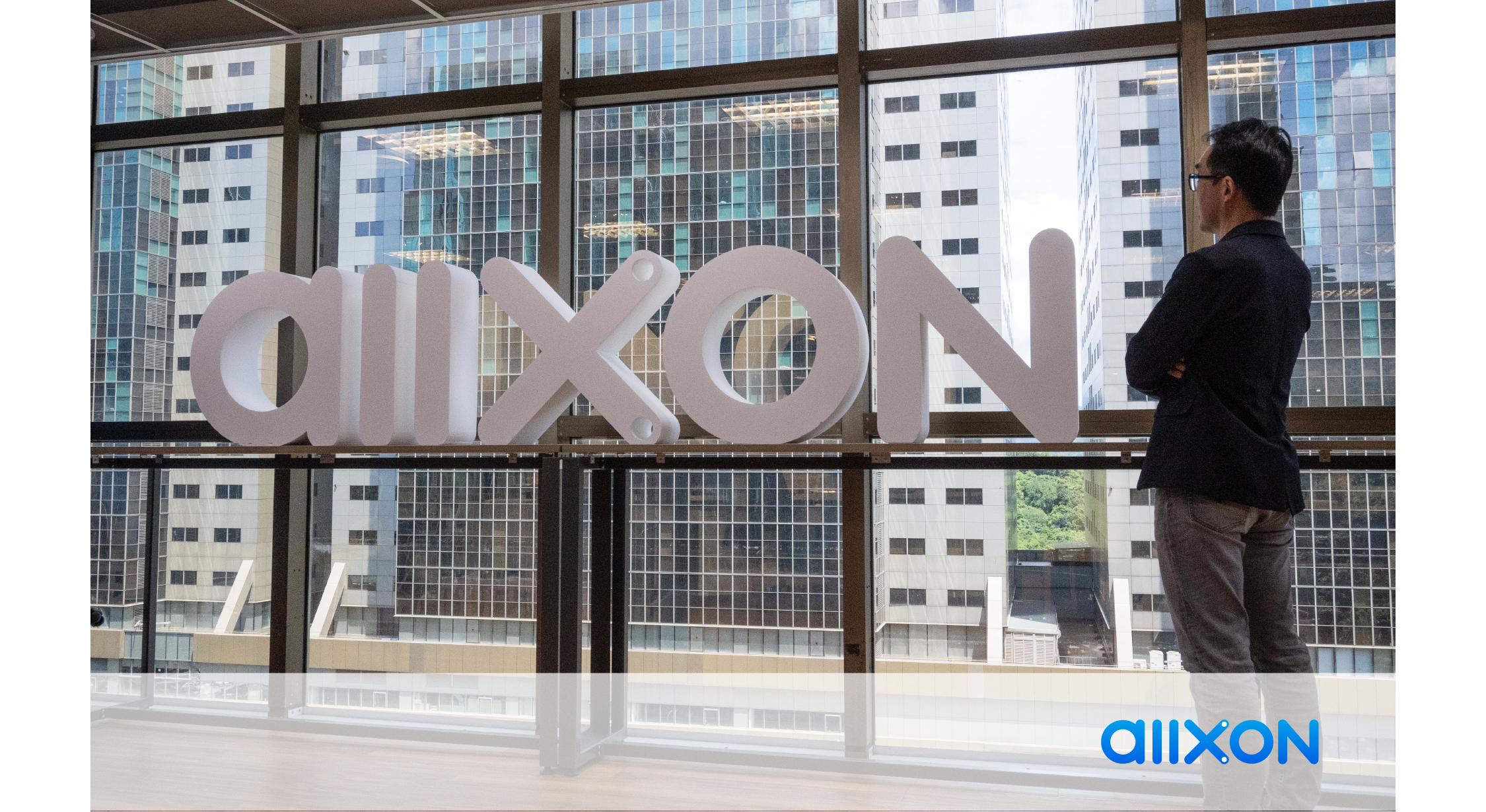 In Unity, We Achieve
Embarking on a startup journey can be a rollercoaster ride – full of exciting highs, testing lows, and unexpected turns.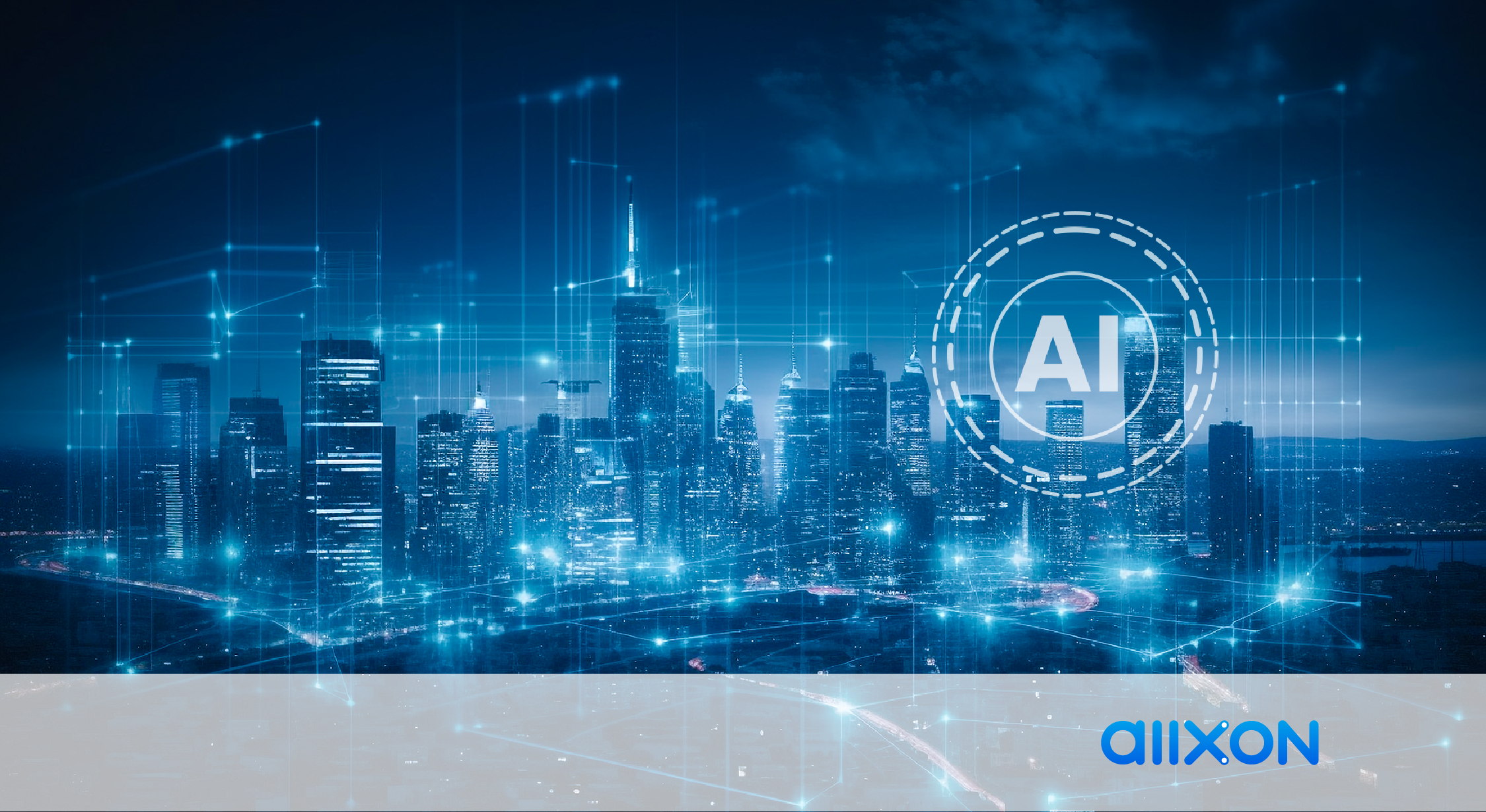 Unleashing the Power of AI
President and CEO of NVIDIA, Jensen Huang's visit to Taiwan has been an inspiring moment for all of us at Allxon. During his speech to NTU graduates, one particular question stuck with me. Jensen asked, "What would you create? Whatever it is, run after it like we did. Run, don't walk." This has come to truly reflect the very spirit of Allxon in this new age of AI.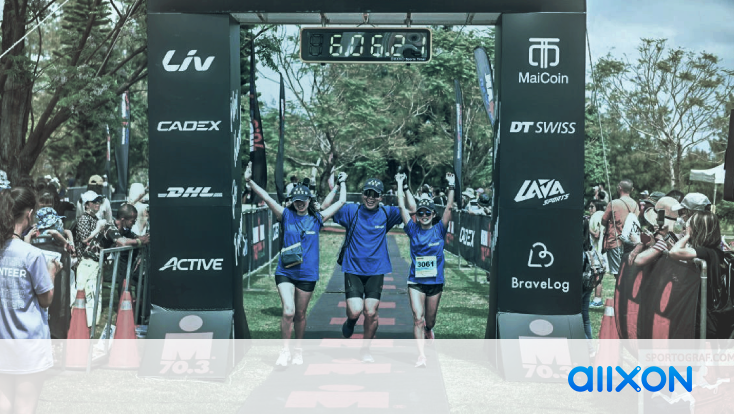 Priceless
I often think I came into the triathlon training a little too late. A lot of the competitors start well in their teens. When I finally decided to dedicate my mind and body to this sport, little did I know, it would one day grow into a larger part of my life, from a personal goal to a team effort - to a dream come true.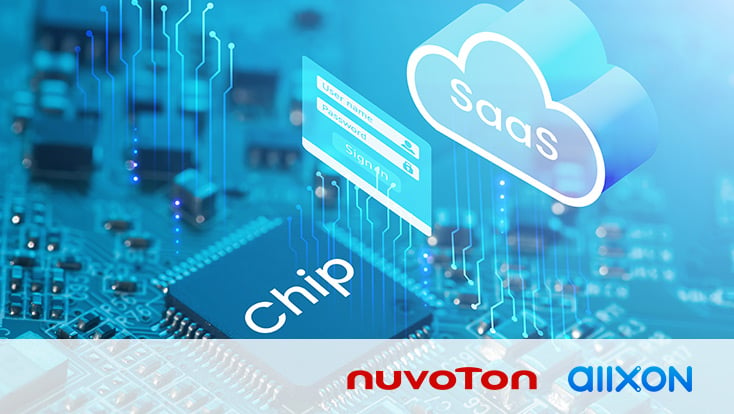 Taking It One Step Further: SaaS-In-Chip
With Allxon's utmost commitment to making remote device management easy, efficient, and customer-focused, we have taken it one step further and pioneered the concept of SaaS-In-Chip.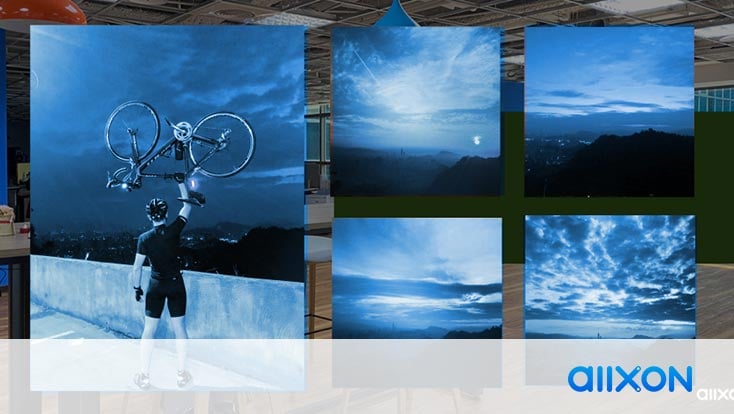 The Power Within Us
Inspired by marine biologist and conservationist Rachel Carson, there is something infinitely healing, calming, and longing about the crisp in the air that we - city beings - seldom get to experience nowadays.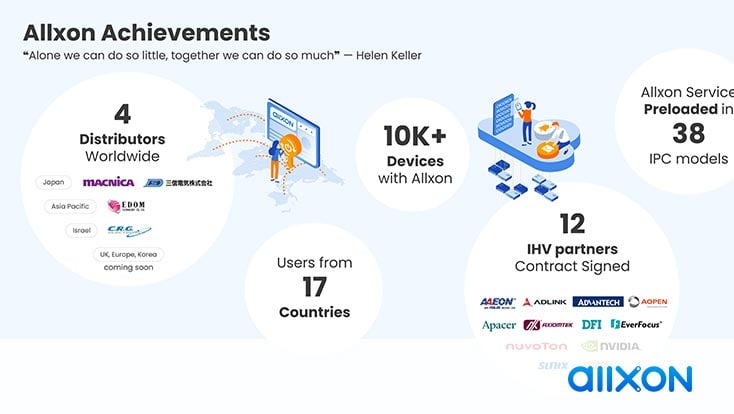 Our Journey
In a blink of an eye, Allxon celebrated its 2nd year anniversary earlier this month (9 September), and what a journey it has been! I often reflect on Arthur Ashe's famous saying: "Success is a journey, not a destination," and think about how this journey towards success can bring so many achievements along the way.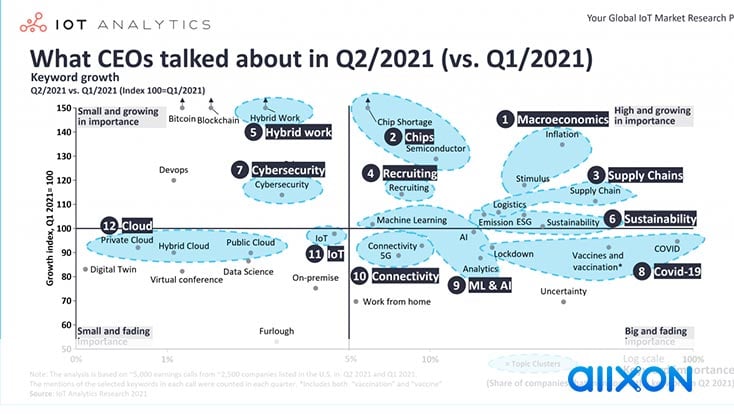 The New Wave
I came across an interesting analysis by IoT Analytics about the most popular topics discussed in this past quarter, and I continue to feel thrilled at how closely bound SaaS companies are to global market trends. We play such an important role in helping the economy evolve and progress towards safer methods of business operations.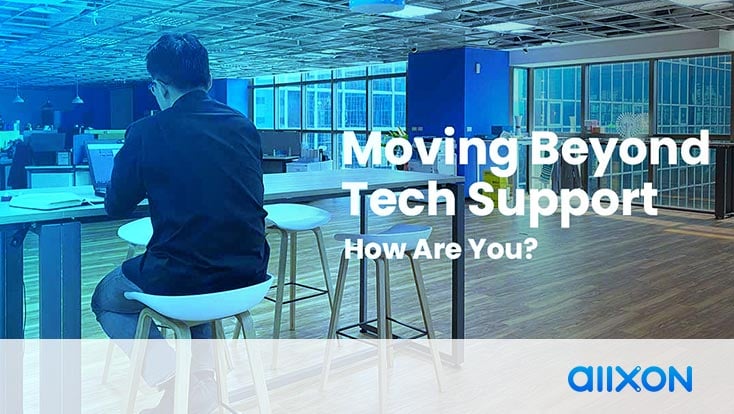 Moving Beyond Tech Support. How Are You?
Many enterprises have decided to digitize their operations during the course of this pandemic. Thanks to my fellow Allxoners, we have been in a position where we can help other businesses and partners smooth-sail their edge AI operations into simple remote work.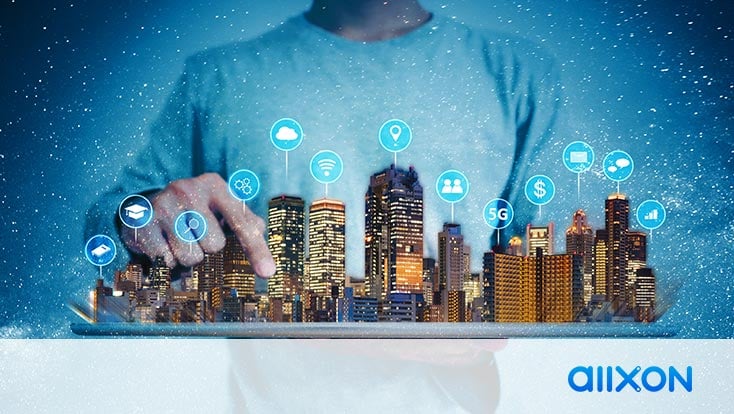 Managing Edge AI Projects on a Large Scale
In this technological era, billions of IoT devices are being connected to the internet, with data expected to be processed at breakneck speed. Edge AI has afforded us with low latency, high privacy, and the effective use of network bandwidth for smarter and more effective ways to manage across systems and solve business problems. But how exactly does edge AI work? And what are some of the concerns System Integrators (SI) and Managed Service Providers (MSP) have when it comes to managing large-scale edge AI?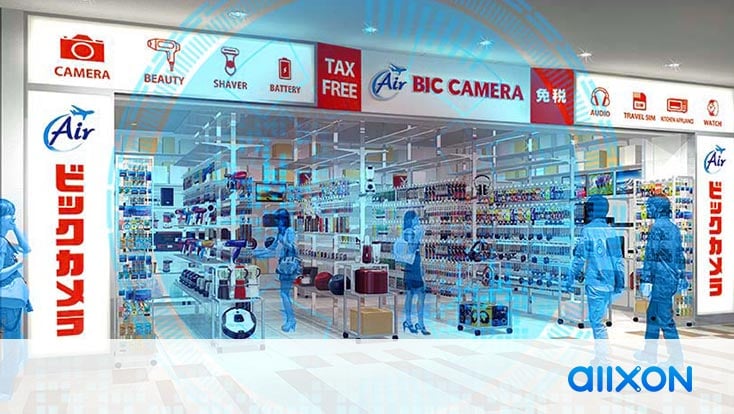 Offset COVID-19 Quarantine Fears and Prepare for Contingency Plans
Allxon Provides Just-in-time Remote Device Management Services for Tax-free Stores in a Japanese Airport
Passenger Information Display Systems Stay Optimized with Smart City Application
Allxon Edge Architecture Granting Passengers the Smooth Journey They Deserve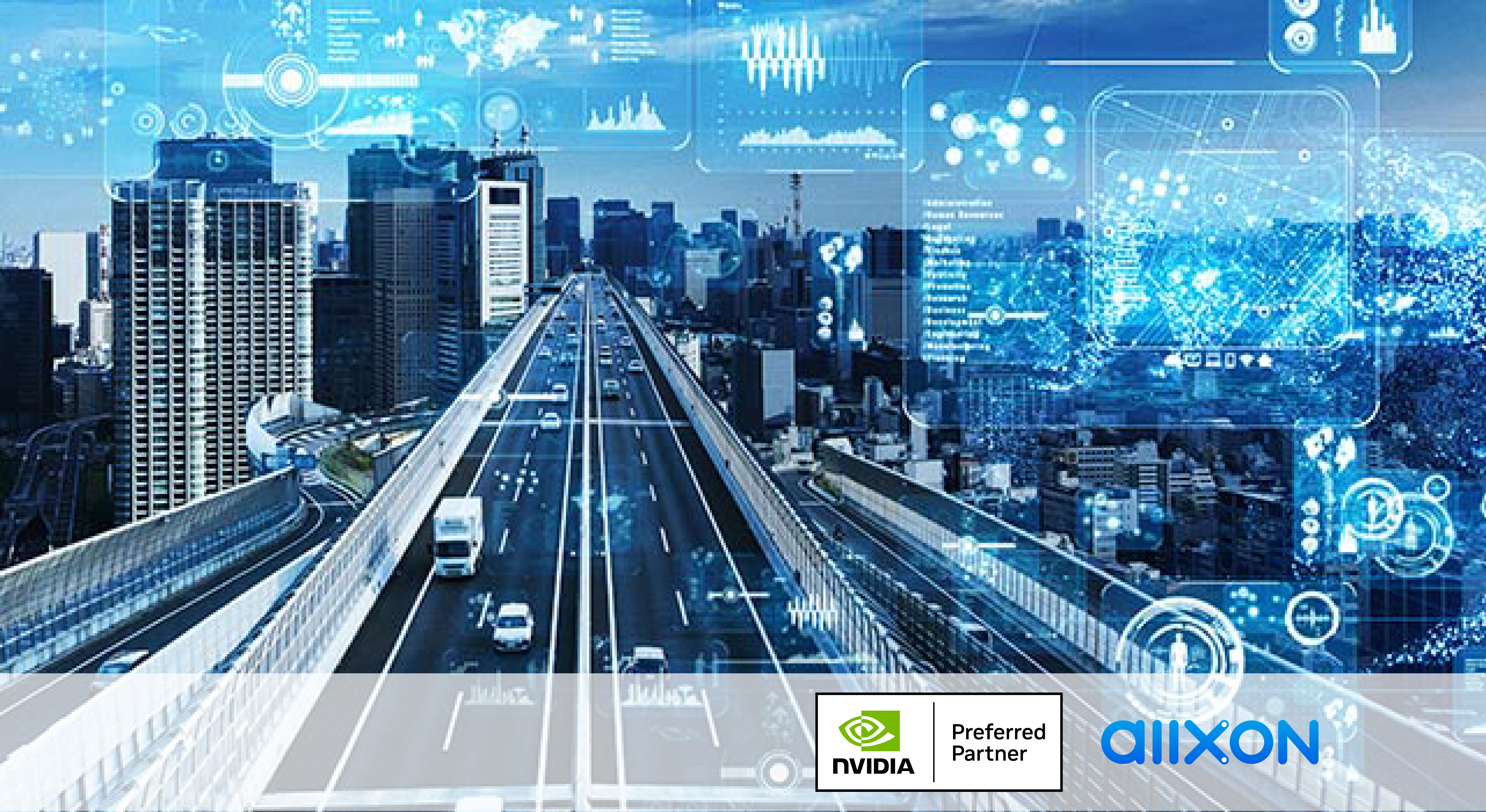 Upgrading Onsite Technical Support with Efficient Remote Device Management
Power ON and Think Smart: Allxon Out-Of-Band Power Cycling Service Keeping All Business ON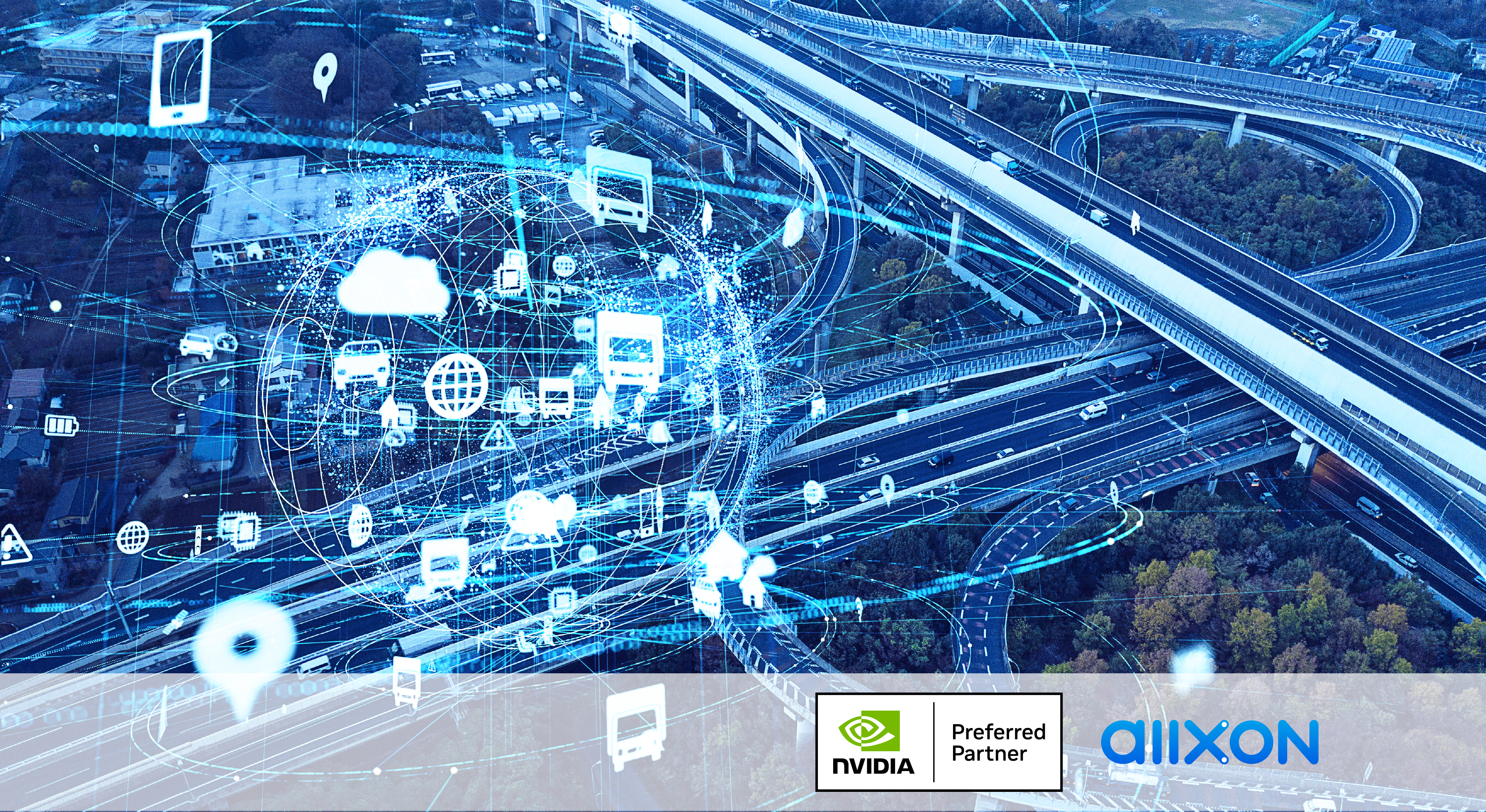 Accelerating AI Model & Software Updates on Edge AI Devices
Allxon's Over-The-Air Services Help Build Public Trust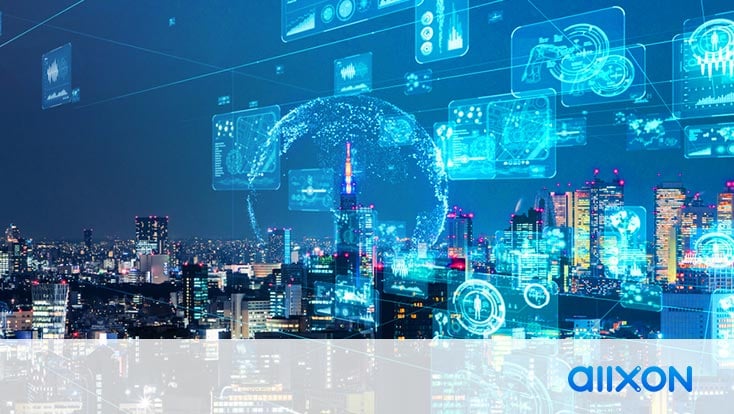 Top 5 Challenges in Managing Edge Devices Faced by SI/MSP
In a fast-growing tech-dependent world, travellers demand the most up-to-date, real-time transport information.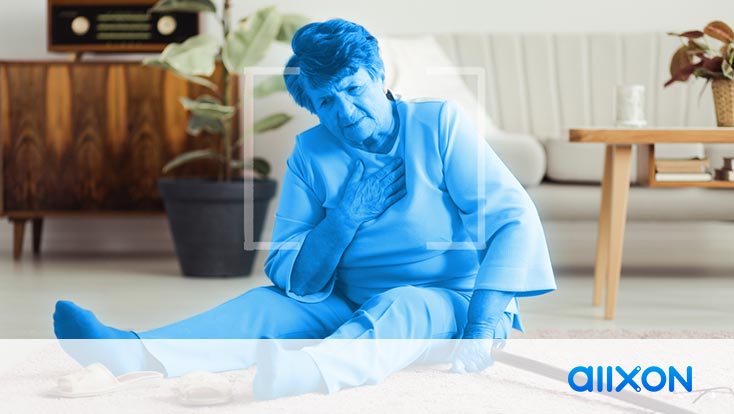 How Japan's Healthcare is Improving Elderly Patient Monitoring Through Remote Management Service
COVID-19 quarantine has opened our eyes to the usefulness of remote healthcare monitoring